How emergency relief can help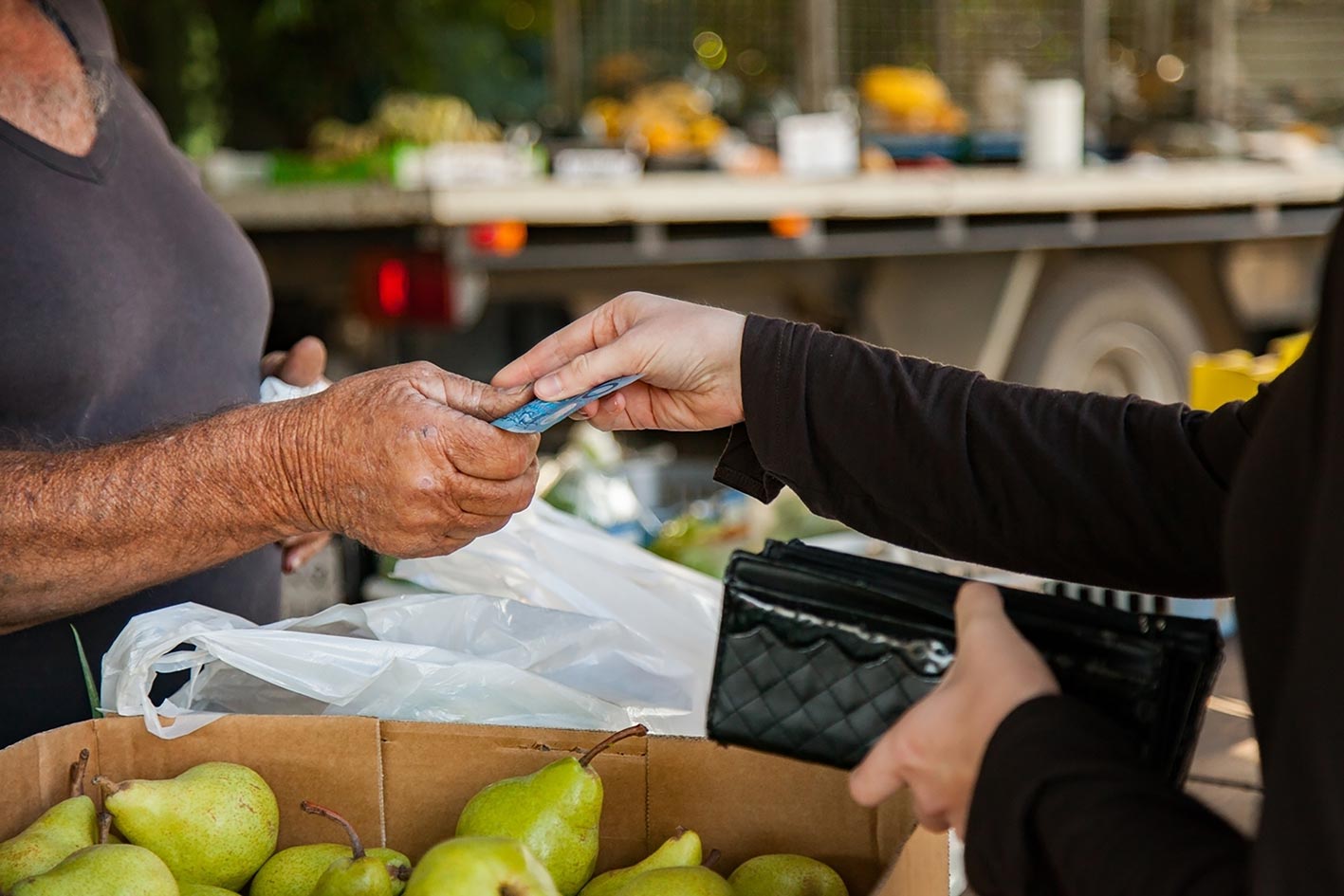 In a financial crisis, you may struggle with feeding your family, or getting important prescription medication. You may also be unable to heat or cool your home, and find yourself homeless or at risk of becoming homeless.
Latrobe Community Health Service offers emergency relief for people in crisis. The help we give can be in the form of:
supermarket and pharmacy vouchers
travel vouchers
material aid, including toiletries, sleeping bags and winter coats.
If you need longer-term help, we can also advocate on your behalf and refer you to other programs such as counselling and psychology services, financial counselling, Aboriginal and Torres Strait Islander health services, family violence, family and youth, housing, and legal assistance. We will do our best to ensure you get the support you need in a way you feel comfortable with.
Emergency relief from Latrobe Community Health Service is only available from our sites in:
Find out the cost and eligibility criteria.
Who is eligible?
Residents of the Latrobe City local government area who are in a financial crisis can apply for emergency relief. A financial crisis is a situation where you have become unable to provide basic needs for yourself or your family.
Other eligibility criteria may apply. Phone Latrobe Community Health Service on 1800 242 696 to discuss your individual situation.
How do I access Emergency Relief?
We encourage clients to call at 8.30am to ask about emergency relief and book an appointment on the same day. As the Emergency Relief program provides services to clients who are in crisis, we are unable to offer bookings ahead of each day, and appointments are limited.