Who we are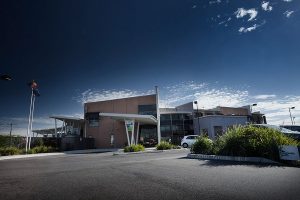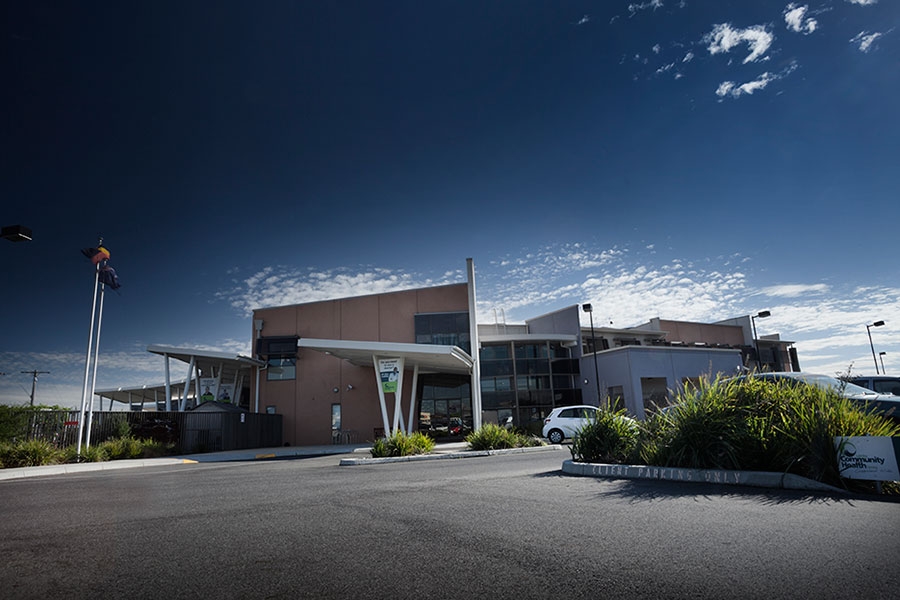 Latrobe Community Health Service is a secular, and charitable not-for-profit health service. We are proud of our independence and our sovereignty.
Our values are our compass – they guide our decision-making and drive our performance in providing high quality, community-based healthcare. We value excellent customer service; going the extra distance; creating a successful environment; and acting with the utmost integrity.
At Latrobe Community Health Service, we aim to prevent health problems through information and awareness, and to intervene sooner through the delivery of truly integrated healthcare.
Our origins are in Gippsland in regional Victoria, but we have grown rapidly in recent years. Our services include general practice (GP); nursing; allied health; dental; counselling and psychology; gambling support; alcohol and drug treatment; migrant and refugee settlement services; social connection and carer support services.
Latrobe Community Health Service provides GP services in metropolitan Melbourne. We provide planning and early childhood early intervention services for the National Disability Insurance Scheme (NDIS) across Victoria. We also provide planning and community connection services for the NDIS in South Eastern Sydney. We offer home care services for older people across the state of Victoria. We also provide Veterans' Home Care assessment and coordination services in Western Australia.
We are particularly committed to helping the people who need us most, especially those with several health problems and high support needs. Some of our services are free. For others we charge a fee based on the client's ability to pay.
Our vision
'Better health, better lifestyles, strong and inclusive communities.'
We are inspired by a vision of strong, vibrant communities where more people enjoy good health and fulfilling lifestyles. Improved access to healthcare and better information about healthy lifestyle choices are the building blocks of strong communities.