What is accessibility and inclusion?
Accessible communities create inclusive societies. But it's up to all of us to be part of that change.
'Access' or 'accessibility' allows people to take part in the community without barriers. For people with disability, accessibility means entering and using facilities in the same way as people without disability. These places include:
shopping centres
libraries
banks
community events
Being inclusive means everyone feels valued and has a sense of belonging. To achieve this, places and people need to be inclusive to all.
Inclusive people and places give everyone the choice to be involved. And when people decide to join in, they are treated with dignity and respect.
Community Capacity Building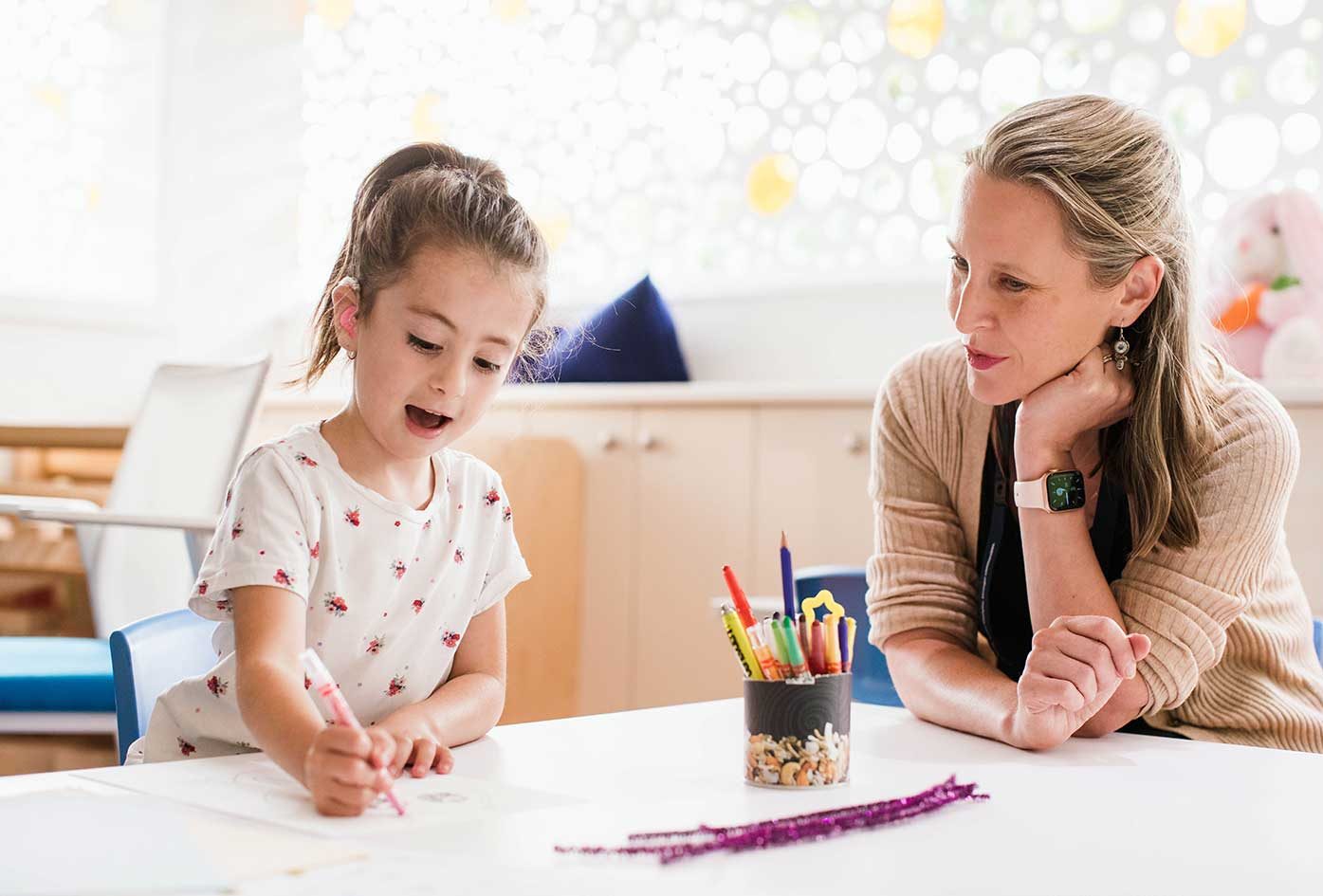 As an NDIS Partner in the Community, Latrobe Community Health Service is working to build more accessible and inclusive communities.
Every day we hear from people with disability, their families and carers. They tell us of the barriers they face, including:
unsafe footpaths
few or no disability parking spaces
trip hazards in shopping centres
community attitudes that make them feel like they have to hide their disability
We want to create opportunities for people with disability to take a greater part in community life. This can only happen when physical barriers and poor attitudes no longer exist.
How are we breaking down barriers?
Our Community Capacity Building team works alongside businesses, organisations and other community members to:
Provide affordable, practical advice and information
Facilitate conversations to showcase what good access and inclusion looks like
Create networking and partnership opportunities
Build awareness of the needs and aspirations of people with disability by showcasing their stories
We do this by (1) asking people with disability about their experiences in their local community and (2) using this feedback to work with:
councils
libraries
sports clubs
How you can help?
Do you have lived experience of disability?
We want to hear from you! You may be able to join a local Access and Inclusion Working Group – comprised solely of people with lived experience of disability.
Members work together to:
celebrate stories of positive access and inclusion in the community
address poor community attitudes and behaviour towards people with disability
Interested? Get in touch to find out how you can join a local working group.
Are you a business, community organisation, group or event?
One in five Australians have a disability. There are many changes that can make a world of difference to employees and customers with disability.
Our Community Capacity Building team wants to work with you!
We can:
help you understand how accessible and inclusive your organisation is
provide practical, often low-cost ways to be more accessible and inclusive
Ready to make some positive changes? Get in touch today.
Learn how to be more accessible and inclusive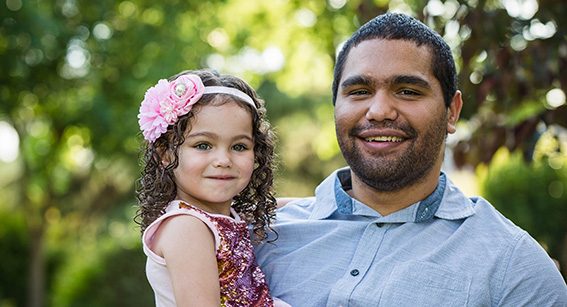 Understand how inclusive and accessible your organisation is. We can provide some practical, low-cost ways to be more inclusive. This self-assessment is for:
service providers
community groups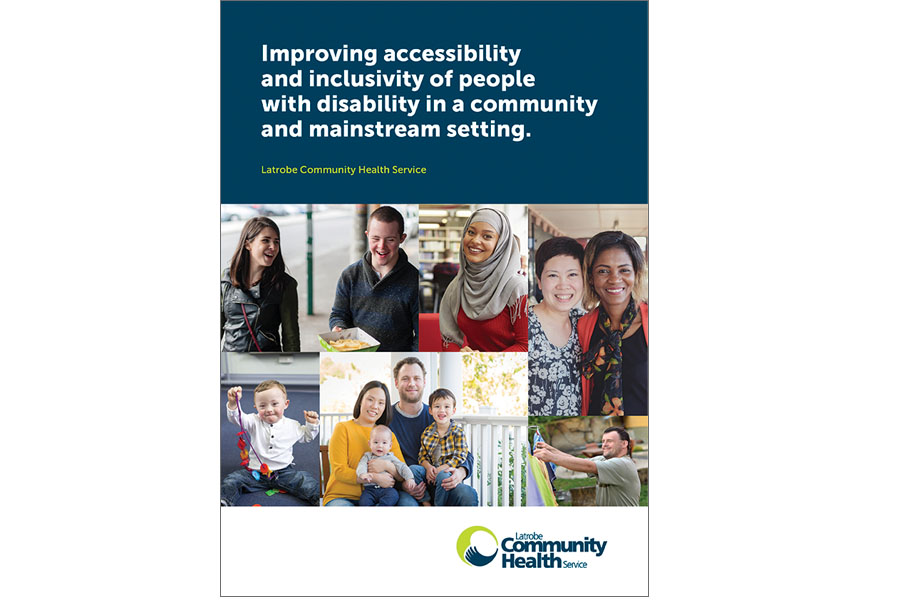 Keen to learn more about accessibility and inclusion?
Latrobe Community Health Service has released a discussion paper about access and inclusion. 'Improving accessibility and inclusivity of people with disability in a community and mainstream setting'  draws on the voices of 600 Australians living with disability and their carers. We encourage all organisations – big or small – to download this report to learn more.