Eligibility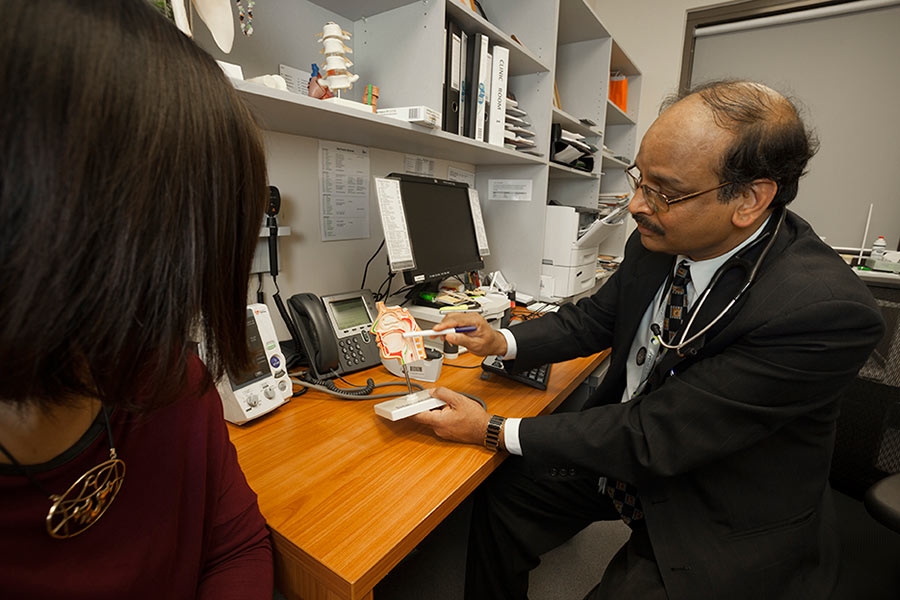 Anyone with a health concern can phone Latrobe Community Health Service to make an appointment to see a doctor.
In an emergency, you should dial 000 or go to a hospital emergency ward.
Cost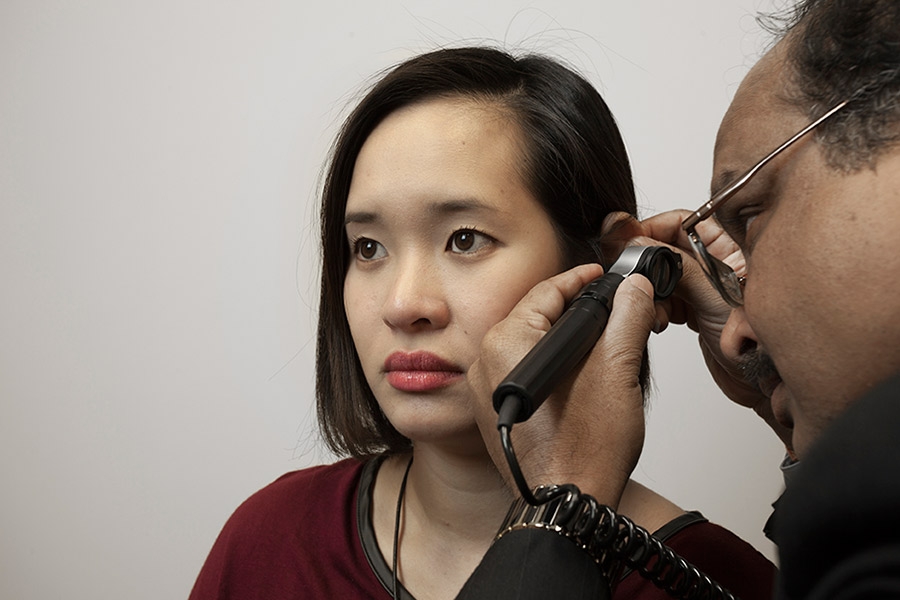 You will be bulk-billed when you see a doctor at Latrobe Community Health Service if you have a valid Medicare Card or Department of Veterans' Affairs Card. At our GP Clinic in Warragul, only eligible clients will be bulk billed and you may have to pay a gap.
If you don't have a valid Medicare or Department of Veterans' Affairs Card, you will be charged $17.75 for a brief consultation, $38.75 for a standard consultation or up to $110.50 for a consultation lasting more than 40 minutes.
In some cases, you may need to pay for medicines or immunisations. You will be written a prescription to take to the pharmacy.
If you cannot attend your appointment, please phone us up to two hours before your appointment time to reschedule or cancel. Otherwise, we charge a failure to attend fee of $27.50 to cover the cost of your missed appointment.