Nursing service for young homeless people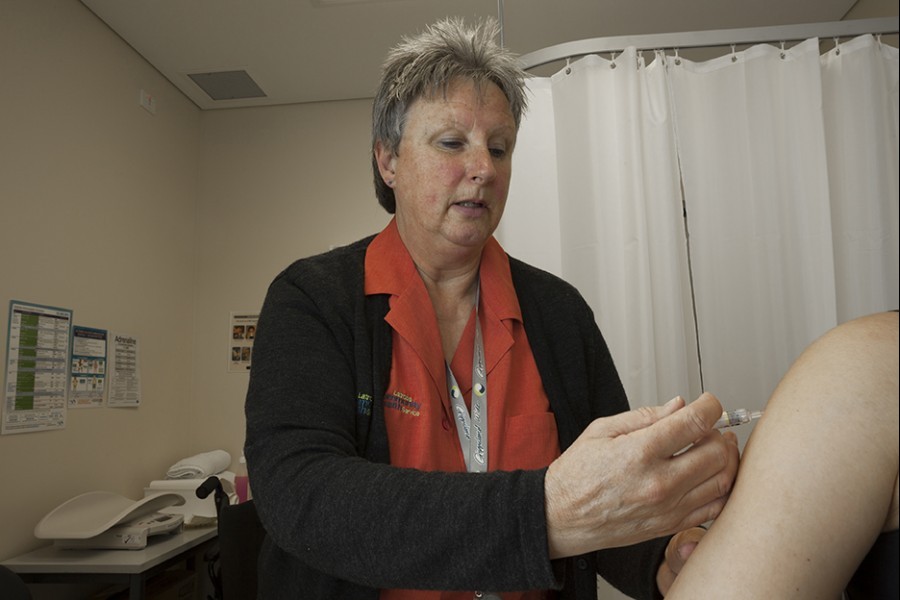 There is also a special service for young people between the ages of 15 and 25 who are homeless or are at risk of becoming homeless.
The nurse can link them to other services, including:
seeing a doctor
housing
health services
welfare services
alcohol and drug services
mental health services.
Speaking and group presentations
The community health nurses can visit groups or individuals to talk about topics such as:
maintaining healthy lifestyles
preventing diabetes
women's health.
The nurses can also give talks to primary school students and their parents about how their bodies are changing.
Eligibility
To receive in-home nursing services, you must live in Latrobe City and be eligible for Home and Community Care (HACC).
In some cases you may be able to pay for the nursing service. You may also receive services on behalf of an organisation like TAC, Workcover or a residential care service.
Cost
The cost for this service varies.
Latrobe Community Health Service is committed to ensuring access to services for everyone in the community.
Call 1800 242 696 to discuss your individual situation. We can discuss costs with you before any treatment begins.
There is no cost for community health nurse services for homeless youth.