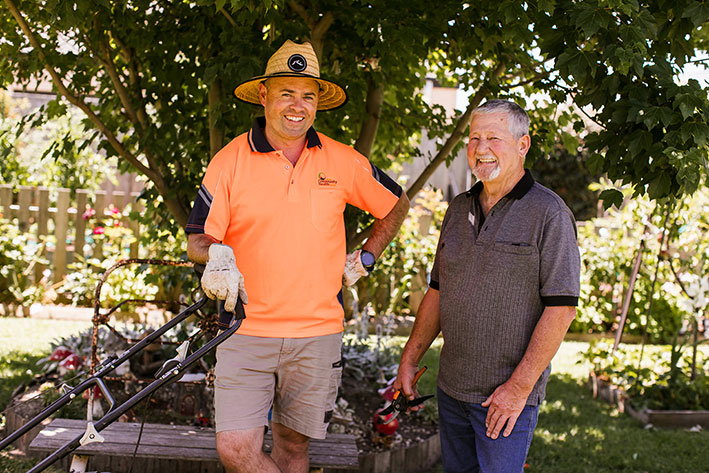 You love living at home. You're happy there – but some things are becoming a bit harder to manage.
A home care package, sometimes called an aged care package, may provide the help you need.
The Federal Government provides funding to eligible Australians over the age of 65, and to Aboriginal and Torres Strait Islanders over the age of 50, to help them live at home for longer.
A home care package is funding for services tailored to meet your specific care needs.
Choose from the pages below to learn more about home care packages