Health services for everyone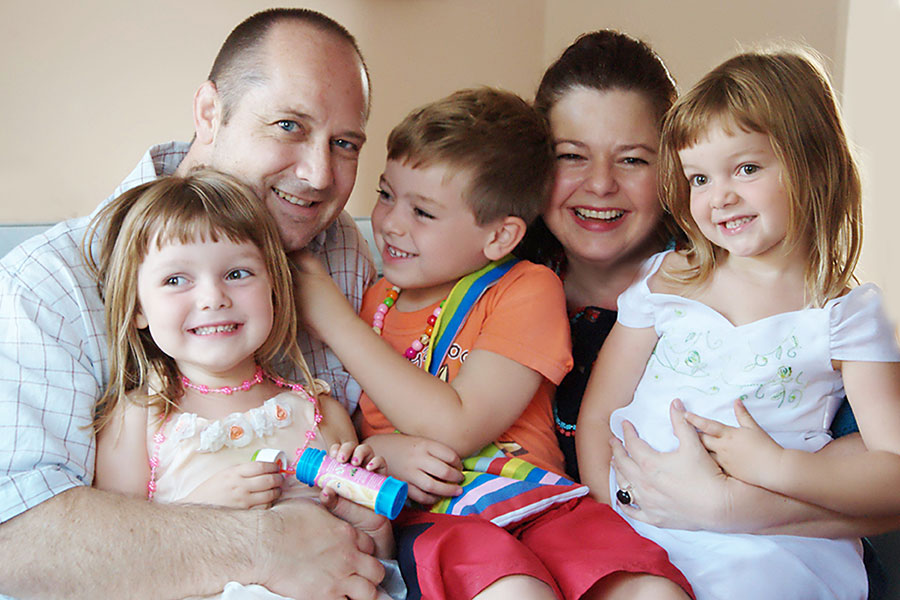 Whether it is a one-off visit to the doctor or intensive physiotherapy sessions, Latrobe Community Health Service can help. We also offer a range of nursing services, counselling and psychology services, nutrition advice, occupational therapy and podiatry.
We have offices across Gippsland – from Warragul to Bairnsdale – as well as a GP clinic at the La Trobe University Medical Centre in Bundoora.
We see ourselves as partners in your journey to better health, and will work together with you to decide what's best for your health. We can help you make good choices by giving you the information and support you need.
Select a service from the menu to learn more about what we can offer you.