Take control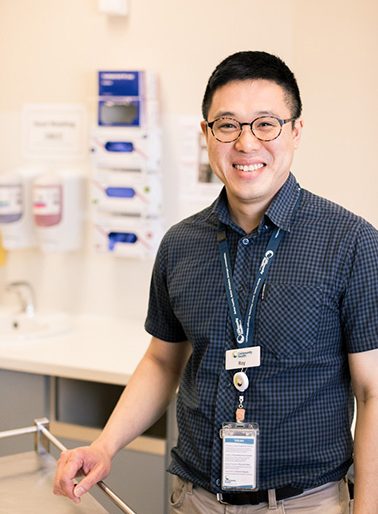 A long-term health condition like diabetes, arthritis or asthma can be stressful and can change the way you live and interact with others.
At Latrobe Community Health Service, we believe you can take control of your health to live a longer, happier life. This includes learning how to manage your condition and support groups where you can meet other people in the same situation as you.
We also have staff that can help coordinate your care. A care coordinator can:
give you information about your health condition
help you set goals for a healthier lifestyle
coordinate your appointments and services.
We will work with you to make sure you have the right information and support to be as independent as possible.
Select a service from the menu to learn more about what we can offer you.