Our purpose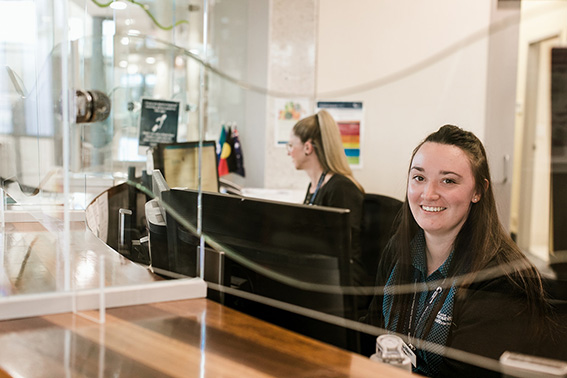 Delivering services that improve the health and social wellbeing of Australians.
Our guiding principles
We demonstrate excellence in service provision through positive client outcomes.
We are committed to supporting the Latrobe Valley community, while delivering services across Australia.
We empower people to own their health journey through a focus on prevention and education.
We value our people and support the health workforce of the future.
Putting our plan into action
There are two key enablers to the successful implementation of our strategic plan:
Service excellence
The pursuit of service excellence will enable us to achieve our vision and priorities. A strong culture of service excellence can achieve client satisfaction and enable an empowered and motivated workforce.
Internal organisational focus
To support the successful implementation of our strategic plan, we will require key internal activities that focus on improving organisational processes, structures and technology.
Our four strategic priorities
Focus on primary and community health services within Gippsland
Grow our organisation to deliver services across Australia
Innovate to improve client outcomes
Use evidence-based outcomes to drive improvement across services