Our purpose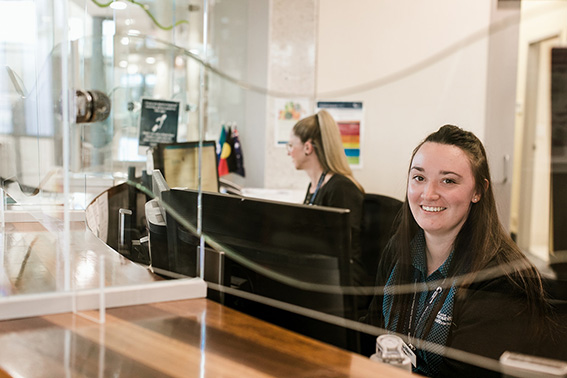 We provide quality care and support that improves the health and lives of people in the communities we serve.
Our guiding principles
Influence
We use our influence to advocate for stronger, fairer and more accessible health and social service systems.
Reach
We reach more people by growing our services in new and existing communities, including services for under-served groups.
Quality
We deliver effective, evidence-based services to the communities we serve.
Improvement
We get better at what we do through data-driven service improvement and innovation, and through engaging our clients in service co-design.
Putting our plan into action
As a for-purpose organisation, everything we do is geared toward having a positive impact on the communities we serve. Our model for impact is focused on delivering quality services, continuously improving how we do things, expanding our reach and using our influence to shape a better health and social service system.
We will achieve this with:
The right leadership and culture
An engaged and enabled workforce
Fit-for-purpose systems and infrastructure
Sound financial health
Strategic independence
Our four strategic priorities
Strengthening community health
Enabling sustainable growth
Growing a fit-for-purpose workforce
Partnering for comprehensive care