Latrobe Community Health Service offers services to help improve your mental health, through talking about your problems with qualified counsellors, or by connecting you to other services which can help.
Talking to a counsellor can greatly help in dealing with a major life event, stress, or coping with an illness. Generalist counselling sessions usually last for up to an hour and can help you learn to communicate more effectively, relieve stress and help you change unwanted behaviour. Within our Generalist Counselling service you can receive up to 12 counselling sessions.
There is also a special counselling service for pregnant women, or women who have been pregnant in the past 12 months. The psychologist can give you pregnancy-related information and resources, and tell you about the support services available to you. If you have a GP referral, you can be bulk-billed for up to three counselling sessions.
If you feel your issues are more long-term in nature, seeing a psychologist can help, especially if you are dealing with anxiety, depression and trauma and grief. Usually, psychologists work closely with your doctor to ensure you have a comprehensive management plan. Clients with a long-term mental health issue who have a GP mental health plan can also be bulk-billed for up to 10 visits.
Counselling support group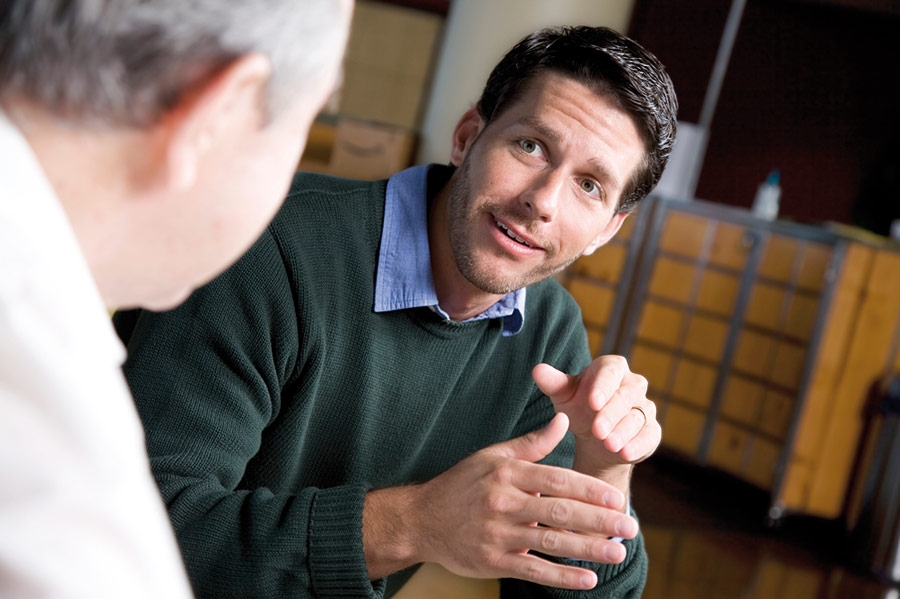 Latrobe Community Health Service also runs a support group for partners, family members or friends who care for a person with depression.
The six-week program covers a range of topics including what depression is, treatments for depression, suicide and self-harm, and how to best support someone with depression as well as communication strategies. The support program runs at various Latrobe Community Health Service sites across Gippsland during the year.
Services for children
Children and young adults are sensitive to their surroundings and in some cases, may find themselves emotionally distressed or suffer from low self-esteem. In these instances, counselling can help. Latrobe Community Health Service's children's counselling can help children aged between five and 17 years rebuild their confidence and support them in overcoming fears, anxieties or effects of trauma.
For children aged between five and 13 years who have or are at risk of developing a mental health issue, there is also a program available to help them and their families. Delivered by Latrobe Community Health Service and the Victorian Aboriginal Child Care Agency, the Kids Connect program can provide referrals to other agencies and services and give families strategies to improve their relationship.
Financial counselling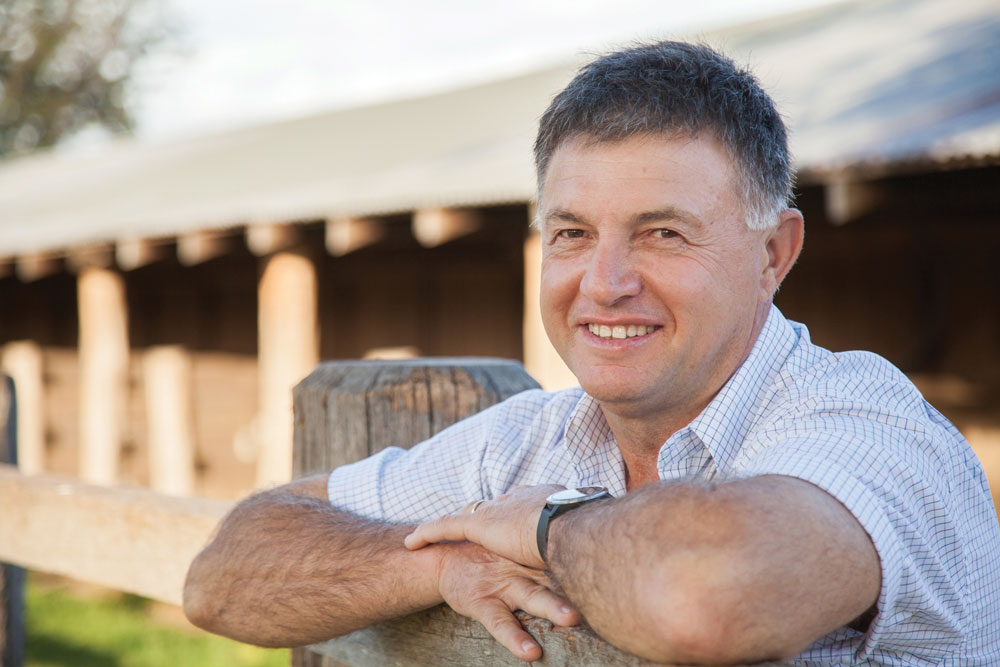 We offer free, non-judgemental and confidential financial counselling. Our Financial counsellors help individuals and families experiencing financial crises. We help build financial wellbeing, financial capability, and resilience. Working with a financial counsellor, you can get budgeting and financial literacy skills to help navigate through debt and learn strategies to better manage your money and become financially independent.
A financial counsellor can improve your financial wellbeing through:
information
advice
advocacy
dealing with debt and fines
This service is available to anyone who is experiencing, or is at risk of, financial hardship.
Find out the cost and eligibility criteria.
Who is eligible?
Financial counselling is available across Gippsland. Other counselling and mental health services are available to people living in the Latrobe City local government area. Other eligibility criteria may apply, depending on the service you want to use.
Phone Latrobe Community Health Service on 1800 242 696 to discuss your individual situation.
How much does this service cost?
Financial counselling is free. Other services, like the counselling support group, are by gold coin donation. Other services may attract a higher fee, especially if you don't have a Health Care Card or Concession Card.
Phone Latrobe Community Health Service on 1800 242 696 to discuss your individual situation.