Counselling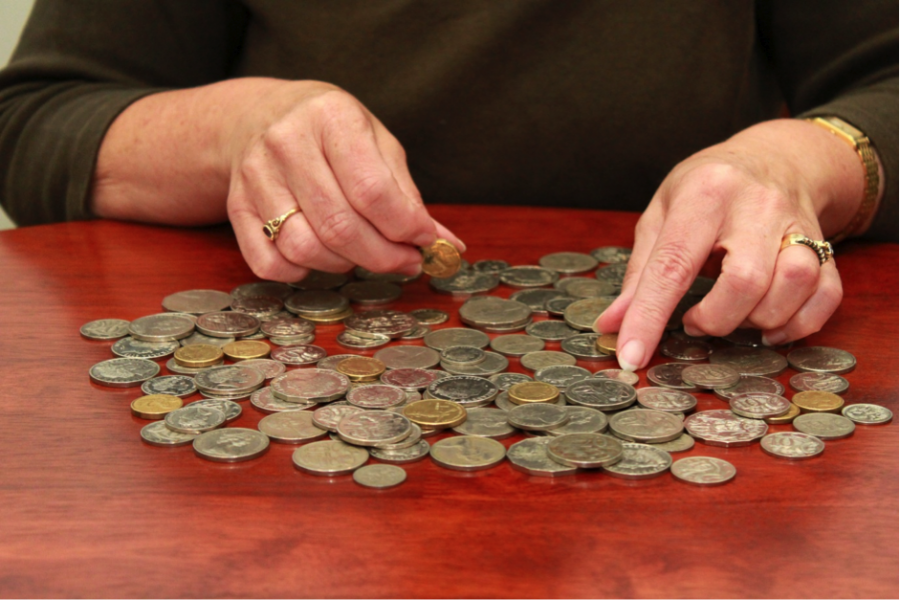 A GAMBLING PROBLEM CAN SOMETIMES LEAVE YOU IN FINANCIAL OR LEGAL DIFFICULTY
Acknowledging and talking about your gambling problem is an effective way of managing it. Our counsellors can help you and your family set goals to overcome negative behaviours and give you strategies to cope.
A gambling problem can sometimes leave you in financial or legal difficulty. Our financial counsellors provide advice and information on how you can manage your situation. They can:
advocate on your behalf
negotiate debt payments with collectors
give you advice to protect your assets.
All counselling sessions are free and confidential.
Information and education
Latrobe Community Health Service can provide information and prevention programs about the potential harmful impacts of gambling. Our aim is to create healthy, safe and responsible environments for the wider community. Our programs are available to:
schools
sporting clubs and associations
groups or organisations
workplaces
individuals
Over one or several sessions, attendees can find out more about gambling harm and the types of support available in their local area.
We also provide a Gambler's Help Venue Support Program. Through this program, we work with managers and staff of venues with electronic gaming machines (pokies) and educate them about responsible gambling. This program includes the delivery of mandatory Responsible Service of Gaming training.
Eligibility
Gambler's Help services are available across Gippsland to anyone looking for information or help. Call us on 1800 242 696, Monday to Friday from 8.30am – 5pm. You can also call the Gambler's Help line on 1800 858 858, for free support 24/7.
Cost
Gambler's help services are free.