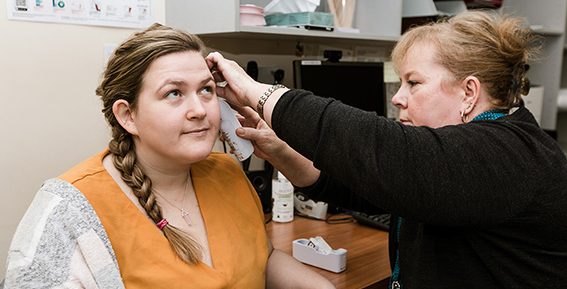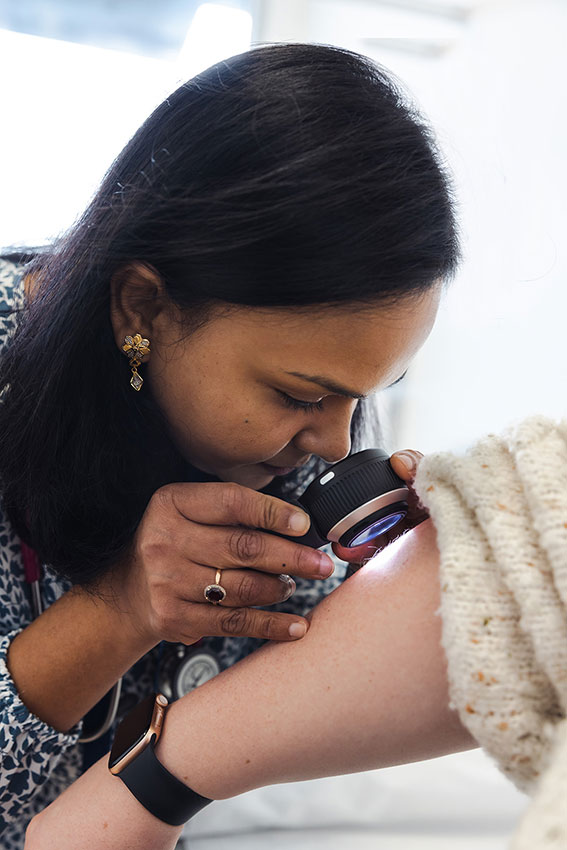 Injuries and illnesses treated at the Latrobe Priority Primary Care Centre (PPCC)
We provide urgent care for injuries and illnesses including:
mild to moderate infections
fever
pain when urinating
suspected fractures and sprains
back and muscle pain
minor cuts, burns, and insect or animal bites
heartburn, vomiting, nausea
headaches, migraines and brief fainting
constipation, diarrhoea, abdominal pain
allergies and rashes
light bleeding in the first trimester of pregnancy
mild to moderate asthma attacks, coughs and other respiratory symptoms
When to call Triple Zero (000)
Call Triple Zero (000) or visit your nearest emergency department if you or someone you know is experiencing an immediate life-threatening emergency such as:
difficulty breathing
severe bleeding
unconsciousness
lips and face turning blue
becoming agitated, confused or very drowsy
chest pain or chest tightness
sudden numbness or paralysis of the face, arm or leg
large burns
serious accidents or trauma
extreme pain
Gippsland Primary Health Network commissioned the Latrobe PPCC with funding from the Victorian Government.
Who can help when the Latrobe PPCC is closed
HealthAccess
You can contact HealthAccess on 1800 272 767 for after-hours telehealth support. They are available from 6pm – 10pm weeknights, 12pm – 8pm Saturdays and 8am – 4pm Sundays and public holidays.
 Nurse-On-Call
You can contact Nurse-On-Call on 1300 60 60 24 for immediate expert advice from a registered nurse, 24 hours a day, seven days a week. 

Victorian Virtual Emergency Department
You can contact the Victorian Virtual Emergency Department (VVED) for help virtual help for non-life-threatening emergencies by clicking here. The VVED is available 24 hours a day, seven days a week with medical reviews available.