Why did you choose a career in health?
At Latrobe Community Health Service, you'll be respected and trusted by colleagues and leaders alike. Inspired by friendly, positive, dedicated people, and motivated by the challenges your work brings, you'll learn and grow quickly to become the best you can be.
Every day will bring new challenges at an organisation that will enable you to make the most of your talents for the good of the communities we serve.
Life at Latrobe Community Health Service
Inspired purpose
In return for your efforts, passion and positivity, you'll find meaningful work and long-term career opportunities that serve as an inspirational purpose for you, now and into the future.
Friendly and committed
Friendliness, commitment, a sense of achievement and the pride that comes from having done a great job keeps our people with us.
Health and safety
Health and safety is important to us. We work to provide a safe environment for our people and clients.
Inclusion and opportunity
Diversity and inclusion
In our hiring, we aim to reflect the communities that we serve. We know bringing together diverse backgrounds and experiences helps us to better serve our clients and communities.
Professional development opportunities
We provide education and training for employees and students to support excellence in practice and career progression opportunities. Our approach to education seeks to promote the engagement of students and staff, and the empowerment of clients.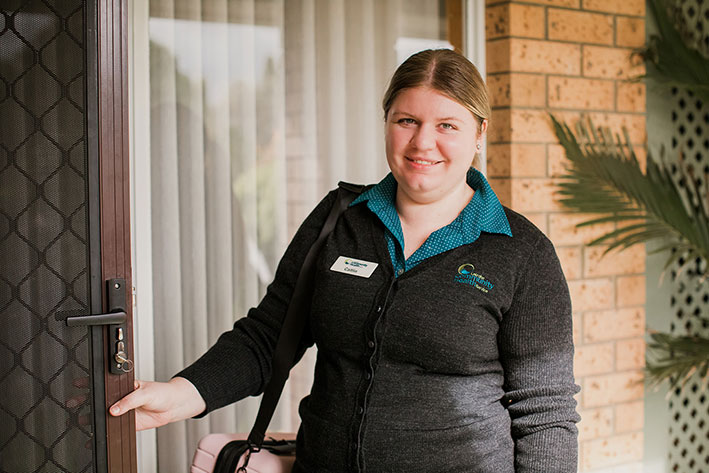 Learn more about working for LCHS
A career at Latrobe Community Health Service has many benefits. Click on the button below to find out about our employee benefits.
Want to discuss opportunities that may be suitable for you? Fill in your details and we will contact you. Otherwise phone us today on 1800 242 696. We'd love to hear from you!