Access for everyone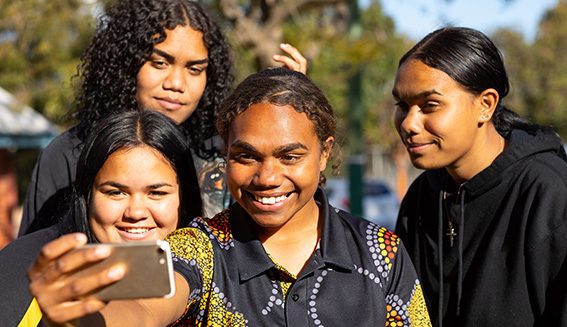 Are there physical, emotional or social barriers preventing you from accessing our services, or from participating in the broader community?
We provide a range of services to ensure people from a diverse range of backgrounds get the support and care they need.
This includes access to Auslan interpreters, other translation services, emergency relief for those in acute trouble, and specialised services for members of the migrant and refugee communities where we work.
Healthy communities
One of our aims is to improve people's health by addressing the underlying causes of health problems.
We engage individuals, schools, workplaces, food outlets and community organisations to help create 'health promoting' environments where the healthy choice is the easy choice.
We use local partnerships and a skilled health promotion team to encourage healthy eating and physical activity, reduce smoking and harmful alcohol use and improve mental health.
Select a service from the menu to learn more about what we can offer you.