Refugees and new arrivals to Australia often have extra health and social support needs. These may include:
poor nutrition
post-traumatic stress
poor access to health services
Many new arrivals also find that moving to a new country is overwhelming and stressful. Finding basic services like a doctor can be confusing, especially if English is not your first language.
Latrobe Community Health Service is a good starting point. We offer health support and other forms of community support to migrants and refugees.
Health support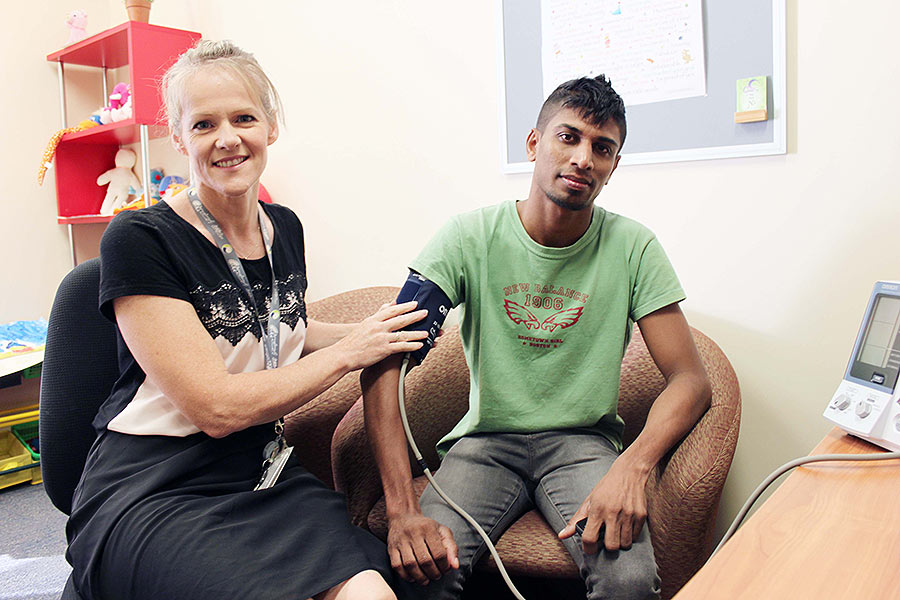 At Latrobe Community Health Service, there is a nurse who works only with refugees and new arrivals.
The nurse can check your health and connect you to other services like the doctor, dentist or counsellor.
The nurse can also talk to groups at schools or other venues about:
looking after your health
the importance of eating well
exercising.
Social and community support
Latrobe Community Health Service can help refugees and new arrivals in many areas, including:
housing
paying bills
income support through Centrelink.
We also work with other agencies to provide information and education about issues like:
home safety
getting your children ready for school
cost of living
looking for a job.
Many other support services are available. Phone Latrobe Community Health Service on 1800 242 696 to discuss your situation.
Gippsland Multicultural Strategic Plan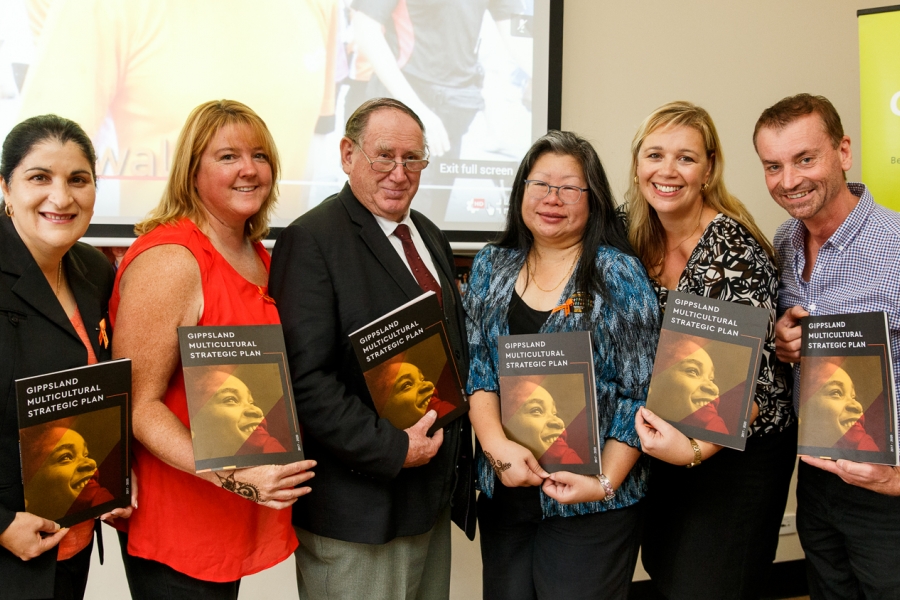 The new Gippsland Multicultural Strategic Plan builds on the key themes of:
ensuring accessible education
breaking down barriers
creating a sense of belonging.
The plan is the result of an extensive research and consultation process. We spoke with:
skilled migrants
service providers
refugees and other immigrants.
The plan aims to make Gippsland a more welcoming place to live, no matter where people come from. It builds on the work of Gippsland's many services and agencies, with four main goals in mind:
Promote unity, harmony and connection
Improve work and education outcomes
Increase the ease of access to services
Improve health outcomes
Funding is available for projects that address any service gaps the plan identifies.
View the Gippsland Multicultural Strategic Plan here.
Download the list of funded programs for year one here.
Find out the cost and eligibility criteria.
Who is eligible?
People in Gippsland who are refugees or humanitarian entrants
Dependants of a migrant with low English skill who lives in Gippsland
Other criteria may apply. Phone Latrobe Community Health Service on 1800 242 696 to discuss your situation.