The best of both worlds
Head to the high country for skiing in the winter, or walking and mountain biking in the summer. If the weather is warm, meander down to the beach for the day. Or head for the rolling hills of Gippsland and sample some of the region's finest food and wine. And if you're looking to the bright lights of Melbourne, it's just a 90 minute drive from Morwell.
Visit inspiredbygippsland.com.au to learn more about what Gippsland has to offer.
Real estate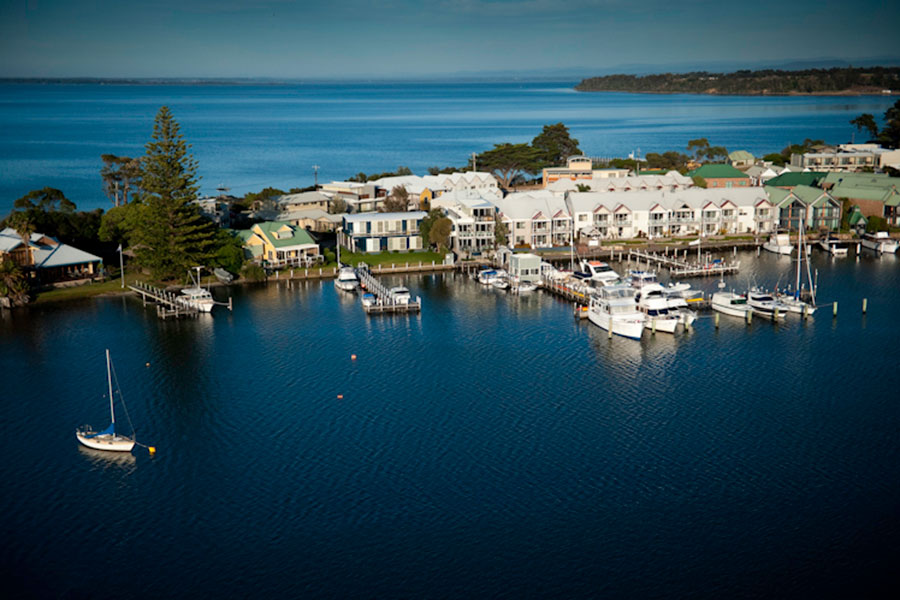 Education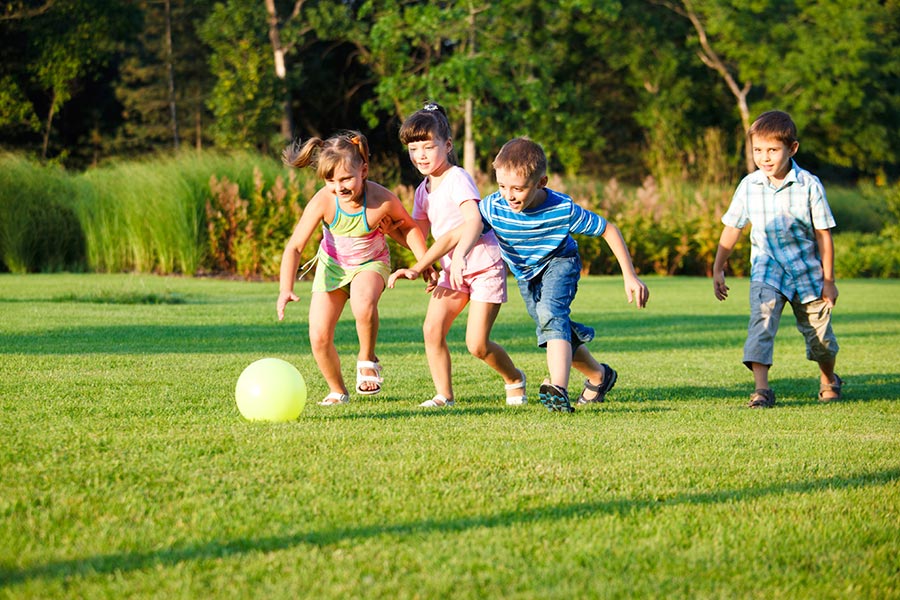 There are a wealth of quality primary and secondary schools to choose from in Gippsland, from large schools in regional centres to one-class schools in smaller country towns – a very different opportunity for your children! There are also many private schools throughout Gippsland. You can learn more about schools in Gippsland, including school-by-school results, at the MySchool website.
Transport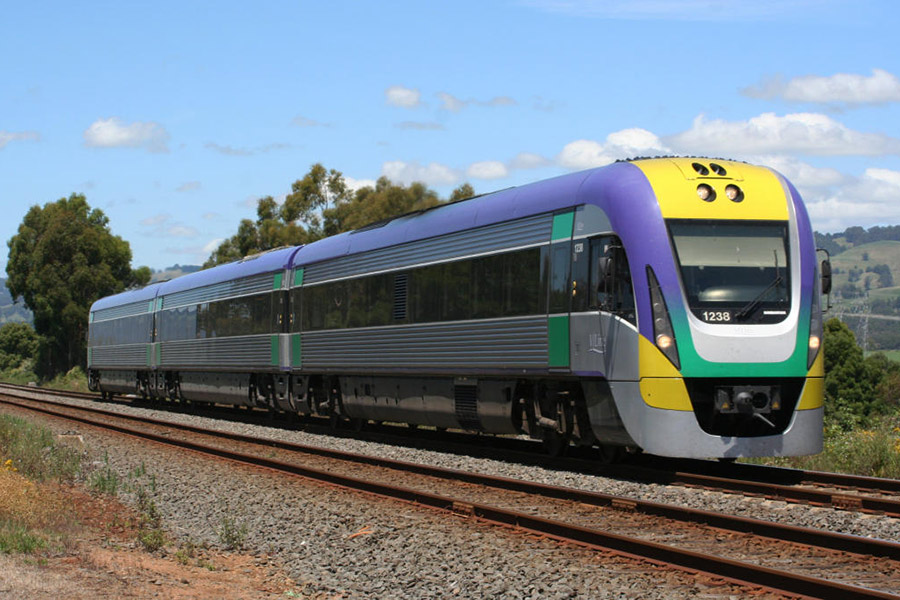 The picturesque Vline train service runs hourly from Traralgon to Melbourne, stopping in all the major town centres on the way. The full timetable can be viewed at the Vline website.
Work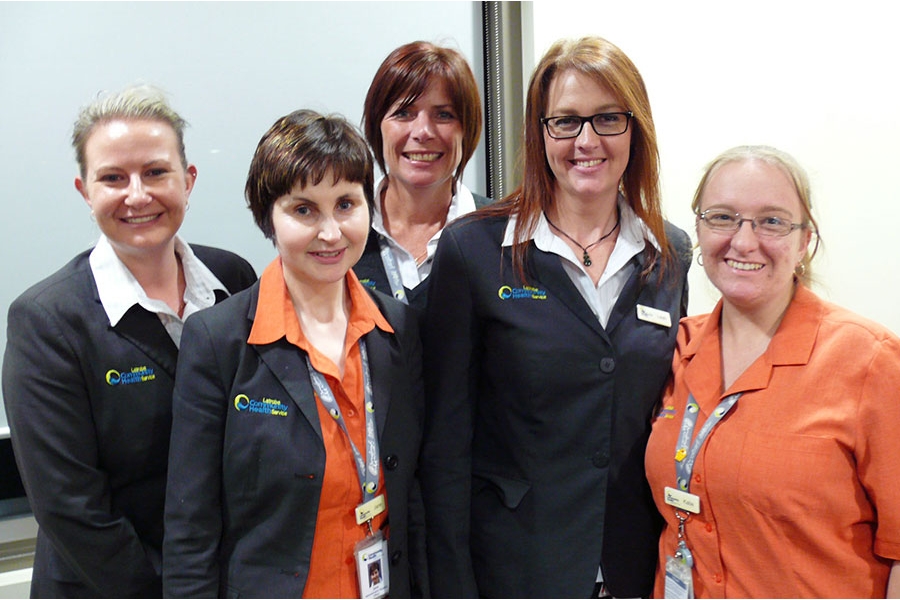 Latrobe Community Health Service is one of the largest health service employers in Gippsland, and we're always looking for talented people to join our team. You can view our current vacancies, or learn more about working at Latrobe Community Health Service. A rewarding career and a great lifestyle – you don't have to choose!