Struggling with the impact of addiction? We can help.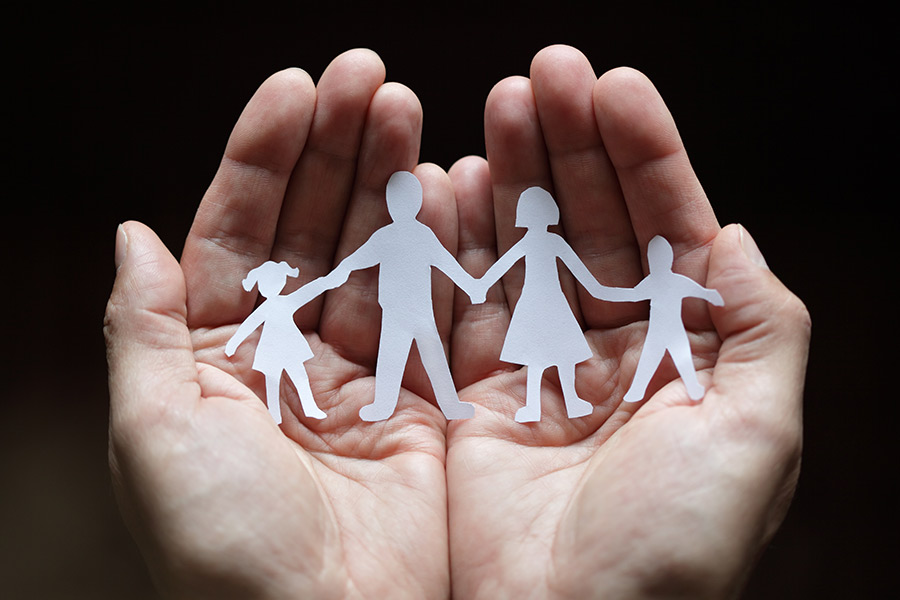 Alcohol and drug abuse can hurt not just the person with the problem, but their family members and loved ones too. Similarly, if you feel that your gambling habit, or that of a loved one, is becoming a problem, we can help.
Whatever the addiction, you don't have to walk the road to recovery alone. Our team can provide ongoing counselling and care to minimise harm and prevent relapses.
Select a service from the menu to learn more about what we can offer you.