The Achievement Program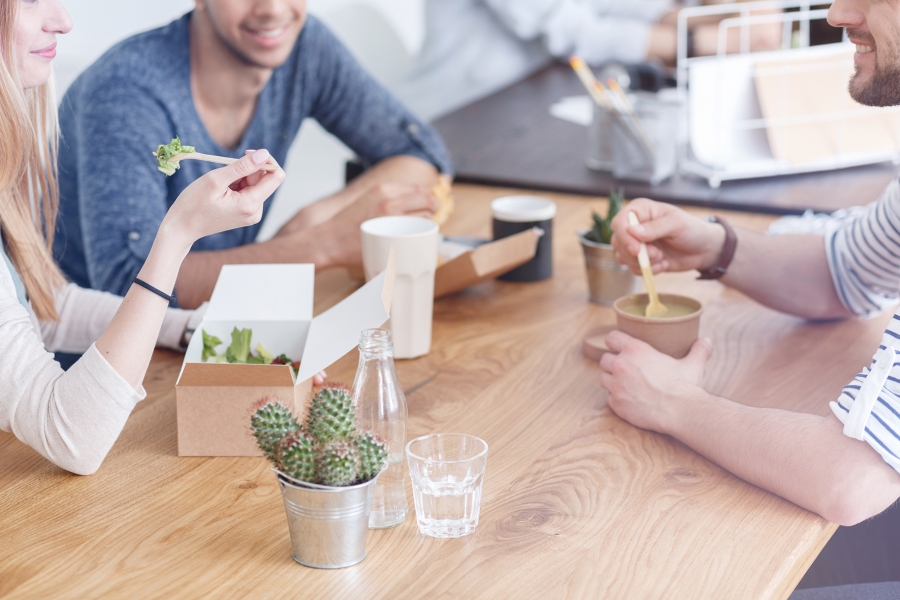 Latrobe Community Health Service believes the creation of health-promoting environments where people live, work, learn and play will help create better health, better lifestyles, stronger communities.
That is why we are a part of a state-wide initiative that supports the development of healthy workplaces, schools and early childhood centres.
We provide free, one-on-one support to organisations signed up to the Achievement Program. The Achievement Program is an evidence-based framework that outlines priority health areas and the steps organisations need to take to promote healthy behaviours.
The Achievement Program has Victorian State Government support and is delivered by Cancer Council Victoria.
Healthy workplaces
Imagine a workforce that has high morale and great productivity. An effective health and wellbeing program can improve the health of your employees and boost your business productivity.
Workplaces that participate in the Achievement Program report happier, healthier cultures; more energised, productive staff; greater staff retention and reduced sick leave.
They are also recognised by the Victorian State Government and positioned as an employer of choice.
Healthy schools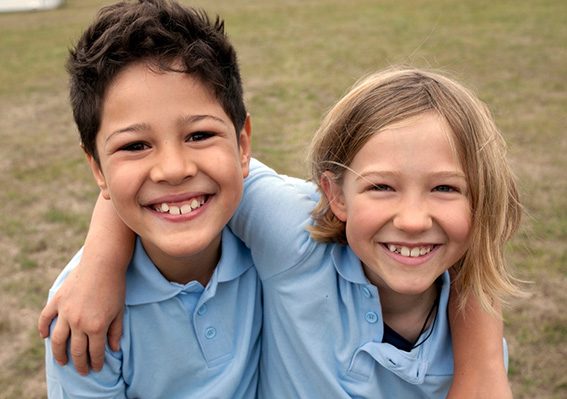 Imagine a school where the students learn better, are more engaged and active during school hours. Healthy people perform better, regardless of their age.
The Achievement Program can help you create a positive learning and working environment where both staff and students have better outcomes.
Through participation in the Achievement Program, you can become recognised as a 'Healthy School' and embed health and wellbeing into everyday school life.
Healthy early childhood centres
Establish healthy habits early on and give children in your care a great start to their learning and development. Signing up to the Achievement Program can set children up for a lifetime of good health.
The Achievement Program involves your whole service – children, staff, educators, families and the community – so you can truly create a healthy culture and environment.
How do we help?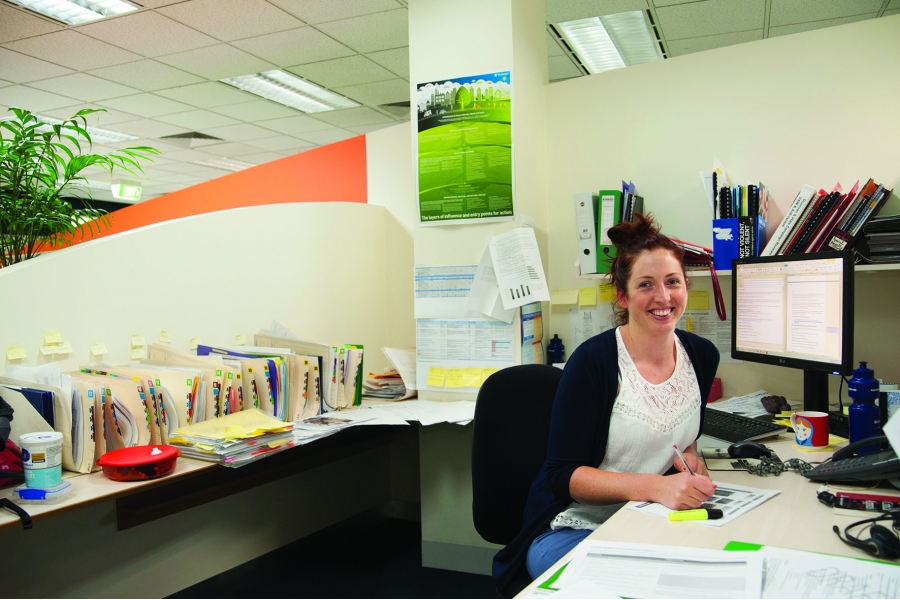 Once your workplace, school or early childhood centre has signed up to the Achievement Program, Latrobe Community Health Service can help you:
Establish a health and wellbeing team
Develop and review health and wellbeing policy and procedures
Assess your canteen, catering and vending machines
Attend networking events and workshops
Link in with local service providers and community event