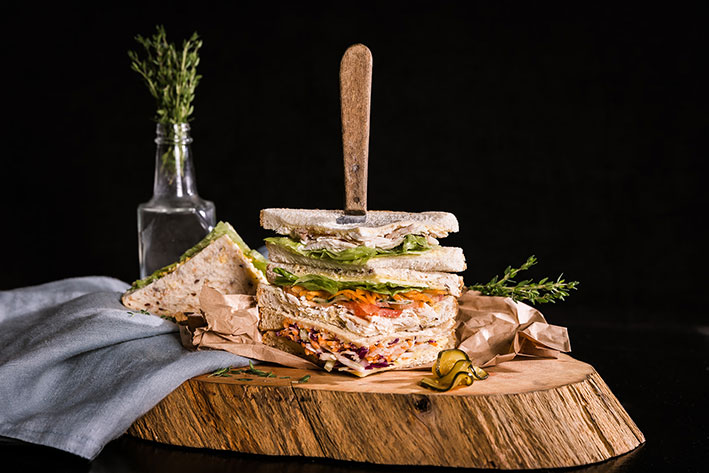 Organising healthy catering for your meetings and events has never been easier.
Latrobe Community Health Service has partnered with local caterers to create Latrobe Valley's very first Healthy Catering Guide.
The Healthy Catering Guide showcases healthy menu options from caterers in Latrobe City, helping to make the healthy option the easy option.
What is the Healthy Catering Guide?
With saturated fats, added sugars and additional salt often hidden in lots of foods and drinks, selecting the healthy option isn't always easy.
But we all need more fresh and healthy foods in to be our best every day – they are important for our mood and energy levels, and decreasing the risk of chronic disease.
Participating caterers in the Latrobe Valley have worked with Latrobe Community Health Service to ensure their menus have lots of healthy options that are easy to identify.
The Healthy Catering Guide takes out the guesswork out of catering by using a traffic light system to distinguish everyday foods from those we should eat in moderation.
Why use the Healthy Catering Guide?
How does it work?
All menu items in the Healthy Catering Guide have been assessed against the Victorian Government's Healthy Choices guidelines, and classified according to their nutritional value:
GREEN = 'best choice'
AMBER = 'choose carefully'
RED* = 'limit'
*To make healthy eating easier, only GREEN and AMBER options have been included in this guide. 
How to order from the Healthy Catering Guide?
Click on the buttons below to view the menus of participating caterers.
To place your order, contact the caterer directly. Contact details for each caterer are listed above their menu.
Please let the caterer know you are ordering from the Healthy Catering Guide!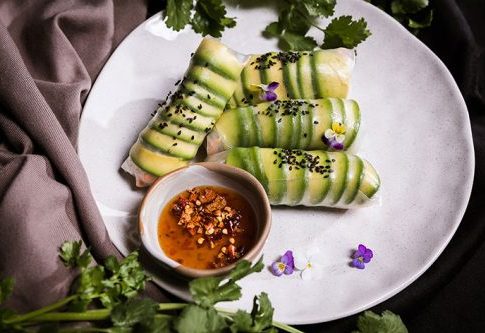 Thank you
Latrobe Community Health Service created the Healthy Catering Guide – Latrobe region in partnership with local caterers, the Healthy Eating Advisory Service, and Deakin University Master of Dietetics students Sarah Gunia, Chloe Gandy, Lauren McPherson and Kelly Bramble.
A huge thank you goes to all of our participating caterers for supporting a healthier Latrobe.
Interested in participating? 
If you are a caterer and would like to be involved, please contact the Health Promotion team at Latrobe Community Health Service.
Phone 1800 242 696 or email health.promotion@lchs.com.au