Why invest in employee health and wellbeing?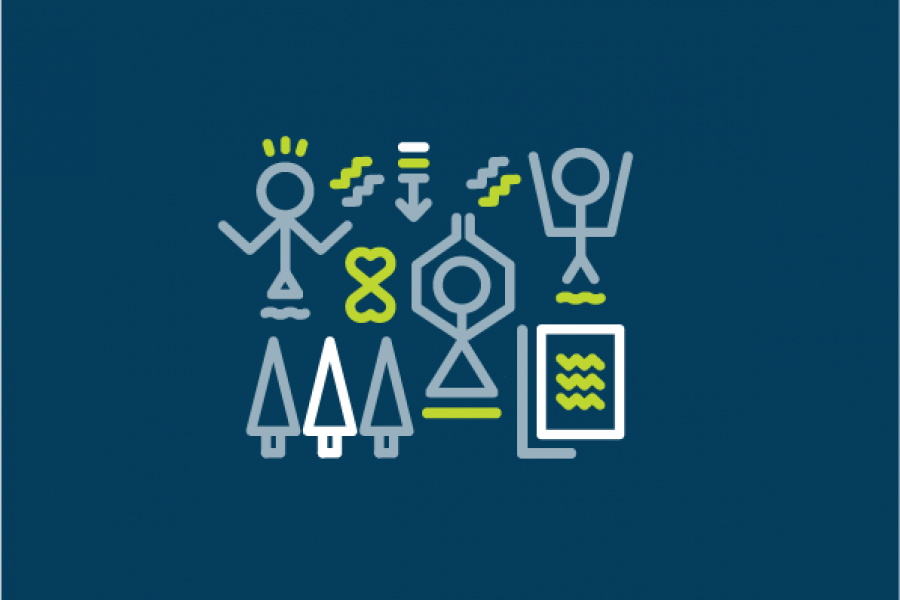 Increasing rates of obesity and chronic diseases, such as type 2 diabetes and cardiovascular disease, can have a significant impact on worker health and productivity.
An effective health and wellbeing program can improve the health of employees and have a positive impact on business productivity.
Here are a few reasons for investing in the health of your employees:
The healthiest Australian employees are three times more productive at work.
Health and wellbeing programs help to attract quality employees who value personal health and wellbeing.
Workplaces can save $5.81 for every $1 invested in employee health and wellbeing.
Our services
Latrobe Community Health Service offers a range of health services to workplaces across Gippsland.
Services are delivered under three categories:
Health information sessions
Healthy lifestyle
Healthy eating
Health displays
Men's and women's health
Smoking cessation
Stress management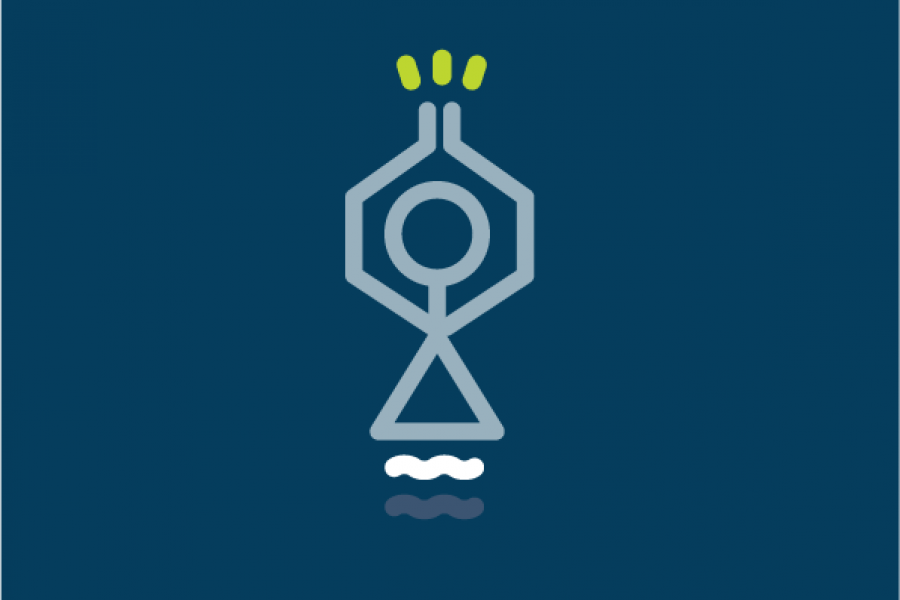 Latrobe Community Health Service provides quality health solutions to local workplaces at an affordable price.
Tailored services
Services can be tailored to meet the needs of your workplace.
Call 1800 242 696 to discuss how Latrobe Community Health Service can support your workplace.
Create sustainable health change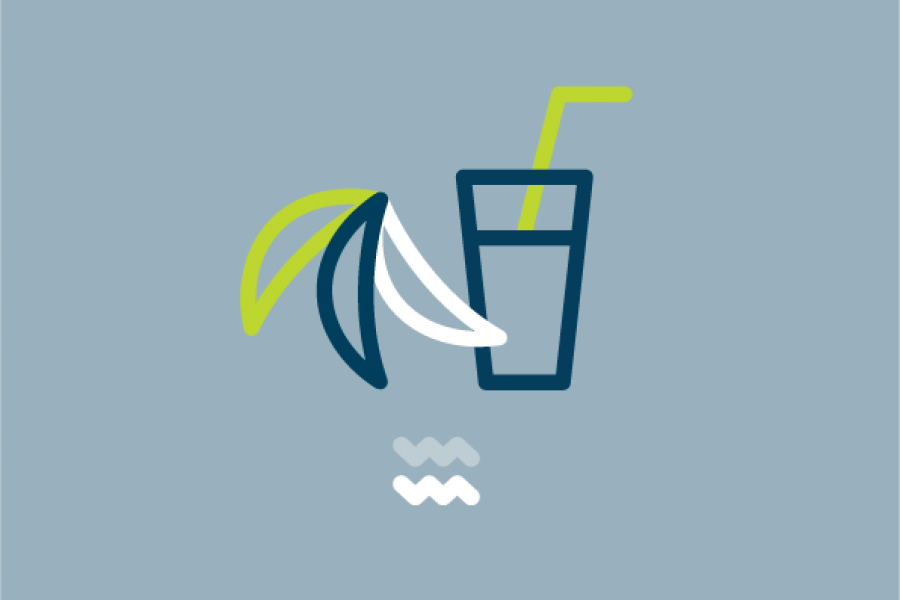 Effective and sustainable workplace health and wellbeing programs:
integrate health into existing policies and processes
have management support
involve all staff
are monitored and evaluated.
Latrobe Community Health Service's Health Promotion team can support you to embed health and wellbeing into your organisation's culture, improving staff morale, productivity and safety.
Blender Bike hire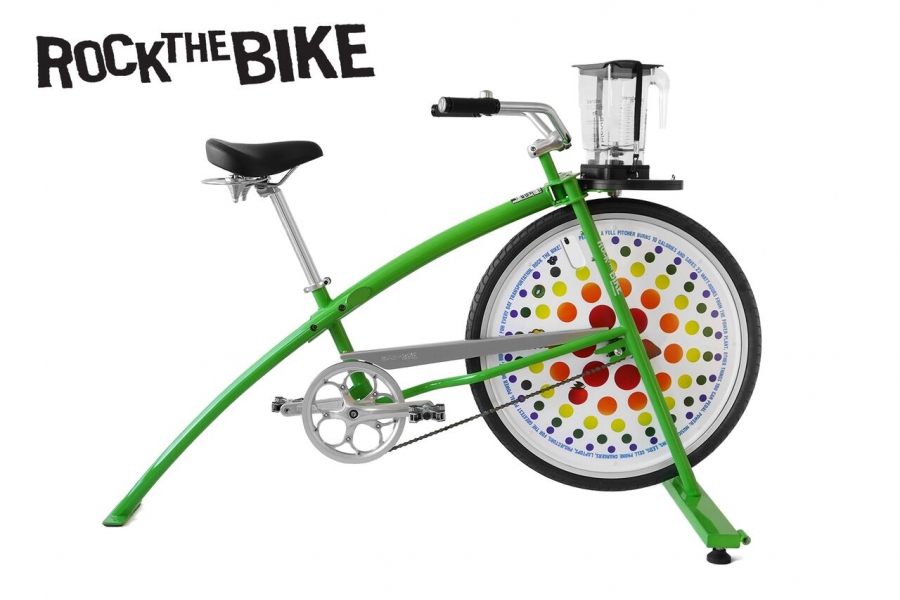 Latrobe Community Health Service offers a Blender Bike for hire to add some excitement and fun to your next workplace function. As you pedal the bike, it powers the blender.
The aim of the Blender Bike is to teach people how to make healthy snacks, such as smoothies and dips, while having fun and being active. Download the flyer for more information.
Enquire now
Contact Latrobe Community Health Service to learn more about how we can help your workplace.
Call 1800 242 696.