Nutrition and dietetics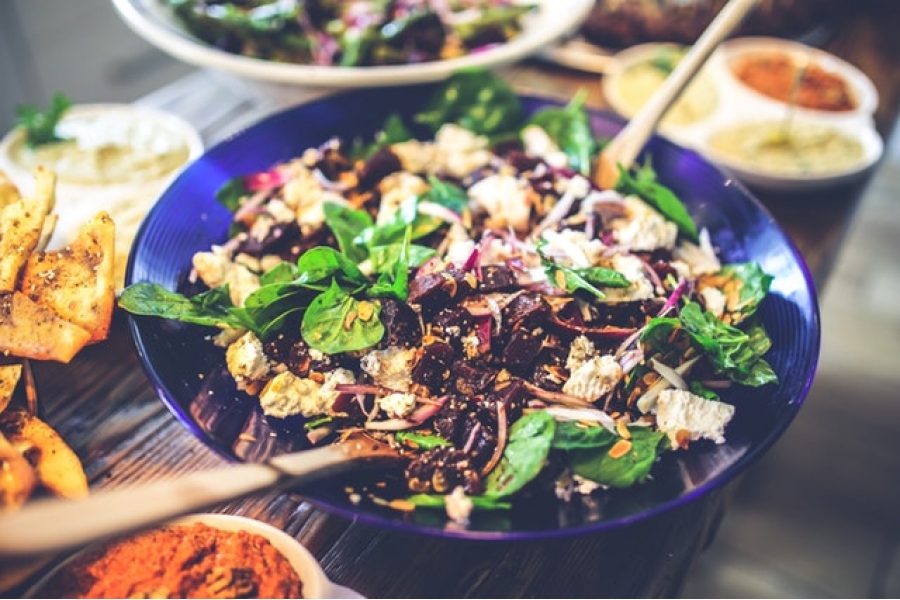 A dietitian can help you to manage your health condition by providing you with advice on improving your wellbeing using food and nutrition.
Dietetics can assist you with:
managing your diabetes
maintaining a healthy weight
navigating the choices at the supermarket including label reading
using nutrition to help with gastrointestinal problems such as irritable bowel syndrome, constipation, coeliac disease or diverticulitis
eating well if you have heart disease
advice on nutrition if you are a vegetarian, need to stick to a budget, have osteoporosis or just want to feel healthier.
Find out the cost and eligibility criteria.
Who is eligible?
Public dietetics services are available to people who work, live or study in Latrobe City. We prioritise our services for people on low-medium incomes and holders of concession cards.
Private dietetics services are available for people with allied health MBS referrals, eligible DVA referrals and those with private health insurance.
Claims under TAC and WorkCover are not eligible.