What is Linkages?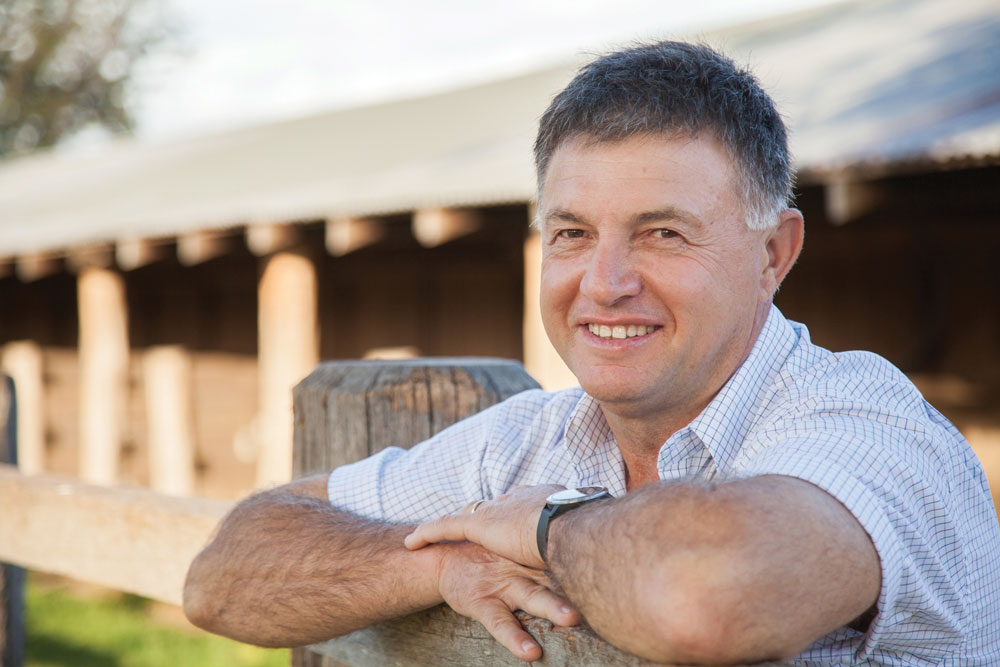 In Gippsland, Latrobe Community Health Service provides the 'Linkages' service. You may also know this as 'Case Management'. Our Linkages team can help you access the support you need.
Linkages is a short-term service. Our team links you to appropriate support networks and services that help you live the life you want to.
Our Linkages service is available for Gippsland residents who are:
aged between six and 65
living with disability and / or complex health conditions.
How have we helped others?
We have helped someone who was struggling with the application process for the National Disability Insurance Scheme (NDIS). They had applied for access to the scheme three times, but the agency needed more information. We helped our client collect the evidence they needed, and with their GP's support, we were able to submit a new application. Our client has now been approved to access the NDIS.
Another person who was struggling to clean their house and remove cobwebs safely approached us for help. We visited them at home, where we learnt they had also fallen down their front steps a few times. We arranged a spring clean of the house, as well as an assessment with an occupational therapist. Upon the occupational therapist's recommendations, we organised non-slip mats for the bathroom, and some safety rails for the front steps.
We have also helped:
A brain cancer survivor to access the NDIS.
Someone living with physical and mental health issues to get support through the Home and Community Care program before they joined the NDIS.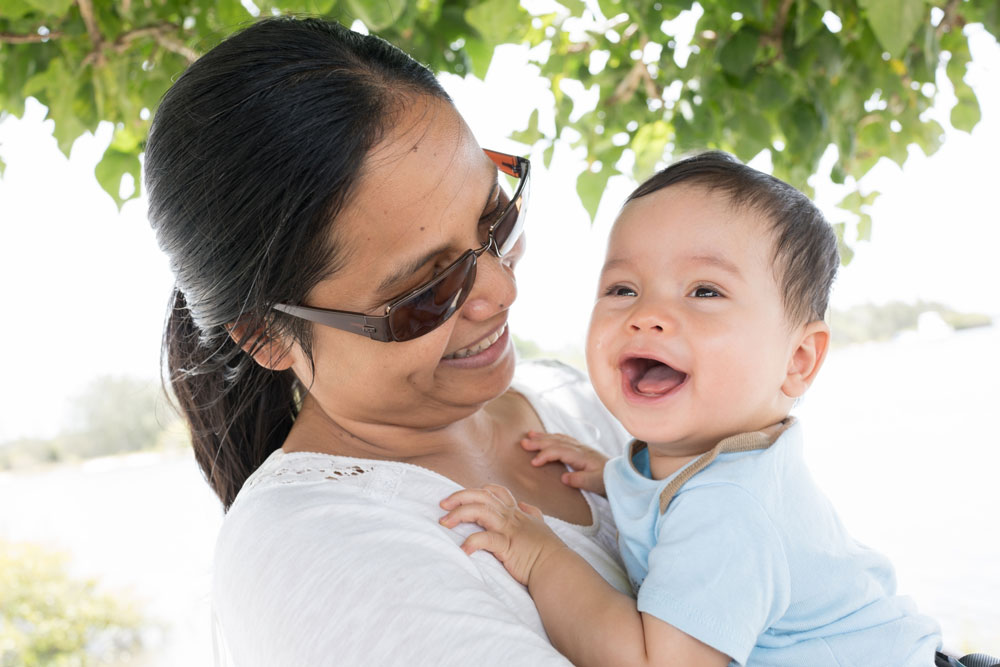 What are the main benefits?
Our Linkages service is designed to help you live the life you want to.
You will receive reliable information, advocacy and support.
You will gain access to services that help you to live independently and safely at home.
You will join support networks that help you feel part of your community.
The support you receive can also help your carer if you have one.
When you receive support through Linkages, you will have access to:
A case manager who will listen to your needs, advocate on your behalf, and help you access the services you need.
Tailored information and advice about how different services can help you.
Assistance to access government-funded support, such as the NDIS.
Find out the cost and eligibility criteria.
Who is eligible?
You can access the Linkages service if you:
Are aged between six and 65 years.
Live in Gippsland.
Have a health condition and / or disability that requires lots of support.
Have had trouble applying for government-funded support services, such as the NDIS.
Locations
This service is offered in 4 locations