Dementia Nurse Practitioner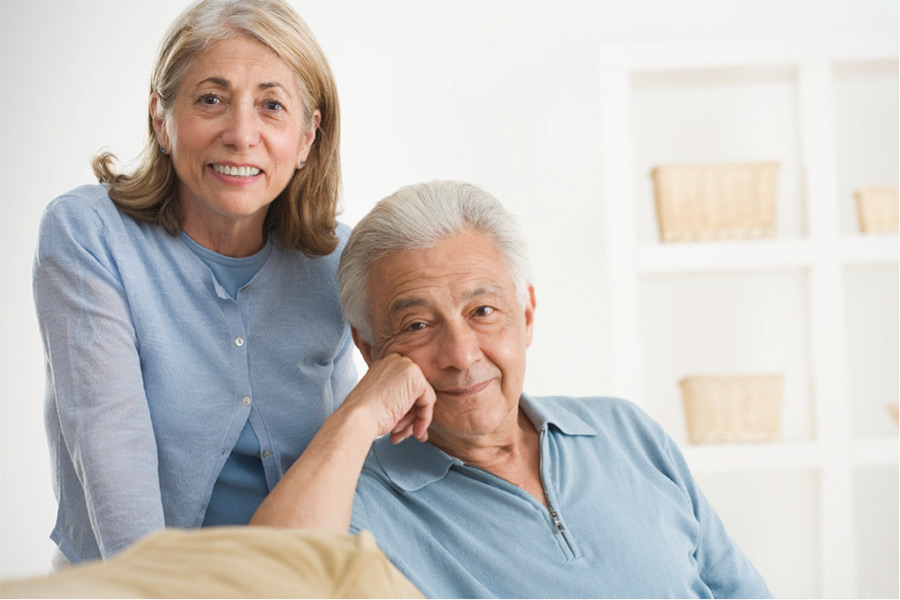 For people who believe they have dementia, the Dementia Nurse Practitioner based in the Latrobe Valley can help identify your needs and help with a diagnosis. They can also work with your doctor to develop a care plan for you, and refer you to other support services
Dementia support program
Other types of support services include a support program for people living with dementia and their families.
This program is only available to those living in the local government areas of Baw Baw, East Gippsland, Wellington and Bass Coast. It can connect you to vital services to provide help around the home, including property maintenance and personal care.
Download the Dementia Access and Support brochure.
Courses for carers
For carers of a person with dementia, you can attend a course to learn more about dementia. You will also learn ways of managing certain behaviours and tips to take care of your own health and wellbeing.
You can also learn about legal issues, advocacy and new skills like using the computer and internet for daily tasks like online shopping and banking.