Who we speak to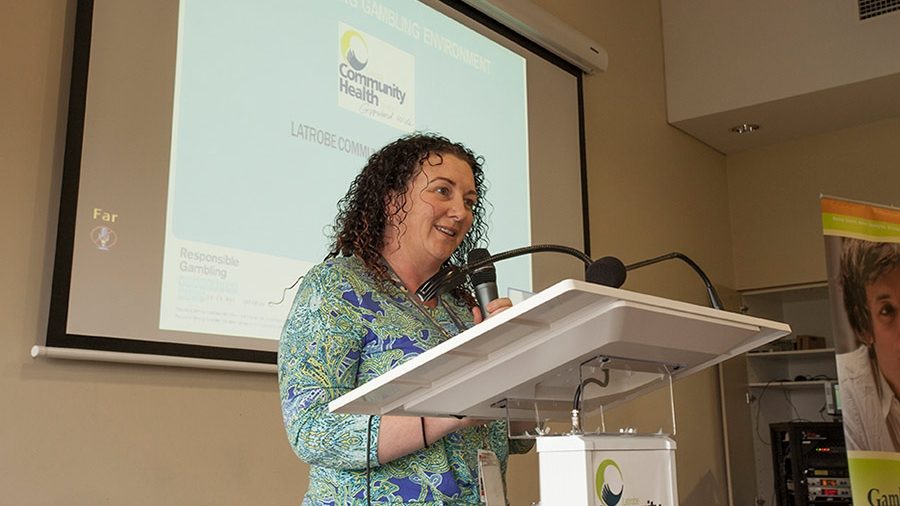 Our staff regularly speak to:
school groups
university and TAFE students
sports and social clubs
groups such as Rotary, The Lions Club, Probus, U3A
other community groups
professional conferences, seminars and meetings
Our expertise
From practical advice to complex policy discussions, our speakers provide engaging, informative presentations on all aspects of:
Healthy lifestyles and nutrition
Personal development (puberty)
Sexual health education
Alcohol and drug addiction
Gambling addiction
Mental health and counselling
Aged care
Disability services
Diabetes and other chronic disease prevention and management
If you are interested in another area, please get in touch.
Costs
Most community sessions are free. However, there may be a fee for presentations to businesses and other organisations. We will explain any costs involved when you enquire about this service.
Request a speaker
If you'd like to request a speaker, please fill out our contact form, and choose 'Request a speaker' from the drop-down box.