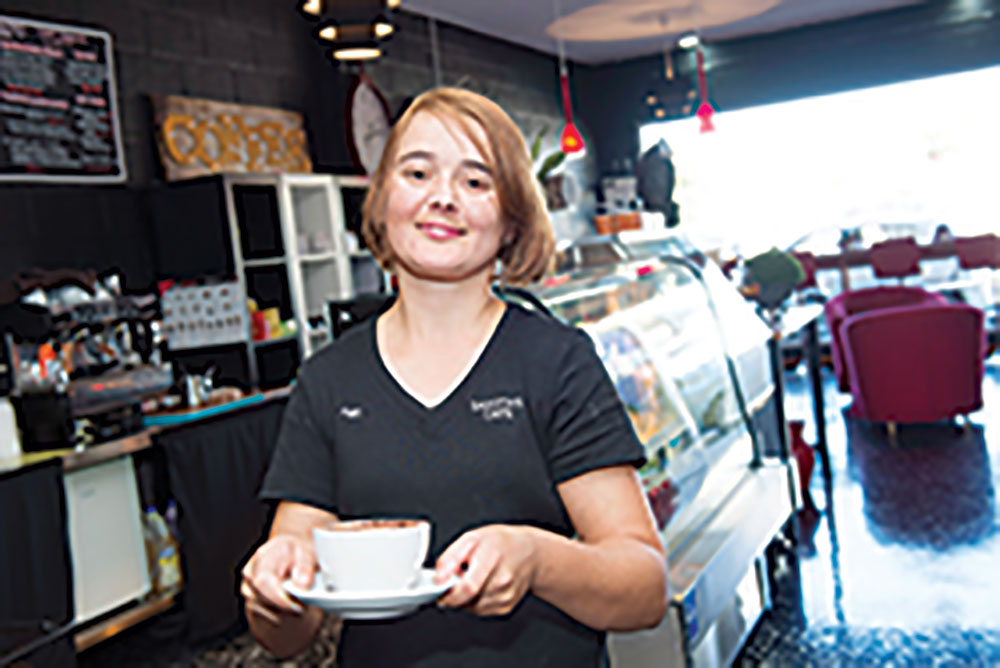 One in five Australians lives with disability, and one in three Australians is close to someone with a disability.
Opening your doors to employees and customers with disability represents a substantial opportunity for your business.
What is accessibility and inclusion?
Accessibility isn't just ensuring people can physically access your premises. It means your services and facilities, including information, are also accessible.
Inclusion means people with disability feel welcome when they work for you or choose to use your goods and services as a customer.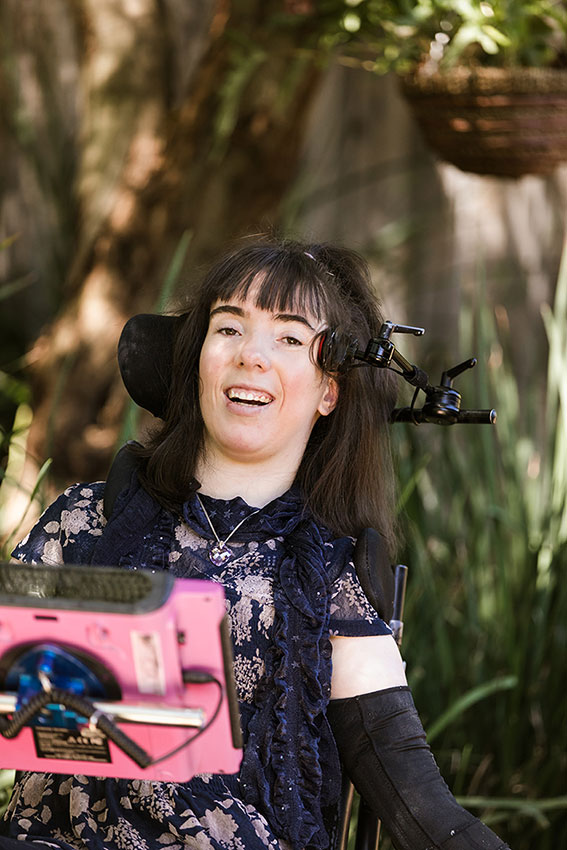 Why does access and inclusion matter?
Failing to provide accessible and inclusive premises and services could mean some customers avoid your business, make a complaint, or submit a poor review.
By increasing your accessibility, you open your doors to a huge market that has not been adequately catered to before. And, you broaden your talent pool to a wider group of people representing a diversity of perspectives, skills and talents.
Employing people with disability can help you to understand what your customers with disability may need, and give you an edge over your competitors.
In addition, a workforce that reflects the diversity of the wider community is likely to lead to greater customer loyalty and satisfaction.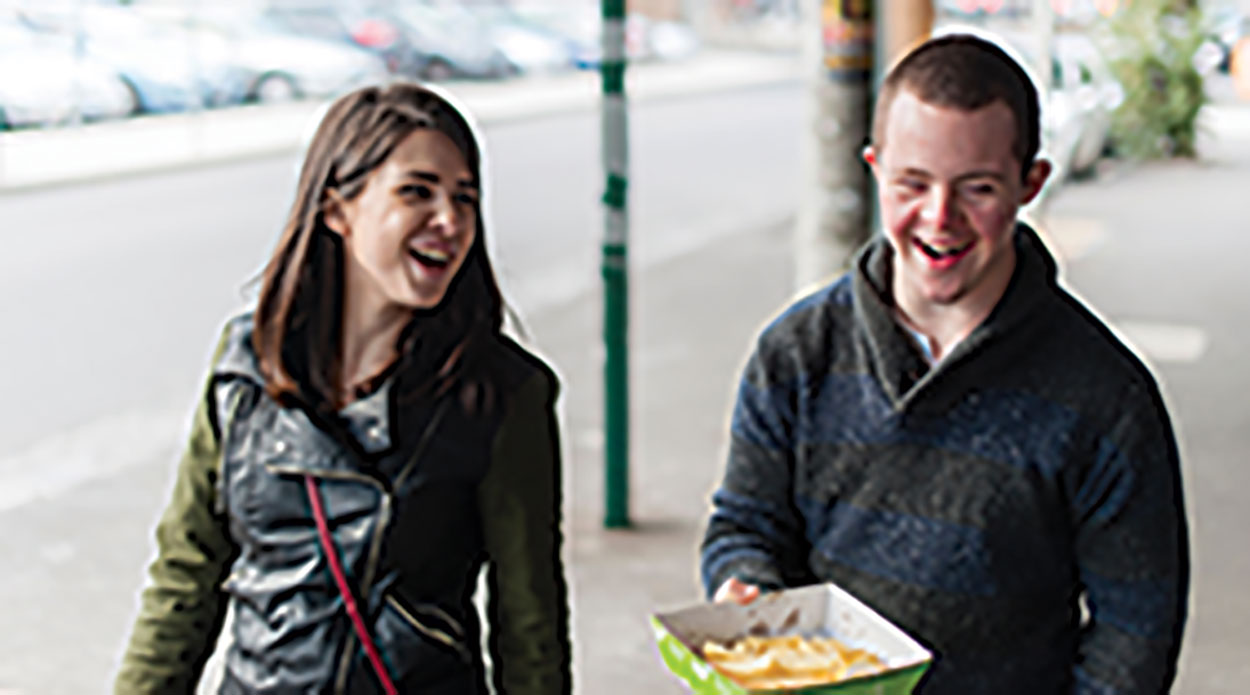 Improved accessibility = more tourism opportunities
Accessible tourism is a largely untapped market with huge potential for growth.
Considering one in five Australians has a disability, and our ageing population is also growing, your accessibility improvements could lead to more visitors and more money in your local economy.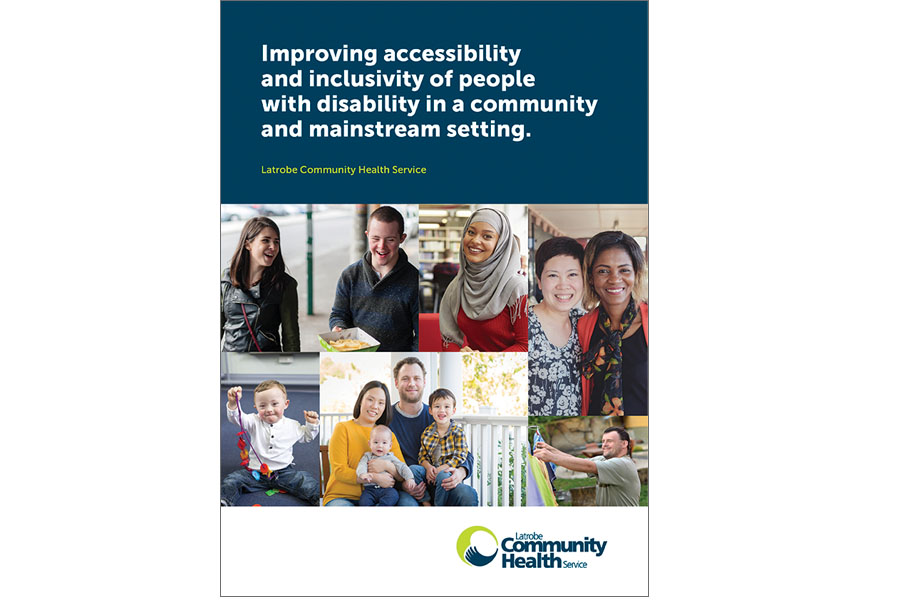 Ready to make changes?
As a National Disability Insurance Scheme (NDIS) Partner in the Community, Latrobe Community Health Service works alongside people with disability, businesses, community groups and venues to create spaces people with disability can access and feel welcome in.
We can help get you and your business on the right track.
Phone Latrobe Community Health Service on 1800 242 696 (press 1 for the NDIS) and ask to speak with the Team Leader – Community Capacity Building.