Dentures
Many people delay getting dentures, afraid that the process will be too long, too expensive, or both. But when you have new dentures through Latrobe Community Health Service, you can have the best of both worlds.
What is different about our dentures?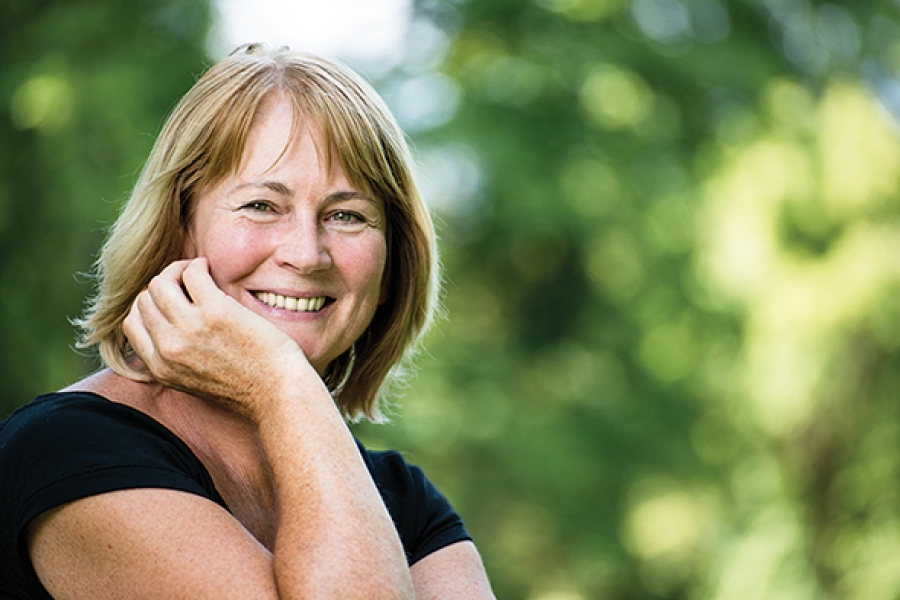 High quality
Our staff are highly trained, and use the latest technology and materials. This means dentures can be produced more quickly and more efficiently than older denture fitting processes.
Fast
For a partial denture (less than nine teeth), we only require two appointments instead of the five appointments required when using older denture fitting processes.
Those two appointments are:
a) Taking a scan of your mouth and teeth
b) Providing you with your finished dentures!
Non-invasive
We use intraoral scanners to send a scan of your teeth and mouth straight to the design stage. No goo, no muck, no moulds.
Local
Our dentures are manufactured right here in Gippsland (Churchill, to be specific), meaning you are supporting local jobs. This local production means we can tightly control quality standards from the beginning to end of the process.
Affordable
As a community health service, we're committed to providing affordable health options to the Gippsland community. Our dentures are high quality, and affordable – the best of both worlds!
Call us now on 1800 242 696.