News & Media
15 January 2019
Feeling anxious? Technology can help
It's true; too much technology can be overwhelming, cause undue stress and make it harder to get enough sleep at night. But if you're someone who experiences bouts of anxiety, technology can actually help. We've asked our counselling team to recommend five apps that can help people to overcome anxiety and improve their mental health.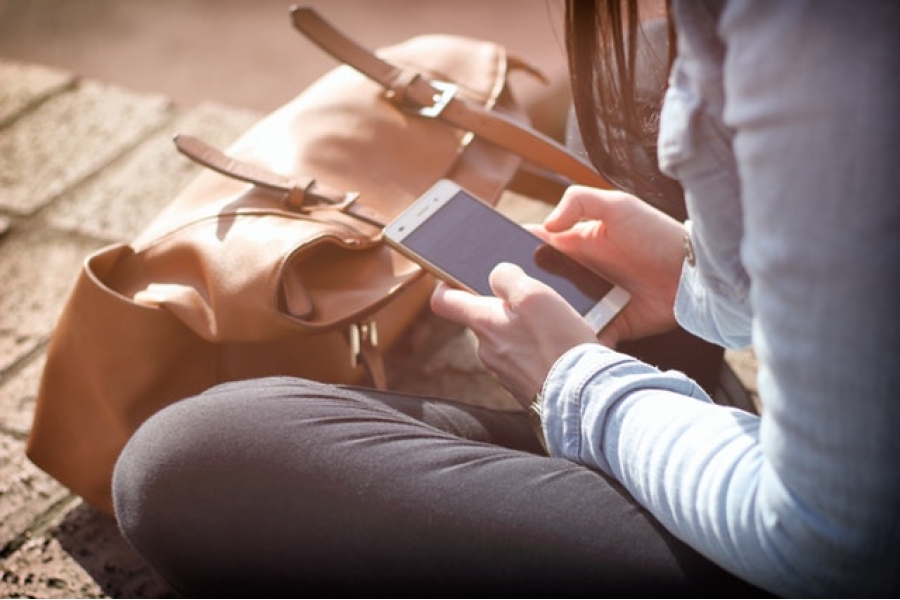 What's Up – Mental Health App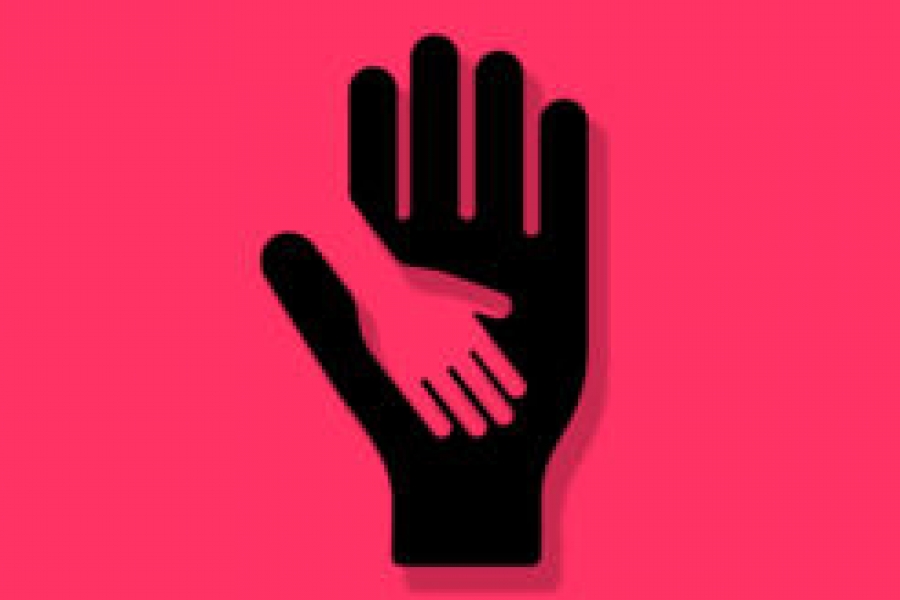 If you experience depression, anxiety, anger or stress, this app might be worth a go. The free app uses cognitive behavioural therapy and acceptance commitment therapy to help you cope with negative feelings, manage your thoughts and kick bad habits. Available on Apple and Android devices, the app includes a diary, habit tracker, and breathing exercises, as well as the opportunity to talk to other app users without the like/dislike system.
Cost: Free, but does offer optional in-app purchases.
Smiling Mind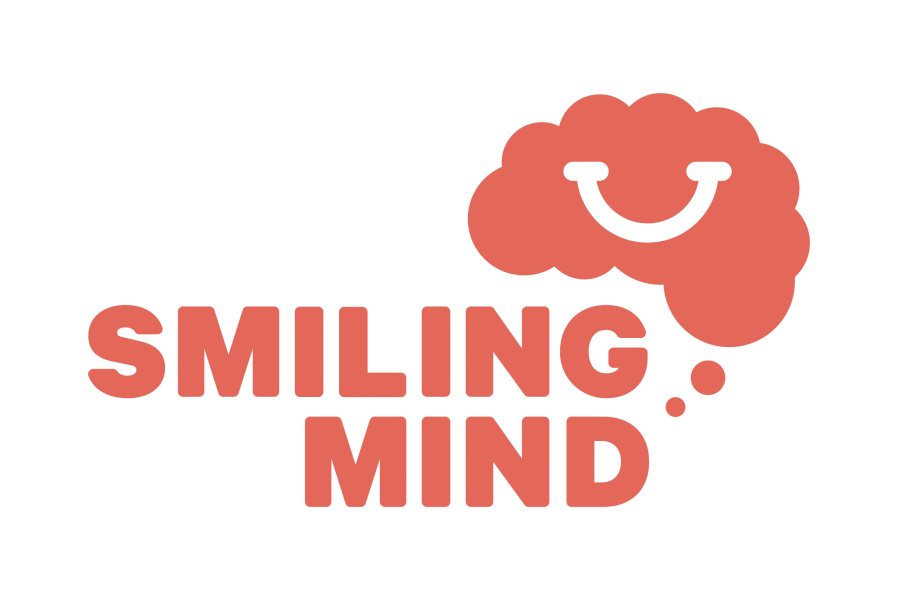 A team of psychologists has developed this meditation app to help bring calmness and clarity to people's lives. Focusing on mindfulness meditation, the app encourages you to check in with yourself and meditate using exercises that alter depending on your age.
Cost: Free.
Daylio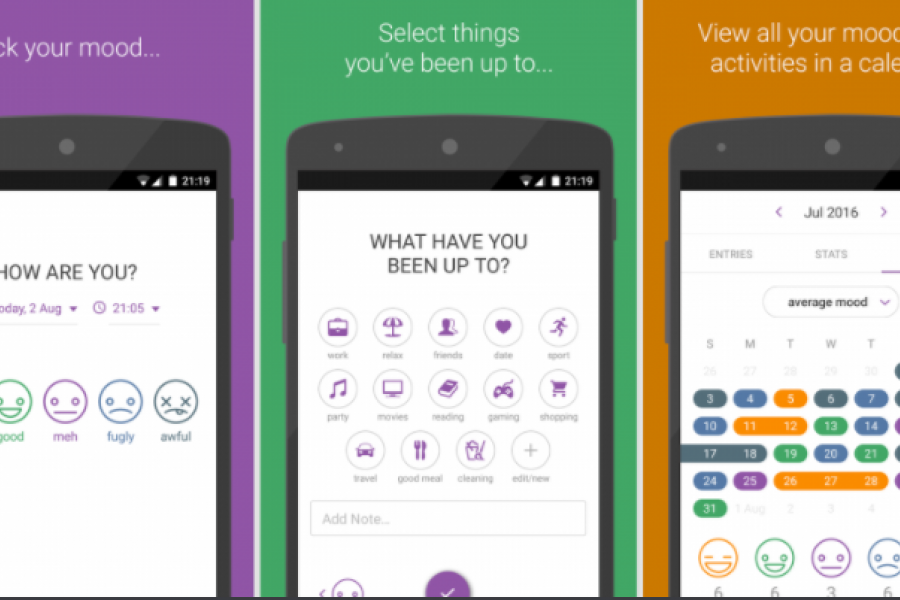 The Daylio app allows you to keep a private diary without writing anything down. You can select your mood and add what you've been up to each day, and later on explore your mood chart based on your diary entries. The app includes a goal setting function, a PIN option to keep your diary private and the ability to set reminders. You can enter as much information about your mood and activities as you like, and you have the option to edit previous entries.
Cost: Free, but offers optional in-app purchases.
Stop, Breathe & Think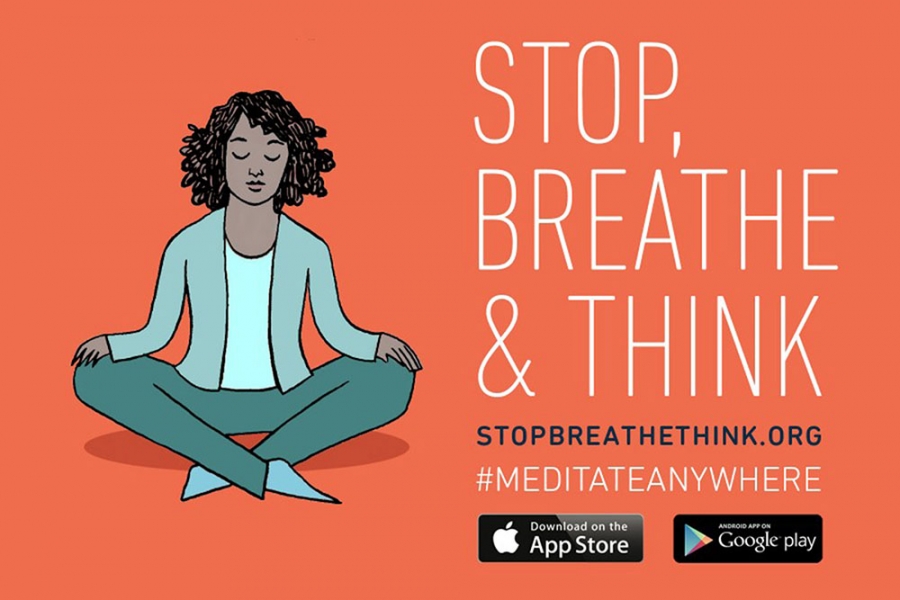 Aptly-named 'Stop, Breathe & Think', this app encourages you to do just that using a personalised, mindfulness experience. Check in with yourself, take a relaxing break using a breathing timer and experience short, mindful activities like yoga and meditation.
There's also an app for kids. Check it out.
Cost: Free, with the option to pay for a monthly or yearly subscription.
Nature Sounds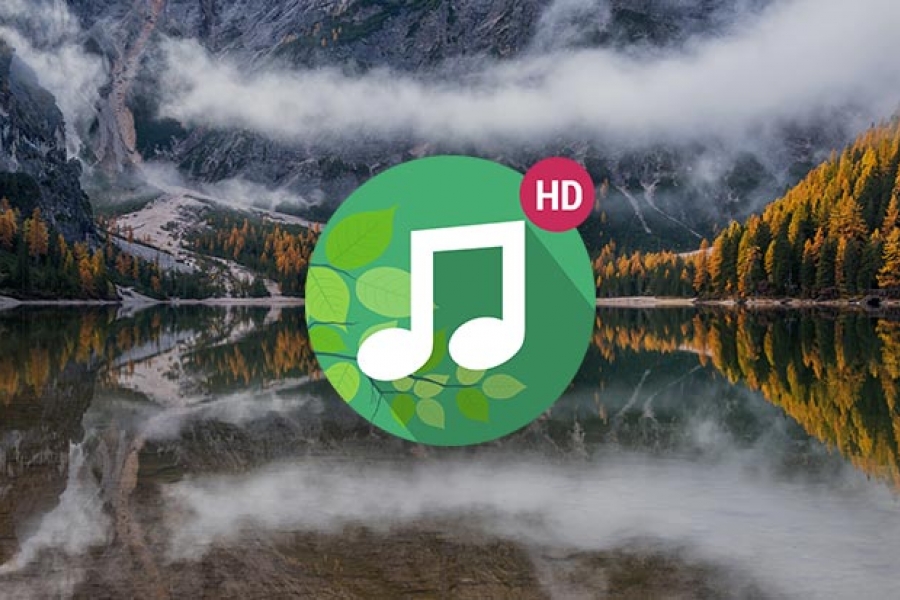 Have trouble sleeping? Can't take your mind off the day just gone or your week ahead? Tune into 'Nature Sounds', an app with high quality and customisable sounds of nature that are ideal for relaxing or sleeping. You can install the app to an SD card and use it without an internet connection. You can also set a timer so it turns off automatically while you sleep.
Cost: Free, but offers optional in-app purchases.