With funding from the Victorian State Government, Latrobe Community Health Service has partnered with production company StoryIsConnection to produce Greener Pastures, a short film that touches on the trauma, hope, courage and resilience of Gippsland's multicultural community.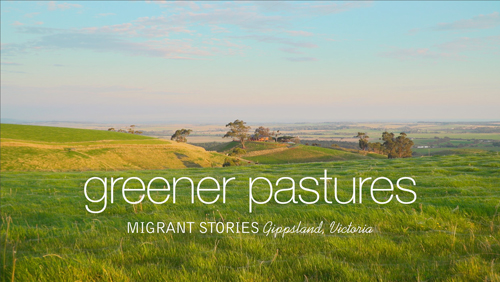 "A new life in other country, it's like… it's for greener pastures," Isabelita Garcia, one of the film's participants, said.
Renowned arts director Catherine Simmonds OAM produced Greener Pastures through engagement with migrants and refugees who attend multicultural friendship groups in Wonthaggi and Warragul.
Those featured in the film courageously share their stories of settlement in Gippsland.
"I have worked for 30 years with migrant and refugee communities, and I never tire of their stories," Simmonds said.

"I continue to learn through the lens of their experience. Cities challenge migrant and refugee people's sense of belonging, yet rural areas reveal a different set of challenges and realisations as the people in our film come to terms with the realities and new sense of self."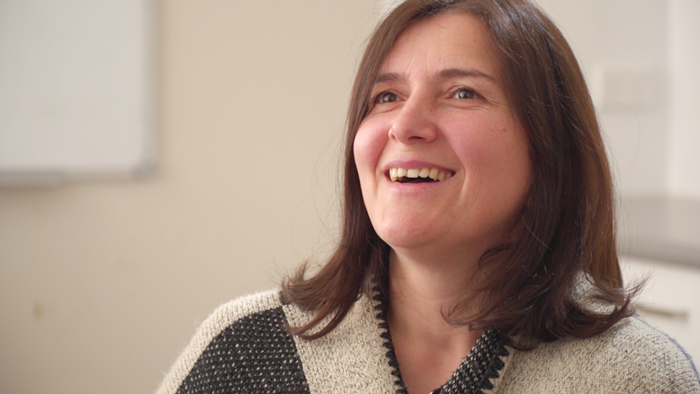 LCHS will launch the film during Cultural Diversity Week with four film screenings at Gippsland's premier performing arts centres. Attendees will enjoy a cinematic experience, and have the opportunity to hear from those who feature in the film during a panel discussion led by the director.
LCHS Multicultural Strategic Engagement Coordinator Farhat Firdous encouraged the broader community to attend, to gain new perspectives and a greater understanding of the experiences of migrants and refugees.
"After viewing the film, a friend said to me they have a greater appreciation for the power of hello," Ms Firdous said.
"It is such a simple gesture, but we often take these things for granted. A small smile and quick hello can change a migrant or refugee's perspective about how they're being received in their new community.
"We hope this film creates the space for more courageous conversations. Everyone can learn something from Greener Pastures; we encourage you to come along to an event near you and show your support for our migrant and refugee community."
Event details
Greener Pastures – a film screening and panel discussion