News & Media
08 March 2019
10 classic children's books you should keep in the family
Our most loved books are often those we first read as kids and hold close to our hearts long after reading them. We took a trip down memory lane to remember our favourite classic children's books and we're sure these will resonate with your little cherubs too. So, whether you're one for bedtime stories, or you're egging your little one to get into reading, give these great reads a go: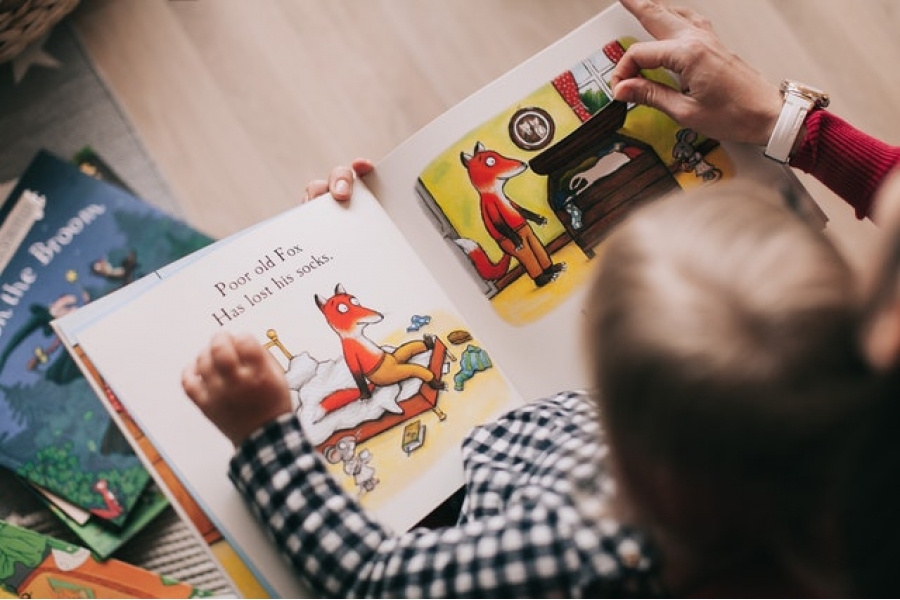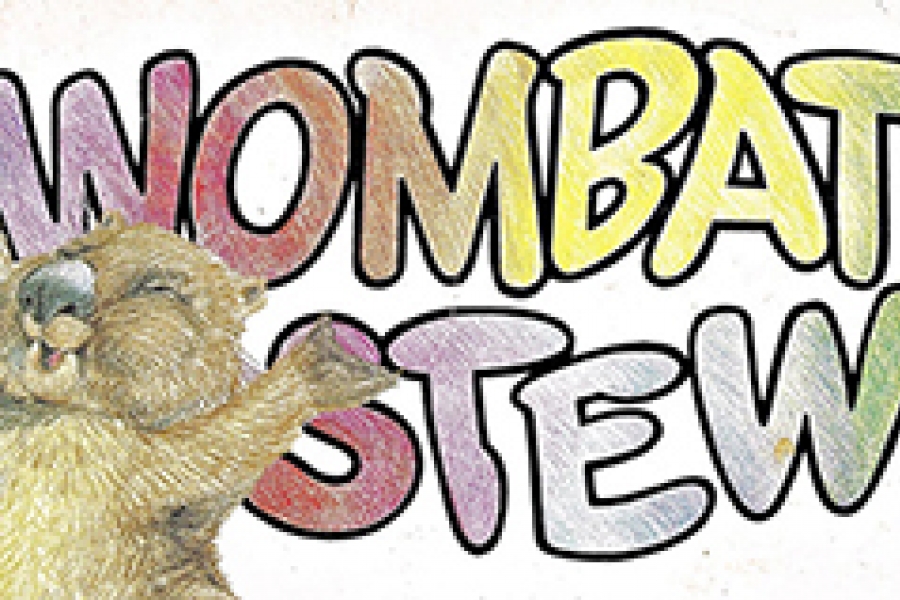 Wombat Stew
This is a classic Australian picture book that features all things down-under (think wombats, dingoes and gumnuts) and leaves young ones hanging on every word. Wombat Stew is a lively story of a clever dingo that wants to make wombat stew, but is thwarted by a bunch of loyal bush animals who want to save their friend.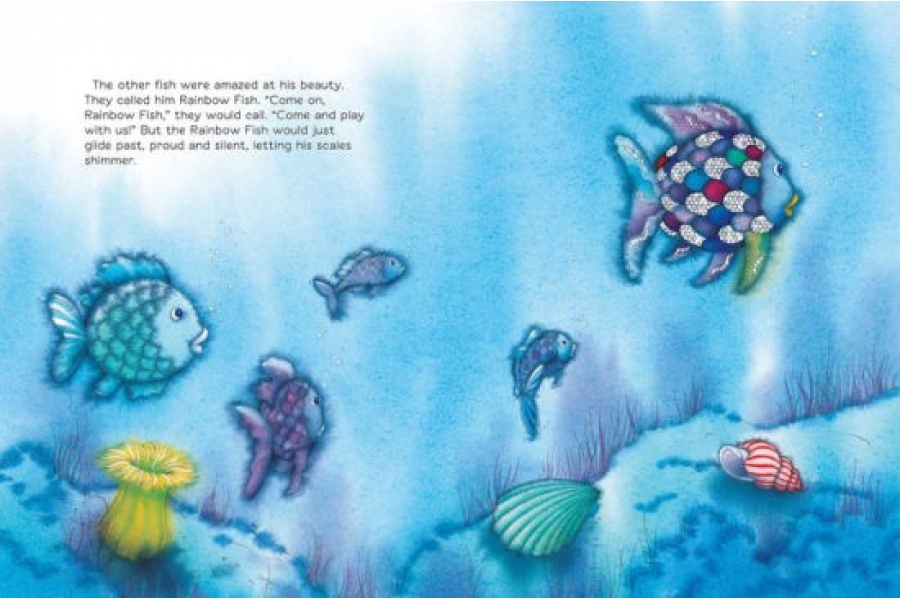 The Rainbow Fish
Even if your tiny tot isn't ready for reading just yet, they're sure to turn the pages of this colourful book and fall in love with the magic of the ocean. The Rainbow Fish tells of a beautiful, but lonely, creature who eventually learns what it means to be generous, selfless and above all, happy.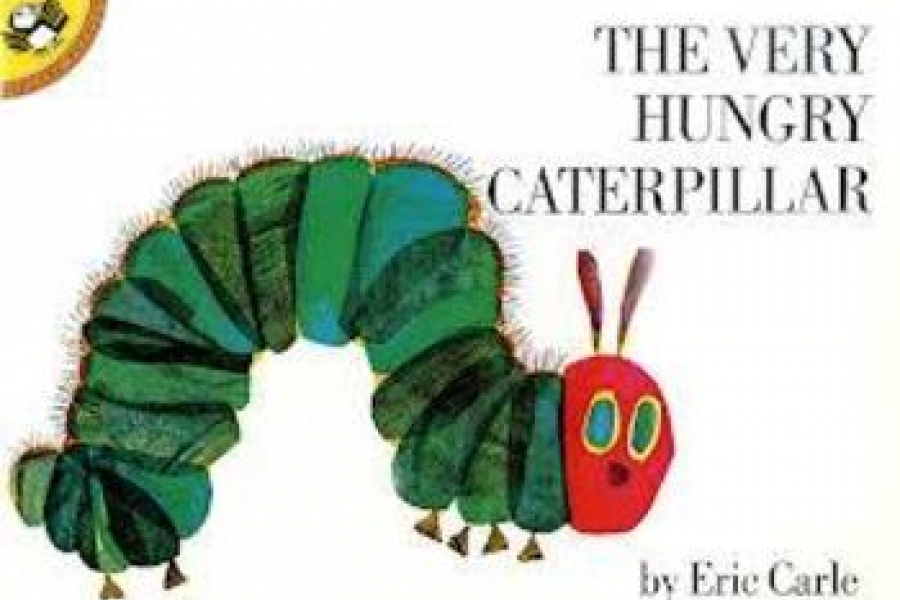 The Very Hungry Caterpillar
Counting, reading and a story of transformation – The Very Hungry Caterpillar is not only interactive, but has a few hidden lessons for the kids. The bright and boldly-coloured story book describes the journey of a tiny caterpillar that grows into a beautiful butterfly. No matter how many times you and your kids read this story, it'll never get old!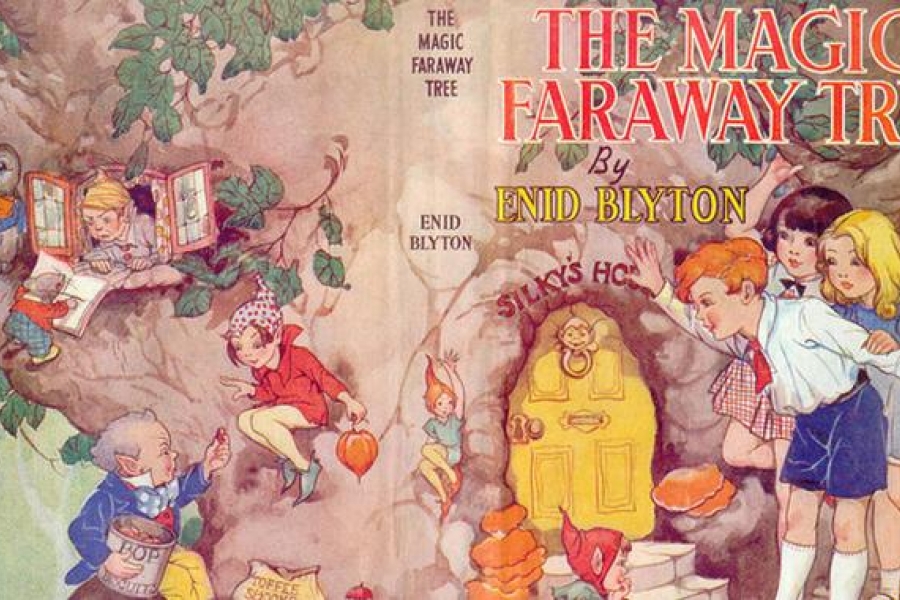 The Magic Faraway Tree Collection
There wouldn't be too many adults who didn't read an Enid Blyton story as a child. For many, that story would be from The Faraway Tree collection. The three enchanting books detail the magical adventures of Jo, Dick, Bessie and Fanny (or more recently, Joe, Rick, Beth and Frannie) who discover the tree after moving into a house nearby. The series might be decades old, but the stories are timeless and a sure way to bring out the avid reader in your little one.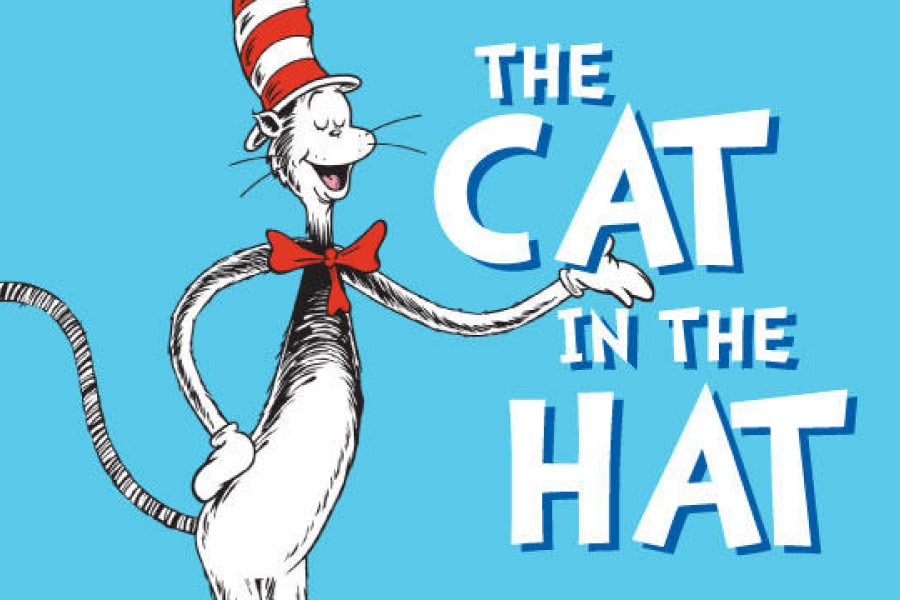 The Cat in the Hat by Dr. Seuss
Name a more popular children's author than Dr. Seuss himself. Better yet, name a cooler character than The Cat in the Hat. If you haven't picked up a Dr. Seuss book, what are you waiting for? Start off with the infamous The Cat in The Hat and get your budding reader to have a go at this one on their own.
Handy hint: Dr. Seuss' rhymes are really useful to practise your English pronunciation at any age, especially if you've got a public speaking gig coming up.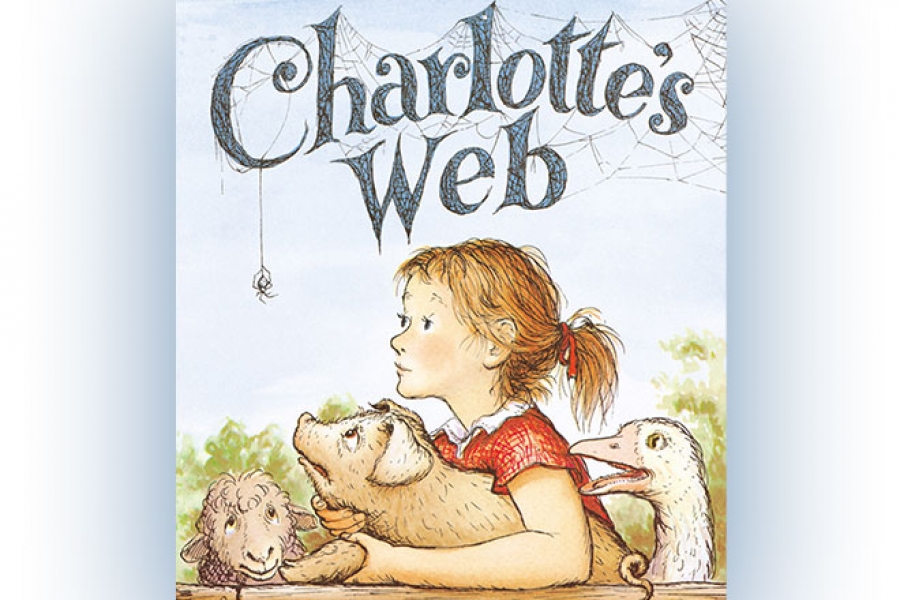 Charlotte's Web
All good books become movies eventually, but that shouldn't mean we ditch the page-turners altogether. Charlotte's Web is about a pig named Wilbur who is saved from slaughter thanks to a friendly barn spider named Charlotte. There is plenty of emotion throughout the novel, which also evokes lots of imagination. Ever wondered if animals could talk? Perhaps E.B. White did too…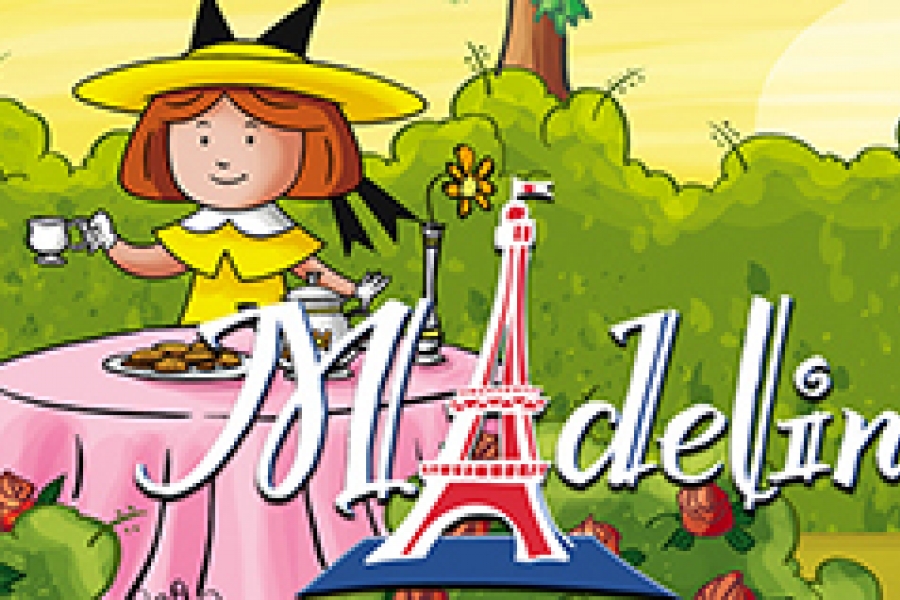 Madeline
'In an old house in Paris that was covered in vines lived twelve little girls in two straight lines.' The beloved Madeline books begin with this famous line and delve into the adventures of a courageous young girl who attends boarding school in Paris. Madeline is a timeless favourite that is sure to teach girls they can be brave, smart and strong.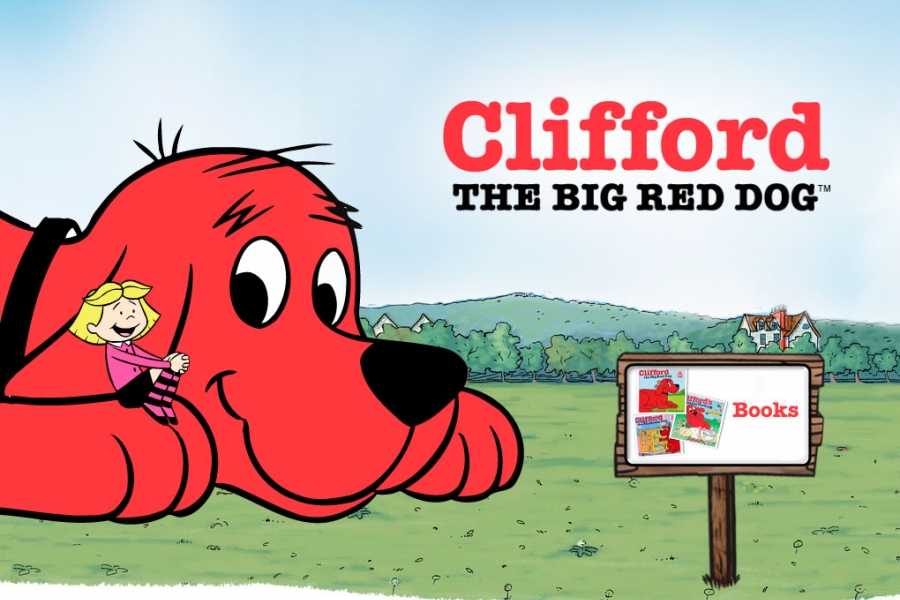 Clifford the Big Red Dog
Larger than life in more ways than one, Clifford the Big Red Dog grows up to be the biggest dog in the world. He and his owner have lots of adventures that capture the imaginations of young readers and relay the fact dogs really are humans' best friends.
Hairy Maclary from Donaldson's Dairy
Keeping up with the dog theme… Hairy Maclary from Donaldson's Dairy is the first of a series of books that follow a small dog on his adventures with friends of similar, catchy names. The books wouldn't be complete without the toughest tom in town, Scarface Claw, and will certainly have your little ones captivated by the imagery and rhymes.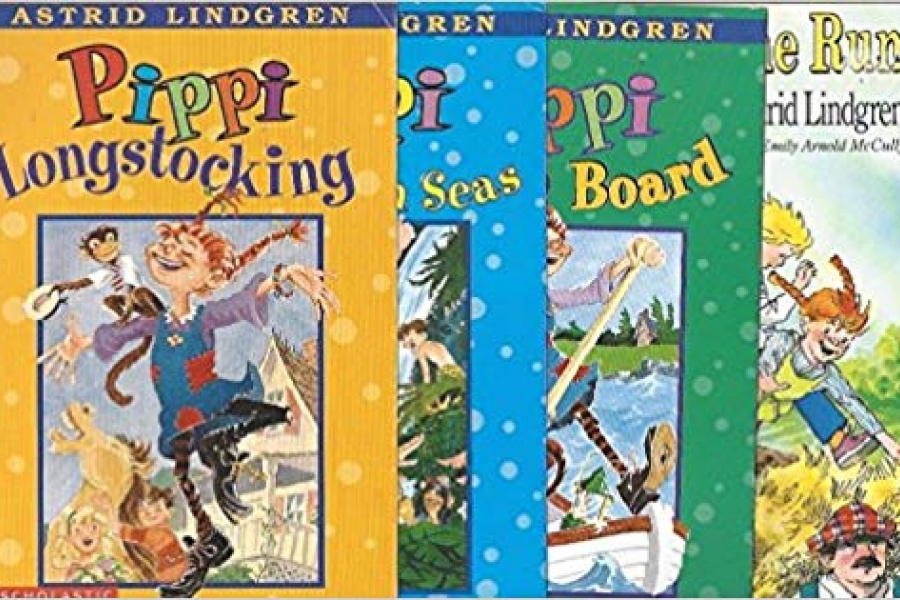 Pippi Longstocking
Red-haired and freckle-faced, Pippi Longstocking is a hilarious, unconventional young girl whose playfulness and unpredictability make for a fine story. Without her parents around, her best friends are her monkey and horse, and her neighbours' two children. Pippi does not conform to society's expectations of her – perhaps it's this trait that explains the fun and wittiness of her character.