News & Media
26 September 2017
11 easy money saving tips for families
Family budget looking a little bleak?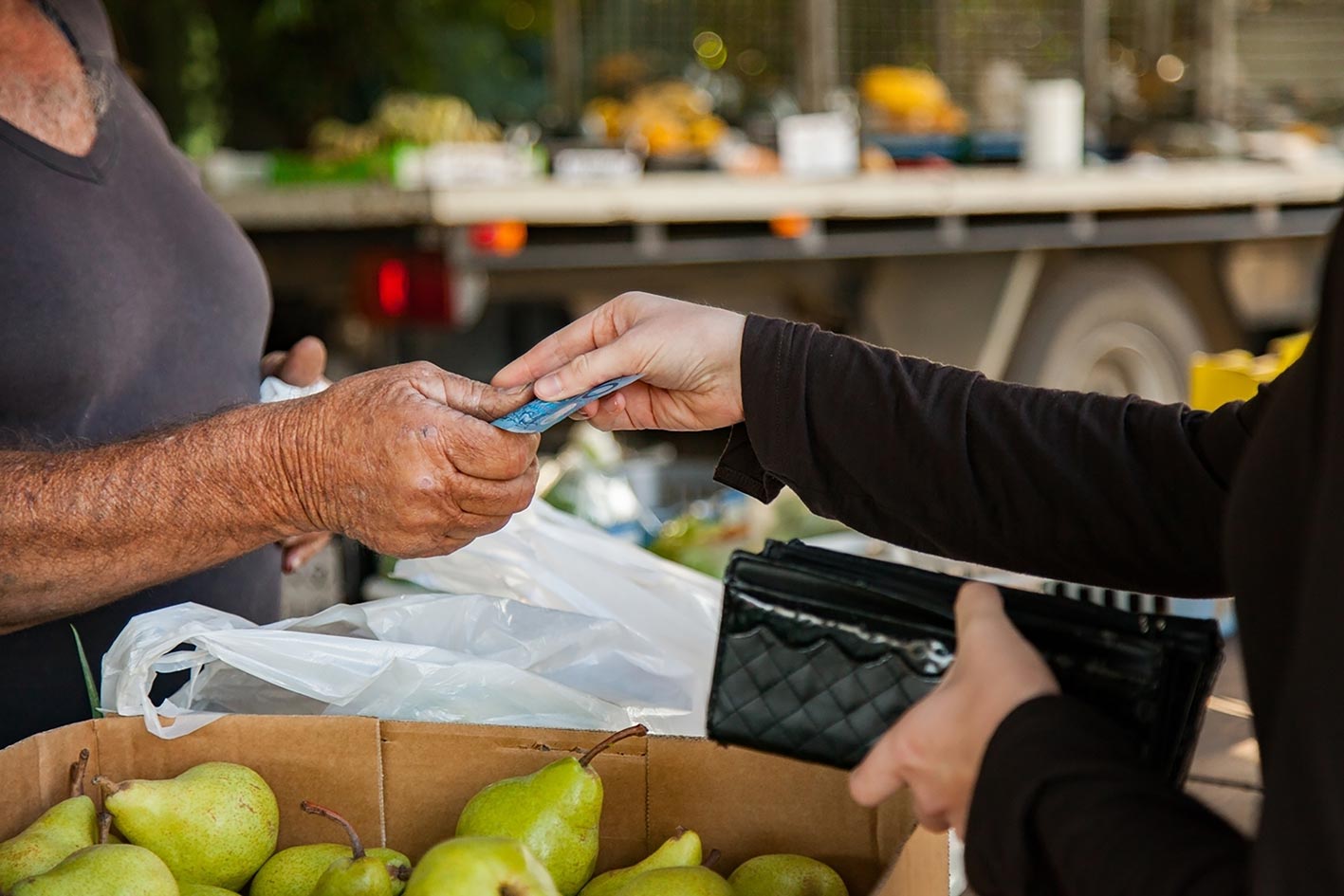 Families are often creatures of habit, so now is the time the break any bad financial patterns by making a few really simple tweaks. There's no need to feel like you're missing out – in fact, putting in place some of our tips will give you more financial freedom.
These are really easy tips that most families will be able to try, it just takes a little planning and some discipline.
1. Supermarket savvy
The supermarket can be a huge drain on the family budget, so take on a few of these tricks and you'll be surprised at just how much you can save.
Plan ahead – work out what meals your family will be having before you go shopping, and stick to the plan.
Shop once and shop well – don't make lots of little trips to the supermarket, you'll only buy things you don't need. Do one big shop a week. This will also save on petrol.
Compare price per unit – have a look on the price ticket of each item, supermarkets are required to list the cost per unit (usually per 100g). Even if something is on special, there may still be a cheaper brand of that item.
Buy what you can eat – wasting food is like throwing money in the bin. When you're unpacking the shopping, whatever fresh items aren't likely to get eaten before spoiling (fruit, vegetables, bread), freeze.
Buy fruit and vegetables in season, otherwise buy them frozen.
Try and avoid buying name brand items.
Don't shop with the kids (if possible). It will help you stay focused and not purchase impulse items.
Don't shop when hungry.
2. Food cents
Australians throw away up to 20 per cent of the food we purchase. That's like dumping one out of every five bags of shopping straight into the bin. Be clever about buying and using food.
Shop at local farmers markets – the food is fresh and usually well priced.
Make good use of leftovers, many can be reinvented into something else. Otherwise freeze them for easy lunches or dinners.
Freeze any fruit and vegetables that are close to spoiling, and use them for energy-boosting smoothies.
Buy in bulk when on special and freeze, particularly with meat.
3. Buy secondhand
If you're looking to replace something at home, make sure you check Gumtree or the local Facebook buy, swap and sell sites.
Things like mowers, televisions, computers, furniture, baby toys and goods are always readily available.
4. Holiday in your own backyard
There's no need to hop on a plane to take an incredible holiday. Gippsland has so many amazing places to explore, either as a daytrip or pitching a tent. Here are some great ideas for budget-friendly breaks or daytrips in Gippsland:
5. Visit your library
Your town's library is a great (and free!) place to entertain kids. Most libraries offer story-time for preschoolers every week, and other activities during school holidays.
It's the perfect budget-friendly place to visit on a rainy day.
6. Reuse
Think about the things you spend money on that you don't need to. Things like bottled water (just buy your own drink bottle and refill) and paper towels (reusable cloths to the same job).
Get the kids to help you go through the house and find things that you can stop buying by simply reusing.
7. Shop around
Many of us stick with our essential service providers because it's easier. But this isn't going to save you money.
At least once a year, call your electricity, gas and insurance providers to see if they can give you a better deal. There are also plenty of organisations who will do this running around for you.
Also, if you do need to make a big purchase like white goods, make sure you shop around as most retailers will price match on big items.
8. Buy clothes a season ahead for the kids
At the end of each season clothing gets marked down to make way for new season stock. This is a great time to stock up on items for the kids for next year. Just buy a size or two bigger, and you're set.
9. Save your coin
It's amazing how much you can save, just by popping your gold coins into a jar. Or you can even pick a note to save – $5 notes work well. Every time you have one in your purse, pop it in a jar. It's a simple, and visual way to start a small savings plan.
You can even set a goal once the jar is full – it could be a weekend away, a trip to the movies or dinner out.
10.  Pay bills via direct debit
It's a big budget hit when all the bills arrive at once. But did you know most essential services will allow you to set up a direct debit plan that will deduct a certain amount of money from your account regularly so that you're not hit with a large bill.
You can do this with water, gas, electricity and even rates. Just call your provider and they will work out what the deduction needs to be so that you keep on top of your bills.
Or, you can simply do the same thing yourself (if you're disciplined enough!). Work out how much each bill is each year, and divide it by the frequency that you want to put money away (weekly, fortnightly or monthly). You'll then have the money ready when the bills arrive.
11. Financial support
One of the best things you can do for your family budget is admit when you need help. Seek out financial advice to help get you back on track.
Free financial help is available through several organisations including Money Help.
If you're struggling to make ends meet, Latrobe Community Health Service can provide emergency relief, including food vouchers and help with bill payments.