News & Media
16 December 2019
5 practical ways to cut down on waste this Christmas
There's joy aplenty throughout the festive season, but a whole lot of waste that comes with it. Wrapping paper, unwanted gifts, polystyrene packaging, tinsel, old Christmas trees – fake and real, and so many leftovers your tummy can turn at the thought. Who would have thought one day of gift-giving and feasting could fill bins, fridges, cupboards and tummies so quickly, the world over?
Here are 5 ways you can share the love, food and pressies and simultaneously cut down on Christmas waste.
Wrap with recyclable or recycled material
Think old newspapers, 100% paper wrapping paper, fabric wrapping (pillow case, anyone?) or better yet, buy presents that don't need to be wrapped at all! Avoid the sticky tape and go for fabric ribbon, hemp twine or cotton to tie everything up into neat little packages. Not only will your gift look a little more loved, but you'll instantly cut down on the piles of paper usually strewn around at Christmas. And if you happen to receive a gift that's wrapped in plastic or foil paper, open it carefully so you can reuse it for a pressie next year.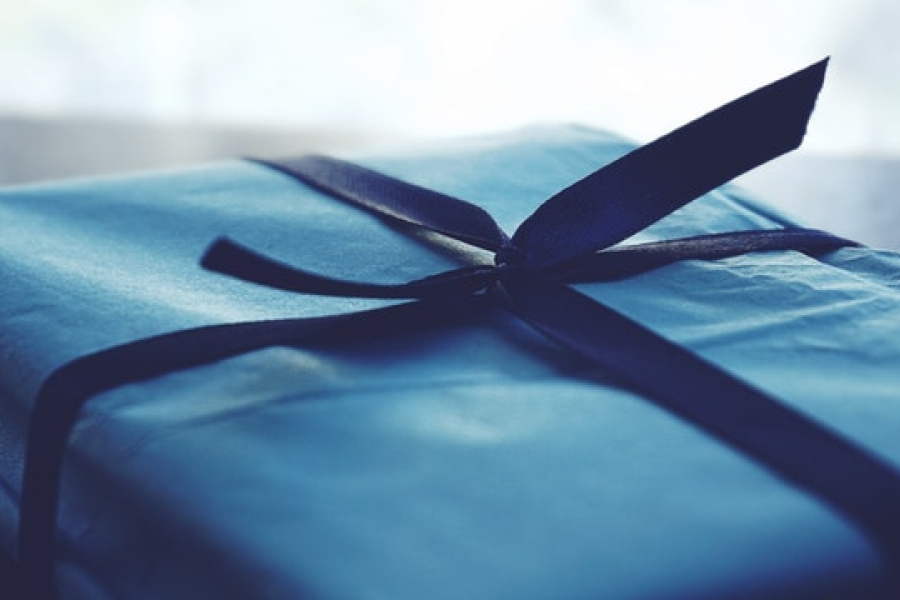 Choose good quality toys made out of wood or fabric
They're almost impossible to break, for starters. They're less of a safety hazard, especially around littlies. And, you can count on good quality toys getting passed from big brother to little sister or from one cousin to another for years to come. If your child can't go without the latest craze this Christmas, join your local toy library or buy second-hand. If they can, buy them an experience like tickets to the latest movie or a family pass to the local theme or animal park. Toys aren't usually recyclable, so the fewer you have to throw away, the better for the environment.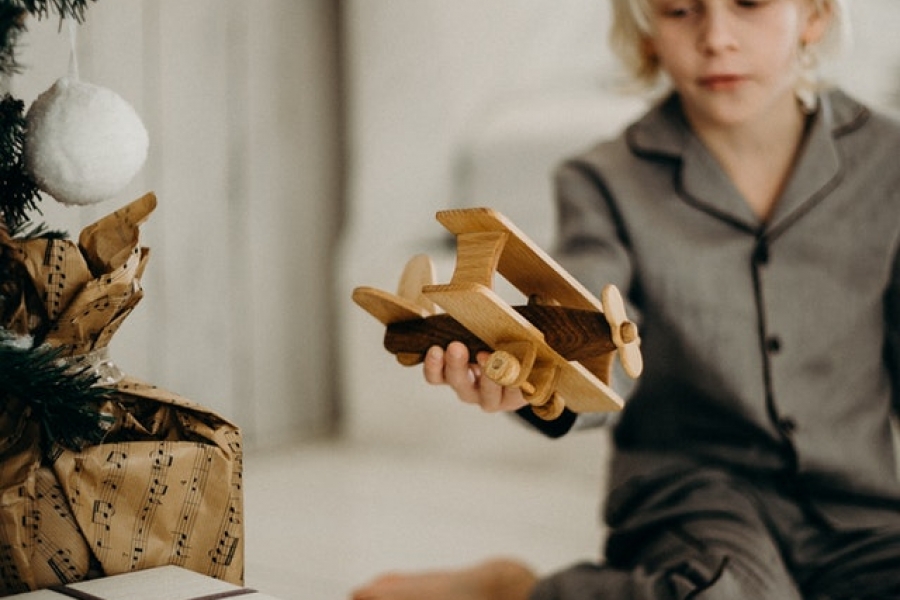 Care for your Christmas tree all year around
How many times do you curse at the thought of lugging your fake Christmas tree out of storage, only to pack everything away a month later? What about spending hours trying to find the perfectly-shaped tree that's big enough to impress the kids, but small enough to fit into the car for the trip home? Ever wished the council would run a special green-waste kerbside collection just for Christmas trees that are too big for the green bin?
Why not grow a native Christmas tree in your own pot? Care for it through the year and come 1st December, all you'll need to do is bring out the decorations – that's it! No mess and no need to worry about chucking another tree out (or packing it away) in a few weeks' time.
Cater appropriately
It can be a big ask to plate up a dozen or more meals at exactly the same time and somehow predict how hungry everyone will be. Try not to go overboard, though. Write your shopping list according to your guest numbers. Ask everyone to bring and take home a plate. Don't let your guests leave until they've each packed a reusable container full of leftovers! Remember to separate food scraps for the compost when you tidy up. Store all other leftovers properly (and preferably in reusable containers) so you can get to it before it goes to waste.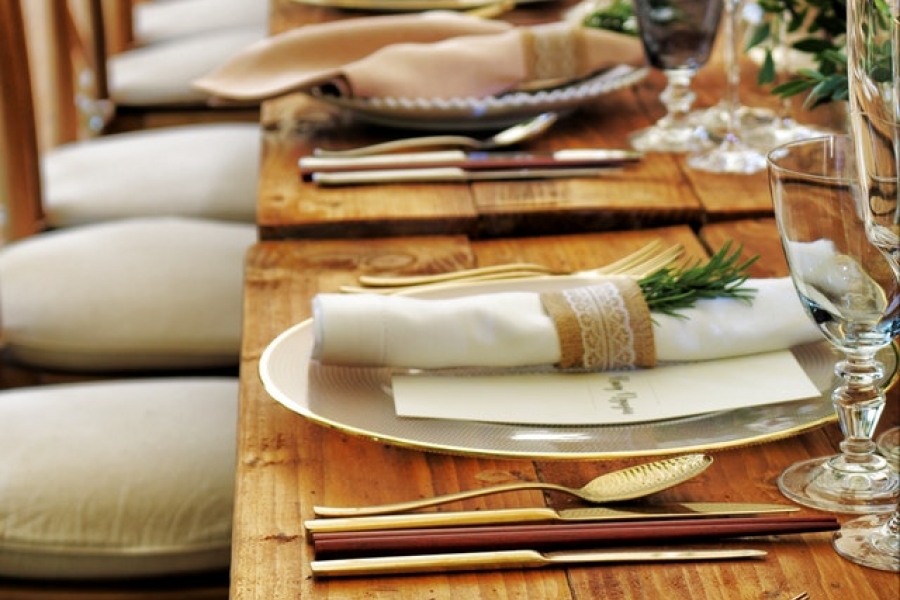 Much ado about dishes!
And then there's the cleaning up. Dishwashers are very handy – that is, until they can't clean as quickly as you need more cutlery and crockery. Washing and drying dishes by hand isn't that fun, but in all honesty, it's probably one of the very few days of the year you'll be forced to roll up your sleeves and scrub away. It might be tempting to do away with the fancy plates and glasses and serve everything on disposable tableware, but if you go down this path, at the very least opt for the bio-degradable stuff (think uncoated paper plates and cups or bamboo cutlery). Plastic tableware might be convenient, but it adds more waste to landfill.