News & Media
25 July 2017
5 reasons to celebrate Gippsland in winter
This region is stunning any time of the year, but in winter Gippsland really puts on a show.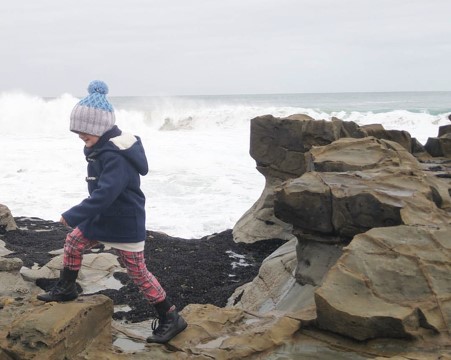 Image copyright Anita Butterwort
This region is stunning any time of the year, but in winter Gippsland really puts on a show. From some of the world's most magnificent creatures making a splash on the coast, to our highest peaks dusted in white – there are so many reasons to rug up and head out the door.
There's no need to migrate north and escape the cold – embrace what our beautiful backyard has to offer!
1. Whale watching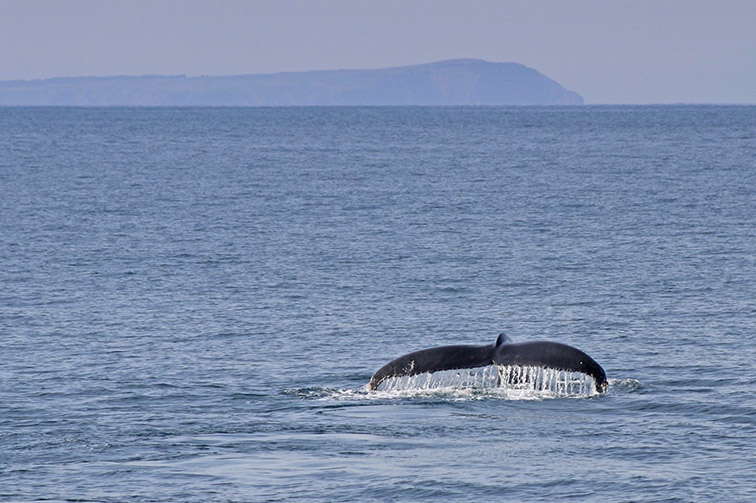 Image courtesy: Wildlife Coast Cruises
After spending summer in Antarctica feeding, several whale species travel along the Gippsland coast in winter as they head back to warmer southern Australian waters for calving.
Humpback Whales, Southern Right Whales and even Killer Whales can be spotted along the Gippsland coast – at Wonthaggi, Wilsons Promontory, Cape Paterson and Phillip Island.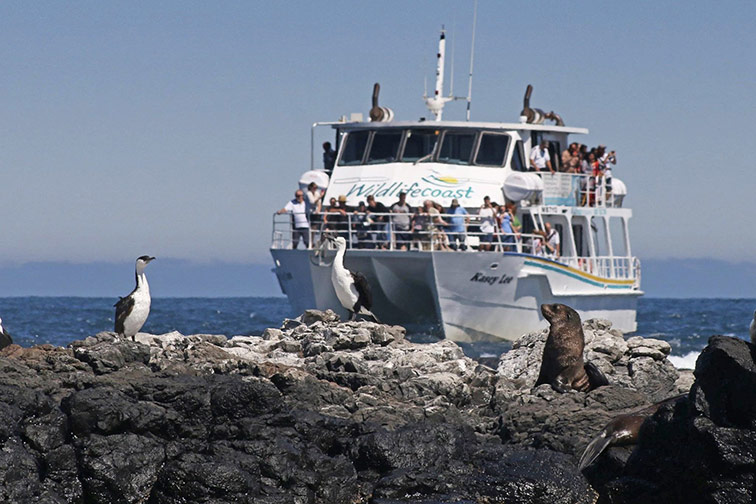 Image courtesy: Wildlife Coast Cruises
Wildlife Coast Cruises has Winter Whale Cruises running throughout the colder months, and you'll also get the chance to see dolphins and the famous residents of Seal Rocks. You can also try your luck on a Wild Ocean EcoBoat Tour, which is mainly focused on the seals but sometimes encounters the majestic giants of the deep.
If you're more of a landlubber, there are some great vantage points on shore at Phillip Island. Take your binoculars to:
Cape Woolamai
Pyramid Rock
Surf Beach
The Nobbies and Summerlands area
Also, keep an eye on this Google map which logs all of the latest Gippsland whale sightings.
2. Small town touring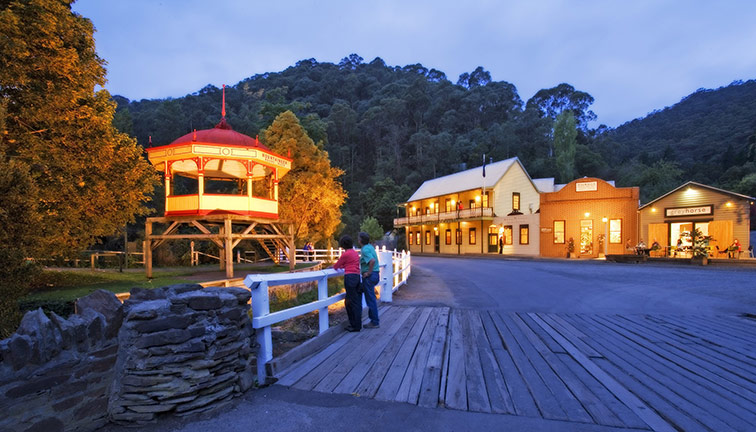 Gippsland smaller towns can swell to huge numbers during the hotter months, so winter can be the perfect time to do some small town touring without having to fight the crowds.
Here are some stunning small towns to add to your winter rambling list: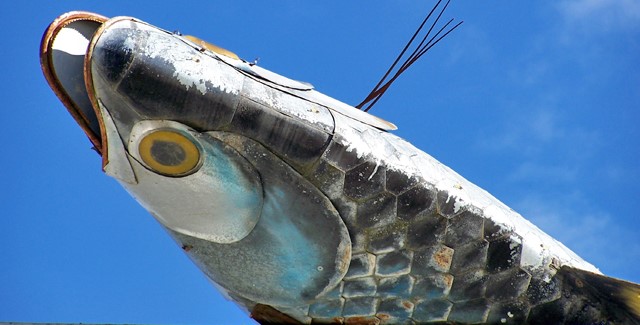 Image courtesy Fish Creek Hotel
Fish Creek: If arts and crafts are your thing, this little gem of a town is perfect. Take the kids to visit children's author Alison Lester's bookshop – you can very often find her doing signings and readings. This town is also a great stopover on the way to Wilsons Prom – drop into the iconic Fish Creek Hotel for a bite to eat (and show the kids Colin Suggett's brilliant giant fish sculpture on the roof!).
Port Albert: This seaside fishing haven is a great little winter family day trip. Explore the Gippsland Regional Maritime Museum, wet a line with the kids, walk along the historic jetty and indulge in a feed of some of Gippsland's best fish and chips!
Walhalla: This quiet hamlet lights up in winter – literally. In what's become an annual event, the historic village hosts the Walhalla Vinter Ljusfest every night in August. The free event sees the Valley of the Gods come to life with special lighting, moving images and sound.
Metung: In what's locally known as one of our best kept secrets on the Gippsland Lakes, the tiny village of Metung is the ideal place to take it slow. You can hop on a cruise and try to spot some of the resident dolphins.
3. Snow play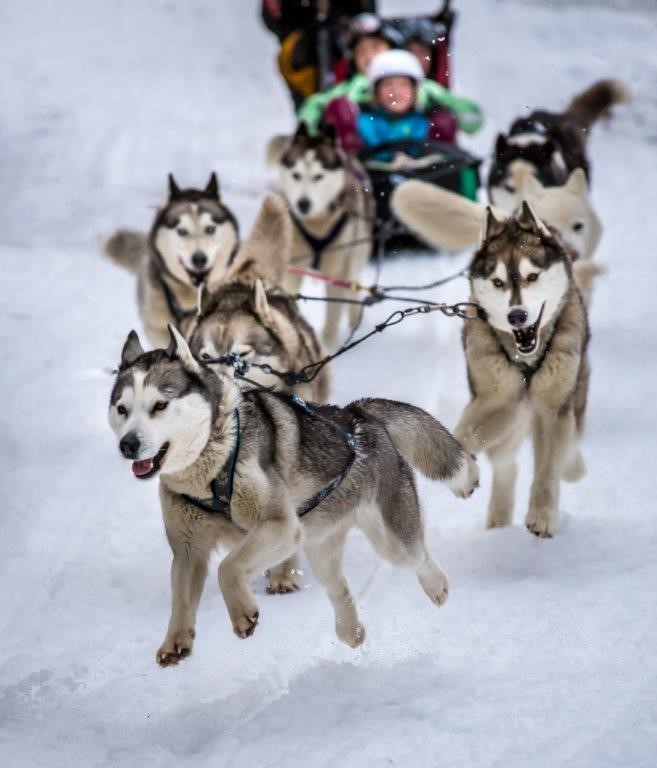 Image courtesy Mt Baw Baw
We're incredibly lucky to have our very own snow-capped peak in Gippsland, and it's the ideal family or beginner's introduction to snow play.
Mt Baw Baw has great downhill terrain and three terrain parks, as well as dog sled tours and a heap of activities for the kids.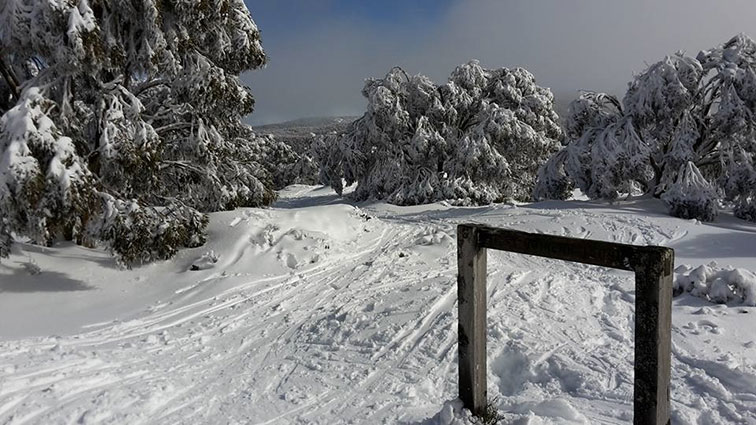 Image courtesy Mt St Gwinear
If you're keen for some family snow play on a budget, head to Mt St Gwinear. It has free entry, some fun toboggan runs, a snow play area and heated shelter room.
Snow chains will need to be carried and sometimes fitted when heading up to the mountains when directed, so make sure you're aware of the conditions and head through Erica or Rawson to hire your chains.
4. Sea escapes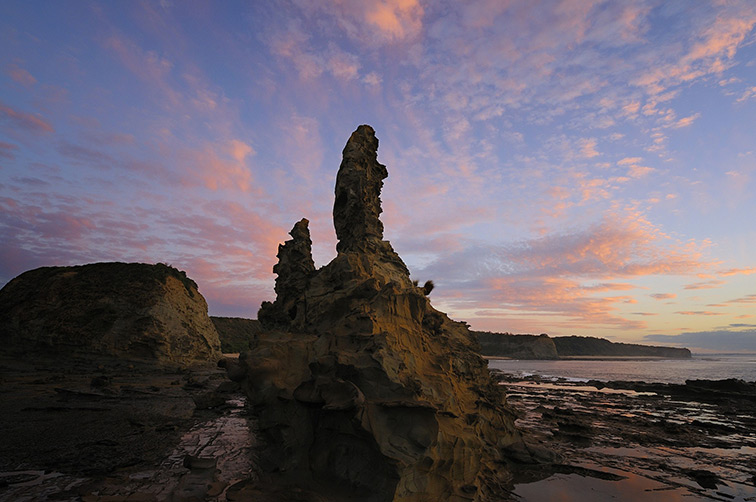 Gippsland's incredible coastline is a huge tourist drawcard during summer – it can be tough to find a patch of sand on a good day! So why not sneak down and explore the rugged beauty of our beaches without having to fight the crowds.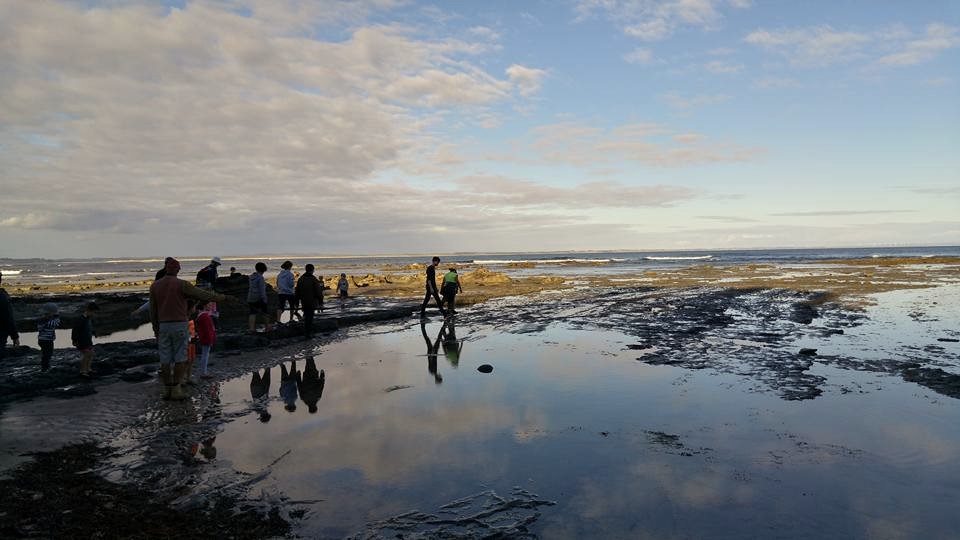 Image copyright Anita Butterworth
Rug up the family and head down to the Bunurong coastline at Inverloch and join in a dinosaur dig.
Or take a stroll along the stunning 90 Mile Beach and breathe in the crisp sea air, before heading to the Seaspray Surf Lifesaving Club for a hearty winter meal. It's a great way to support the organisation during the off season!
And the beauty of Wilsons Promontory doesn't fade as the days get shorter – a winter walk on Squeaky Beach is just as spectacular as it is in summer.
5. Get on your bike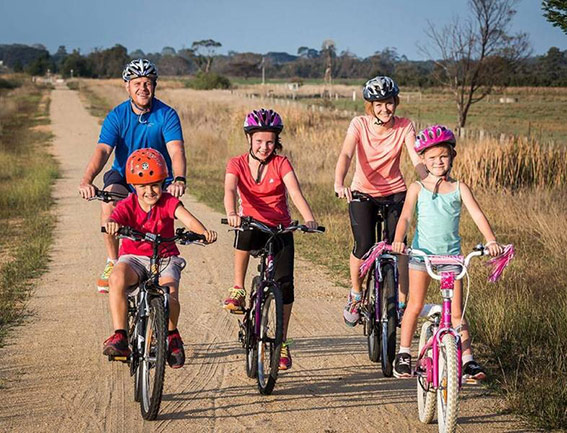 Image courtesy Gippsland Plains Rail Trail
Exploring the Gippsland Plains Rail Trail will get your heart racing, your body warm and your senses singing! Don't let the cold weather put you off, hop on your bike and get pedaling.
The Gippsland Plains Rail Trail is a 63km stretch from Traralgon to Stratford (but of course you don't need to ride the whole way!). If you want to get the kids off the couch and into the great outdoors, drive to one of the stops along the trail – they include Glengarry, Cowwarr and Maffra – and ride as far as their little legs will take them.
The stretches between towns range from nine to five kilometres, so you can grab a bite to eat and do some sightseeing, before saddling up again and riding back to your car. Highlights along the trail include Apex Park in Stratford, the Heyfield Vintage Machinery Shed and the Macalister Wetlands at Maffra. There are plenty of sunny days to be had in winter, so tune up those bikes and keep an eye on the weather forecast.
Why not celebrate what our beautiful region has to offer during the slow winter weekends? You might just discover a hidden gem.