News & Media
09 March 2018
7 ways you can make the most of Easter with your family
With so many chocolatey treats tempting our kids (and us!), Easter can quickly become overwhelming instead of relaxing. Don't fret, though - Easter doesn't have to be all about chocolate. Here are 7 ideas that make for great alternative Easter treats, and provide a great chance to spend time with your family.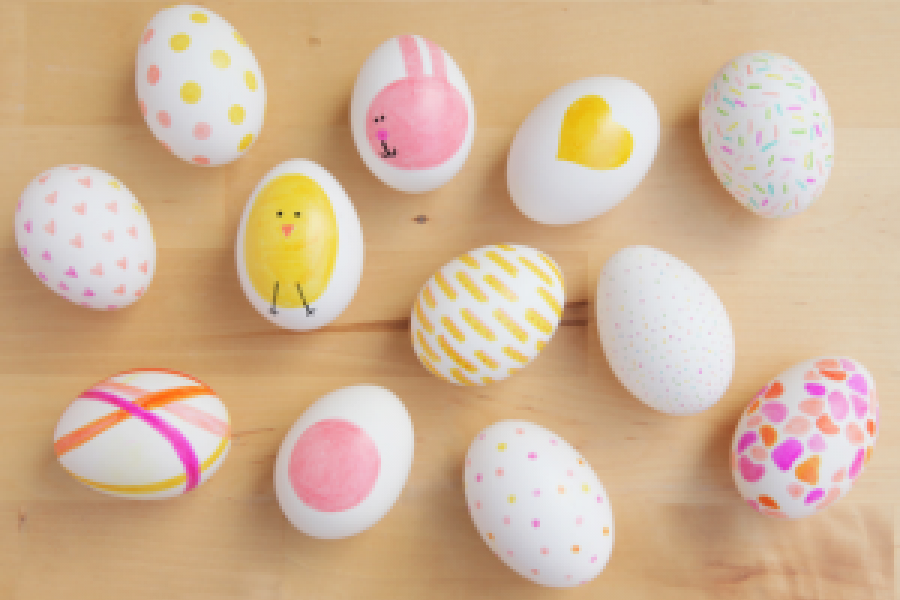 IMAGE COURTESY MY KIDS TIME
DIY Easter egg decorations 
Why not get creative and make your own Easter-themed cards, bunny ears or eggs? There are plenty of options to choose from – search on the internet with your child and let them choose what they'd like to make. Write up a shopping list together, head to the shops and get creating!
These websites have some great ways to decorate eggs: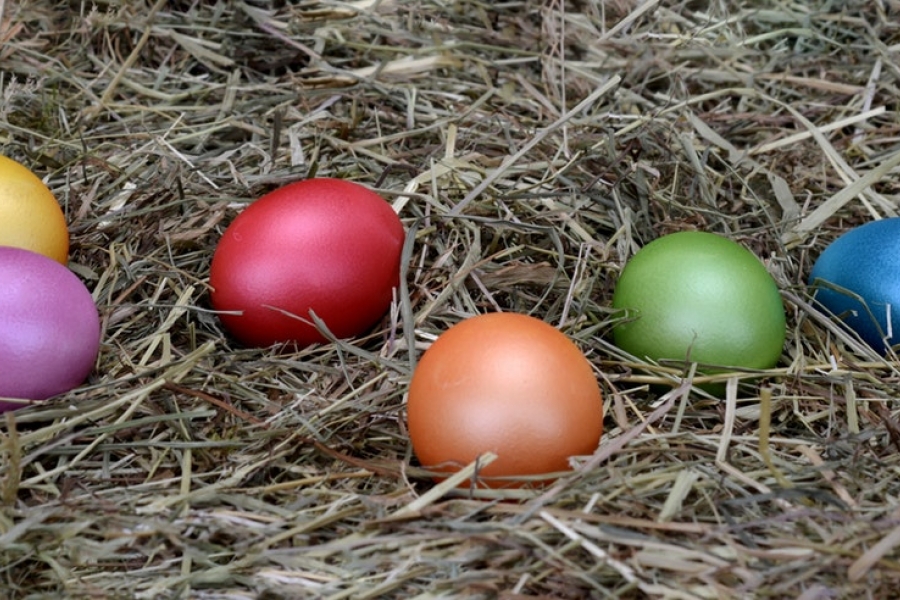 Easter egg hunt with a difference
If your kids are digging into the chocolate and you're afraid of the boundless energy to follow, send them on a 'treasure hunt' with plenty of physical activities. Write instructions, like 'do 10 star jumps' or 'dance like daddy' on small pieces of paper and stick these inside plastic egg containers. Hide the eggs around the house or in the garden and hand your child a clue each time they find one and complete the corresponding activity. The clues can either be a rhyme or a little bit trickier, and should point your child to where the next egg is. The final clue will lead your youngster to their treasure (a new set of PJs, a colouring book, a stuffed bunny or tickets to the movie they've wanted to see).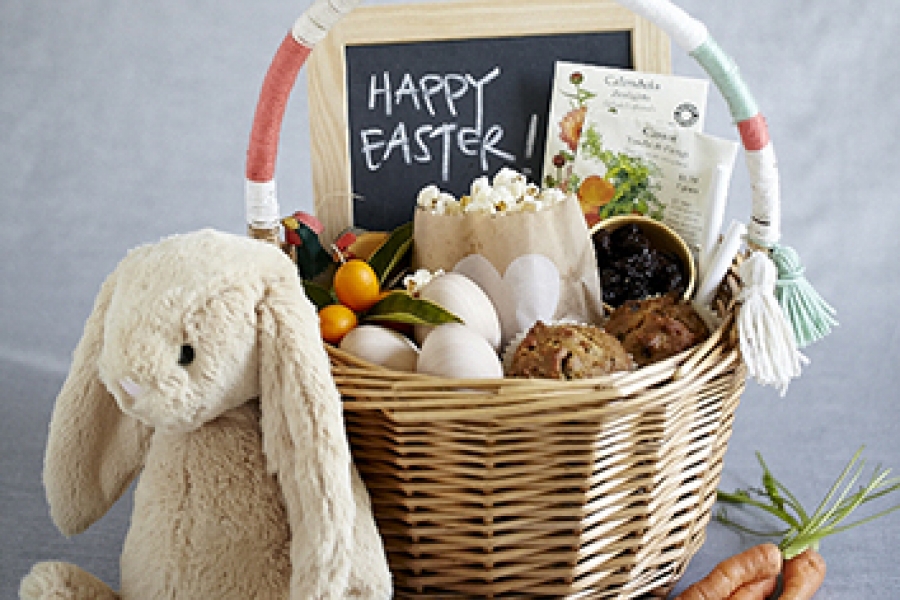 IMAGE COURTESY 100 LAYER CAKELET
Straw basket with healthy treats
Pack an Easter-decorated basket with plenty of homemade, healthy treats so you know your little tacker is eating nutritious and delicious food. Sure, throw in a few Easter eggs while you're at it, but as life is all about balance, why not team the chocolate up with your little one's favourite berries, a stuffed toy, some PJs and a wholesome snack you made together?
This Wellness Mama blog post has some great tips on what else you can put in your child's Easter hamper. Or this blog from 100layercakelet has some beautiful ideas for a natural Easter basket you might like to try.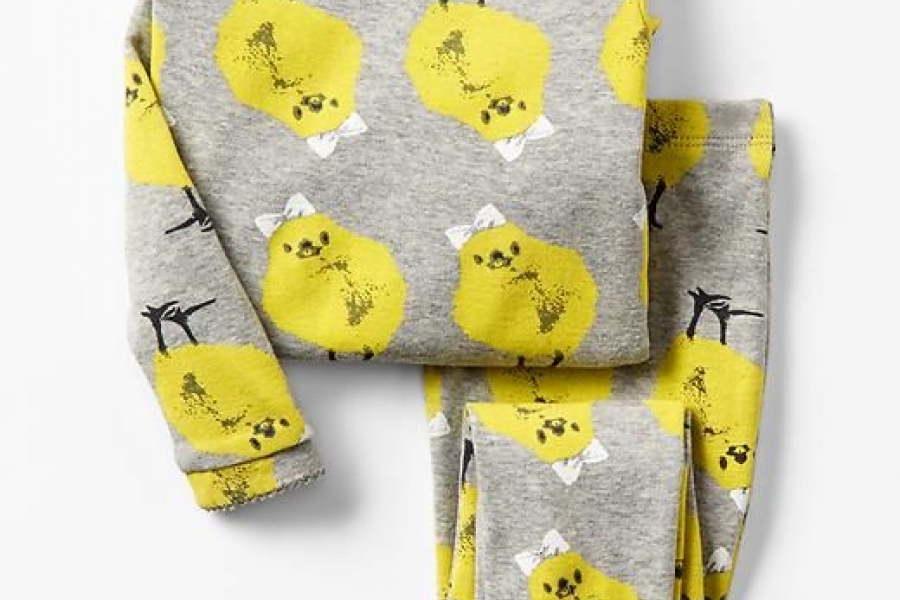 Easter outfit or pyjamas
It's officially autumn, the weather has cooled down and it'll only get colder as winter hits. It's unlikely your little ones will fit into last winter's pyjamas, so make the most of Easter and get them a new pair, complete with some slippers, a dressing gown and a bedtime story. Your child's not too keen on PJs? Get them a new pair of shoes to run around in or a new outfit they can wear on special occasions.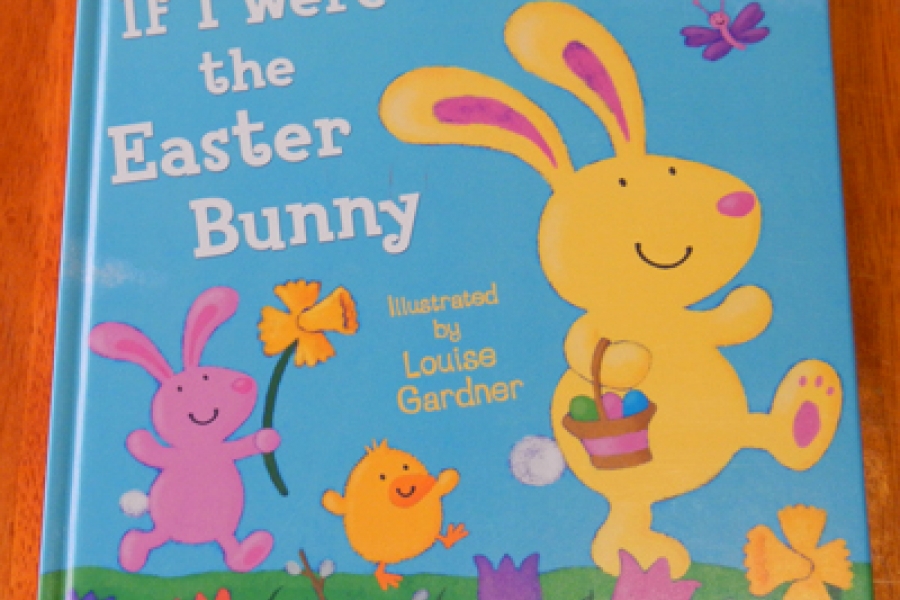 Buy a book or movie and watch/read together
There's nothing better than snuggling up with your little one on the couch or just before bed. Make the most of Easter with a movie night or pick a Peter Rabbit book to read. With the weather cooling down, this can be a great way to spend time with your kids, inside.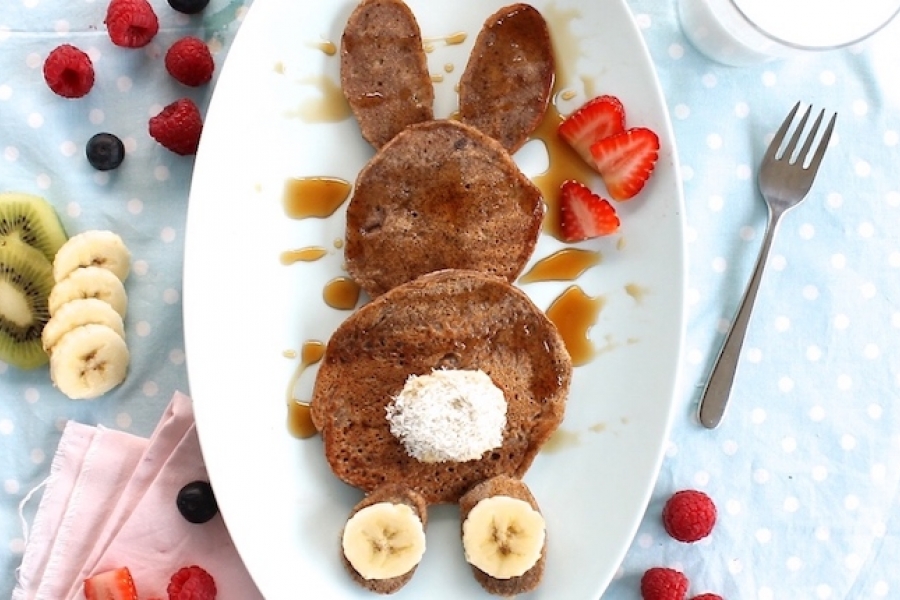 IMAGE COURTESY LIVE LOVE NOURISH
Breakfast in bed
Always in a rush to get to swimming lessons, school or kinder? Never have time to make a breakfast that involves anything more than spreading vegemite on toast or serving Weet-Bix with banana? Make Easter different. Cook up a batch of wholemeal pancakes, complete with fresh berries and cinnamon. Make your own version of scrambled eggs with wholemeal toast. Or, if your kids are into porridge, prepare a fresh bowl of oats on the stove with a dash of honey and banana.
Try your hand at this pancake recipe and turn it into a bunny themed work of art. The kids will love eating their bunny breakfast in bed and you can cherish your lazy Sunday morning together.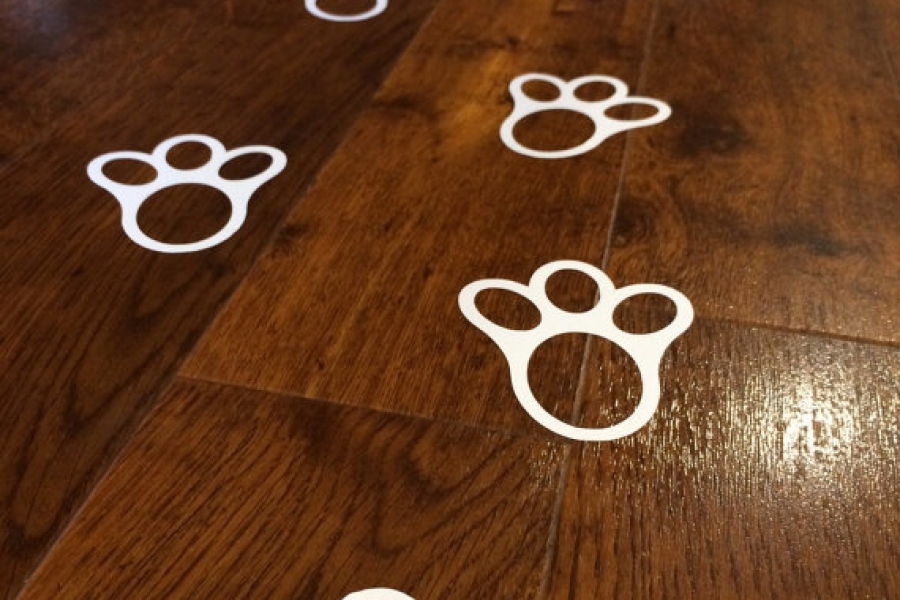 Plan an Easter adventure
There's plenty going on around Gippsland this Easter, so take note of a festival or Easter egg hunt you'd love to be part of and go on your way! Make an adventure out of your family daytrip by leaving a trail of cotton balls leading to your front door and let your little ones know you're following in the Easter Bunny's footsteps.
These events are worth checking out: