News & Media
22 May 2018
A guide to eating healthily while eating out
Everyone deserves to eat a meal out every now and then, but it can get tricky choosing where to eat and what to order. That's why we've asked our Public Health Nutritionist, Laura Duff, for her top tips on choosing healthier options while eating out.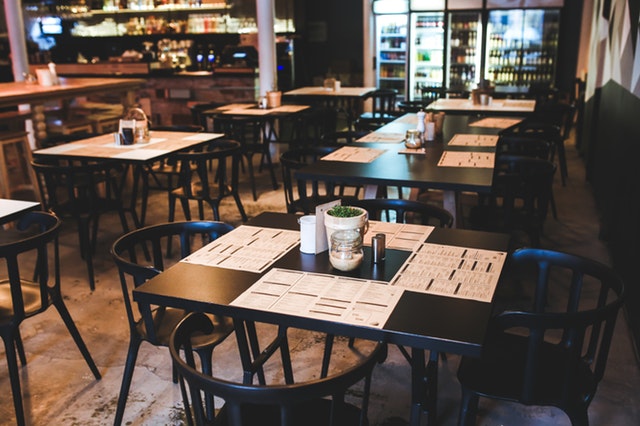 Who doesn't love a meal out? You don't have to step foot in the kitchen, wash up any dishes or really lift a finger at all.
Here's how you can eat out and still nourish your body.
And trust us, healthy is tasty!
First stop: the menu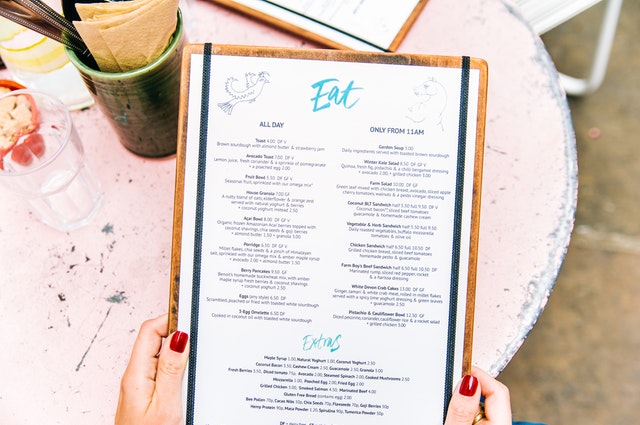 When it comes to choosing where to eat out, think variety, think fresh and think colourful.
These days most cafes and restaurants have websites and Facebook pages with a link to their latest menu. It is worth spending a couple of minutes checking these menus out so you arrive knowing they've got healthy options on offer.
A kitchen that dishes up just a handful of burgers isn't what you're after. Instead, opt for the place that cooks up plenty of veggies, lean meats, salads and stir fries.
For brekkie, you want to see meals likes smashed avo on wholemeal (if you're not saving for a house, that is!), porridge, poached eggs and sautéed spinach, or house-made baked beans.
For lunch, go for the salads, veggie bowls, veggie-packed soups or rice paper rolls.
For dinner, order stir fries, tomato-based pastas, or lean meats and veggies with minimal sauce.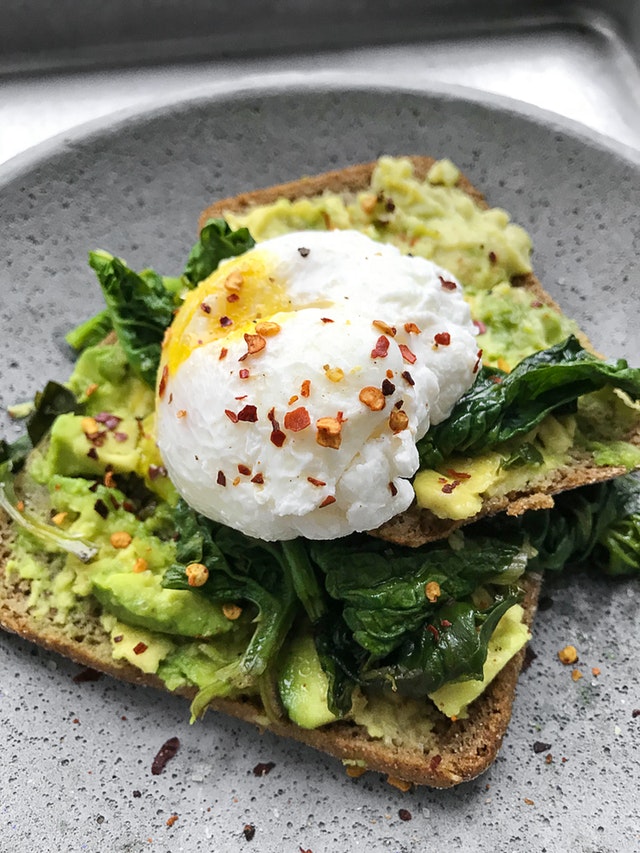 Take your time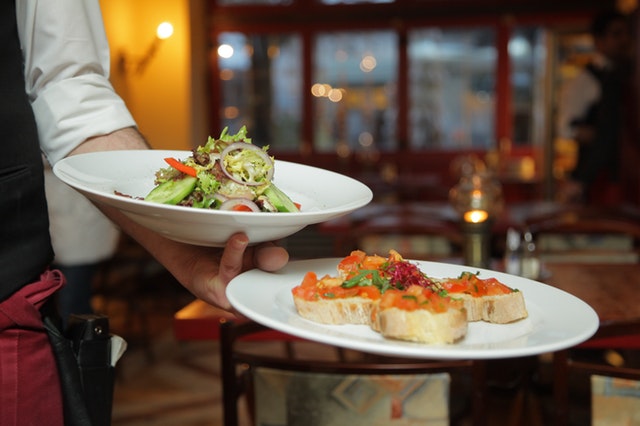 Once the food arrives, be mindful there's often a lot more on your plate than what you'd typically serve at home. And, it takes about 20 minutes for your stomach to tell your brain it's full.
So, ease up, enjoy your food and your company. Eat slowly to avoid a gut buster. Take a break between courses. Don't forget to stay hydrated by sipping plenty of H2O. Ditch the sugary drinks.
Share the entrees or mains so you get a taste of different dishes without overeating.
Create your own restaurant at home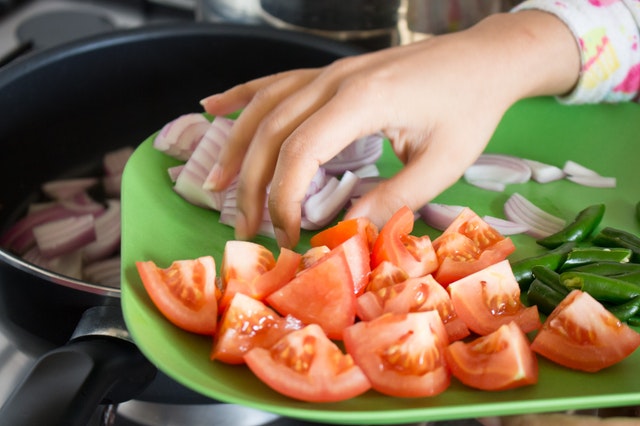 There is no set rule that tells us how often is too often when eating out, but cooking at home is better for your waistline and your hip pocket! So what are you waiting for? Turn the telly off, put your favourite music on, set the table and then get cooking.
You can control exactly what goes into your meal, and what stays out. You can control your portion sizes. You can cook for an entire family at a fraction of the cost of just one restaurant/café meal.
Write up a weekly meal plan and grocery list, avoid the inner aisles and head straight to the fresh fruit and veggies, the butcher and the dairy section.
Research shows people who cook at home more often have healthier eating patterns, spend less money and have indicators of better health.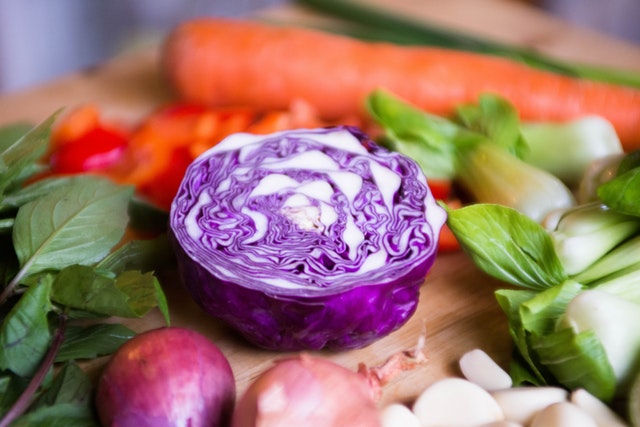 In summary:
Choose your meals based on the five core food groups (vegetables and legumes/beans; fruit; grain (cereal) foods; lean protein; dairy and/or alternatives)
Ditch the deep-fried food and avoid sauce overload
Say no to sugary drinks – water is the healthiest choice
Pack in the veggies – choose a side salad or veggies instead of chips; even ask for extra veg in your dish
Is there a healthier side to choose?  Do you even need a side with that?
It's not a race! Eat to savour every bite and your tummy will thank you for it later. Nobody likes a food coma.