News & Media
11 May 2020
Can't find your usual groceries? Here's where to shop during the coronavirus crisis
Grocery shopping used to be so simple. It seems a lifetime ago when you could roll on into your usual supermarket, baker or butcher, get your goods and go home. Coronavirus has changed that reality – first with panic buying, then with grocery limits, and now with all the extra precautions everyone is taking to stay safe, and keep others safe.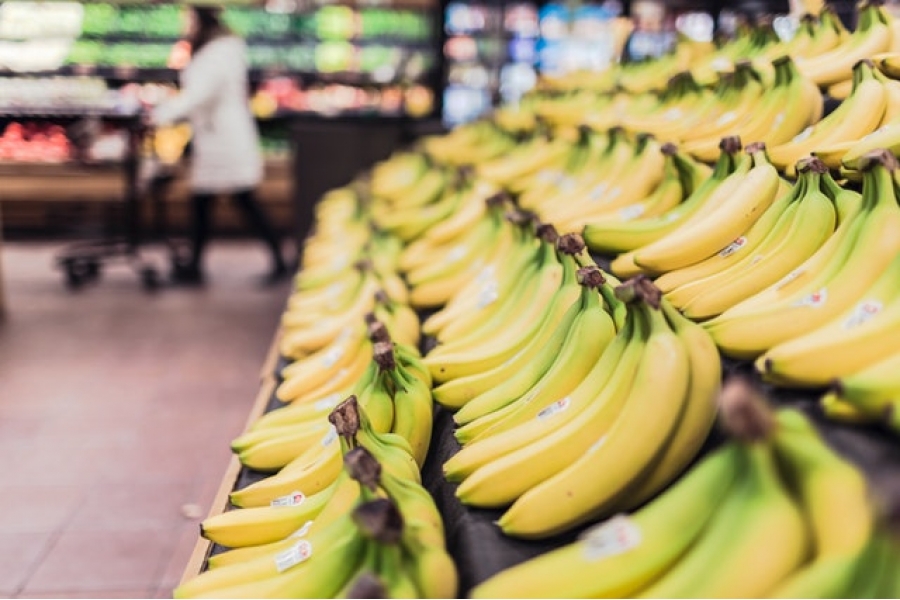 You might not feel like going into your usual supermarket, and that's completely fine. After all, grocery shopping can be a little overwhelming during these strange times. Or, you might be struggling to find your go-to purchases.
There are plenty of places you can go to buy groceries, and in some cases, you don't even have to leave the house.
Here's where you can buy your food (even after normality returns):
Independent supermarkets, grocers, butchers & bakeries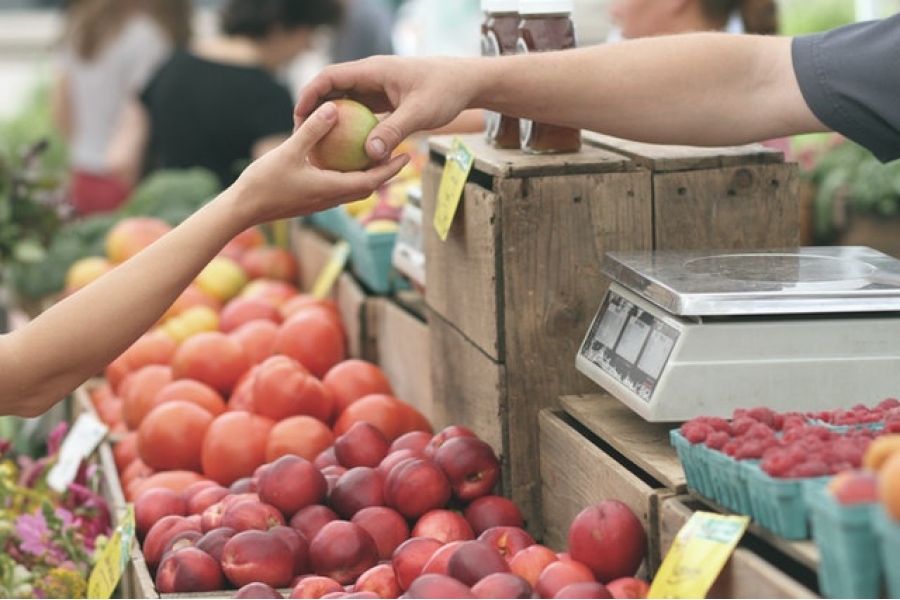 Pro # 1: you're supporting small businesses. Pro # 2: you're supporting local small businesses. Pro # 3: Most of these places will deliver to your doorstep. Just pick up the phone and ask!
Farmers' markets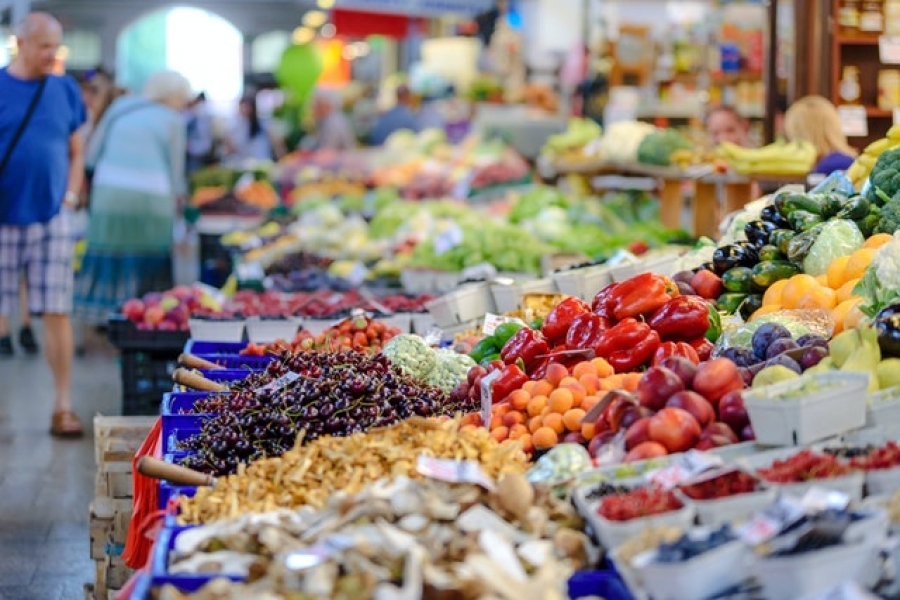 Now more than ever, we need to support our local farmers. Check to see if your local farmers' market is still running, and if they aren't, get in touch with your favourite stall holder directly (most producers are on Facebook or Instagram). Where there's a will to buy local produce, there'll be a way to get it.
Community food swaps
Most community hubs, neighbourhood houses and community gardens are still running food swaps – they're just organising these online (via their websites or in Facebook groups)! You can also check the buy/swap/sell pages on Facebook, or ask your neighbours if they'd like to swap anything. Just be sure to follow the social distancing rules.
Food collectives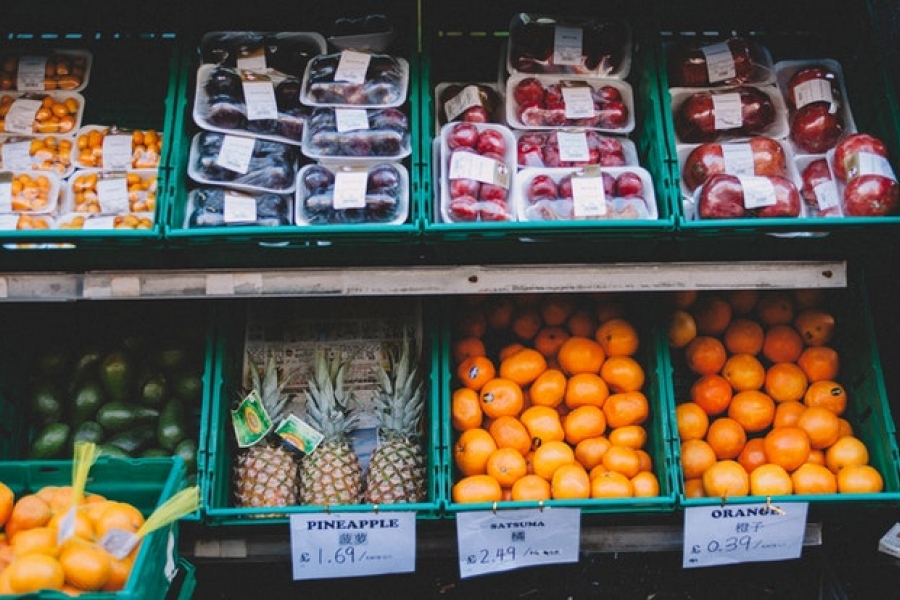 This is a virtual farmers' market, where individual producers come together to sell their food in an online platform.
If you're in Gippsland, check out the following food collectives:
Direct from producers
Some producers have farm gate stalls, while others will deliver to you. You can find producers near you at https://openfoodnetwork.org.au/ or contact your local food collective. Another great platform is Farmhouse, which works with Australia Post and Star Track to get produce directly from the farmer to you.
Subscription services
Subscribe to meal / food delivery services like Hello Fresh or Marley Spoon and receive the ingredients and recipes at your doorstep. Food shopping this way can help eliminate food waste and cut down on the time you spend shopping. If you're after more info, read this review from Choice.
Grow your own food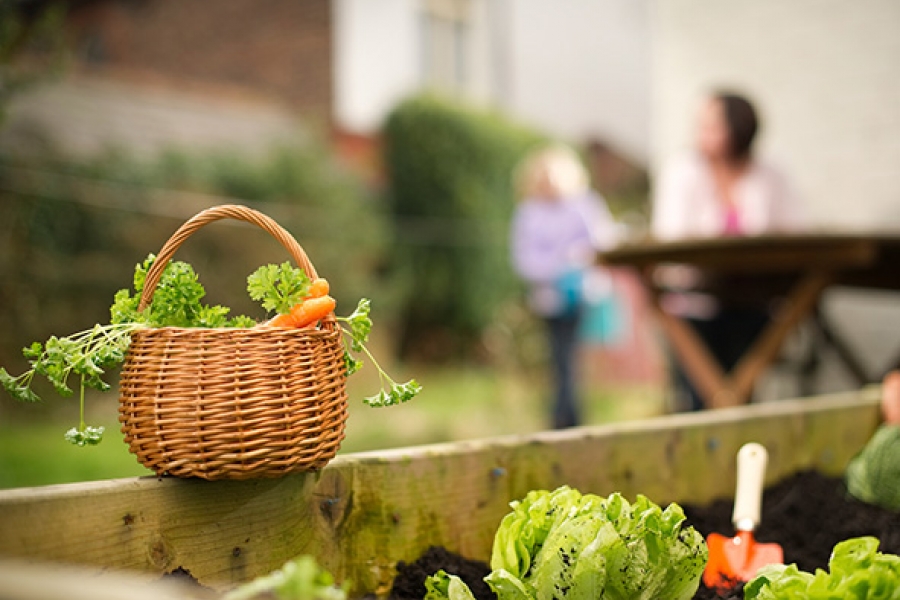 You don't need a massive block or outdoor space to grow herbs, fruit or veggies. In fact, you can grow them practically anywhere!
Check out Let's Grow Food for an easy-to-follow how-to-guide.