News & Media
18 July 2017
Gippsland's amazing art spaces
It's little wonder so many artists use our stunning backyard as their muse.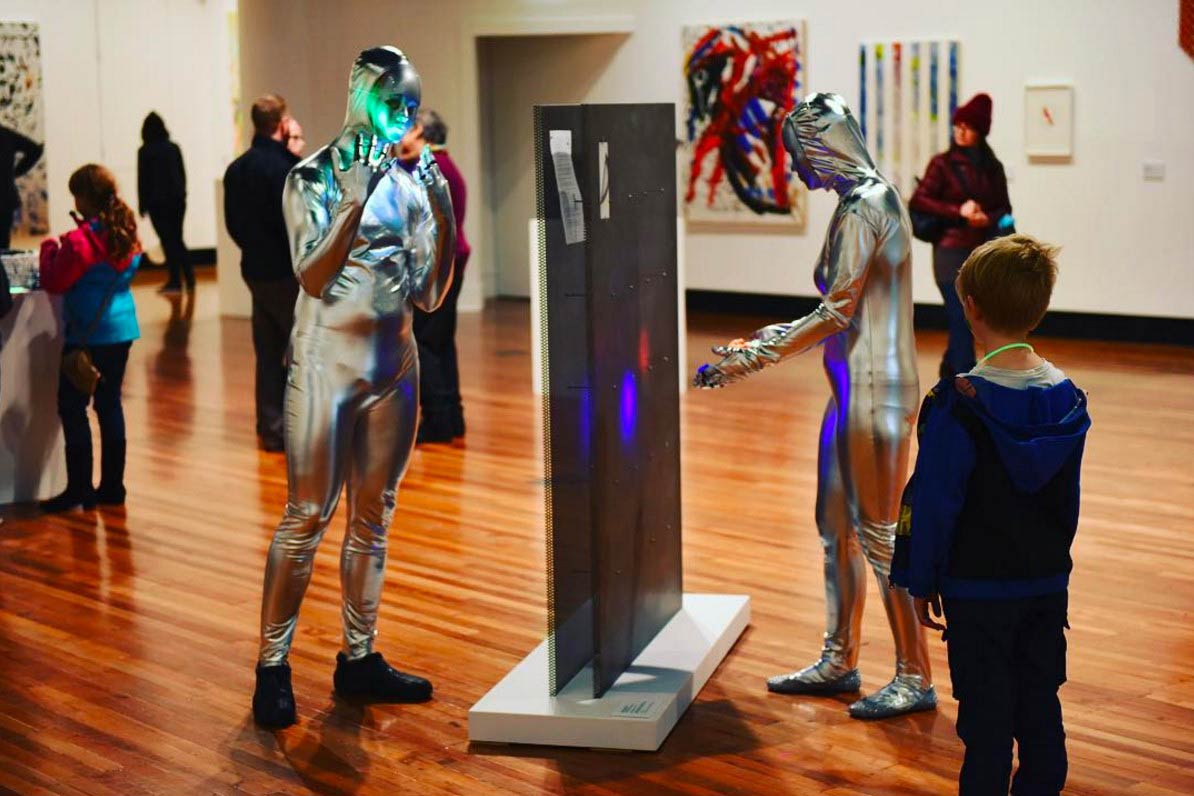 It's hard not be inspired by Gippsland: the green rolling hills, the rich brown toiled earth, the turquoise waves, the snow-capped peaks.
You don't have to go far to soak up masterful brushstrokes and skillful crafts of not just talented local artists, but some of Australia and the world's most accomplished artisans, painters, sculptures and creators.
Cowwarr Art Space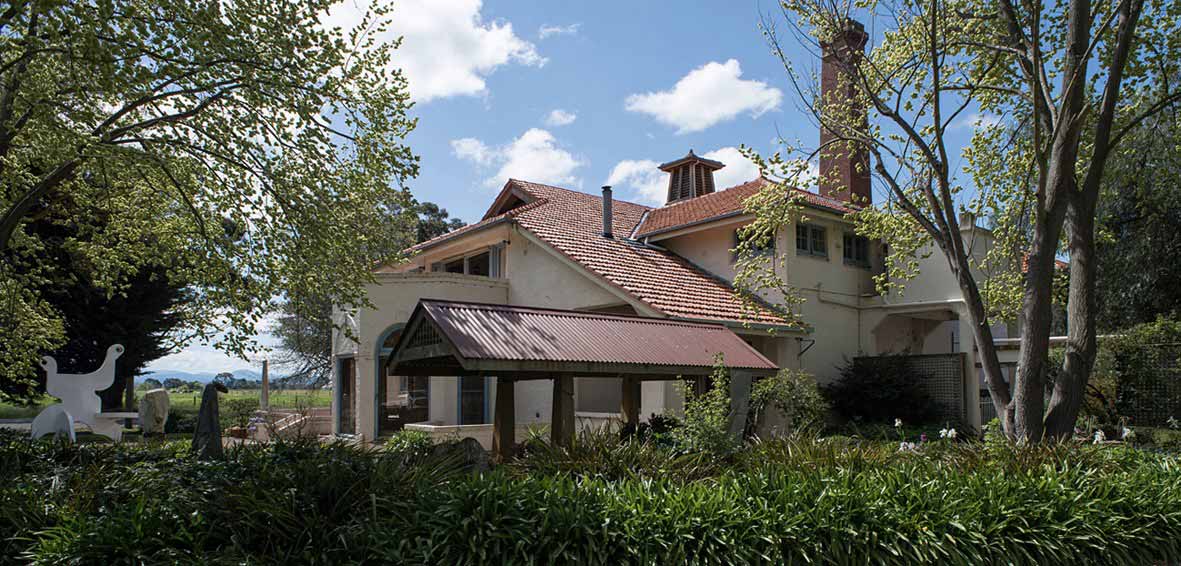 (Image courtesy Cowwarr Art Space)
Where: 2730 Traralgon-Maffra Rd, Cowwarr
When: Closed in July for the winter break.
For more than two decades Cowwarr Art Space's owner/directors Carolyn Crossley and Clive Murray-White have brought art to the people through residencies and exhibitions.
What started off life as the Cowwarr Butter Factory is now a nationally recognised creative hub, that not only displays art but encourages it through performances and workshops.
Meeniyan Art Gallery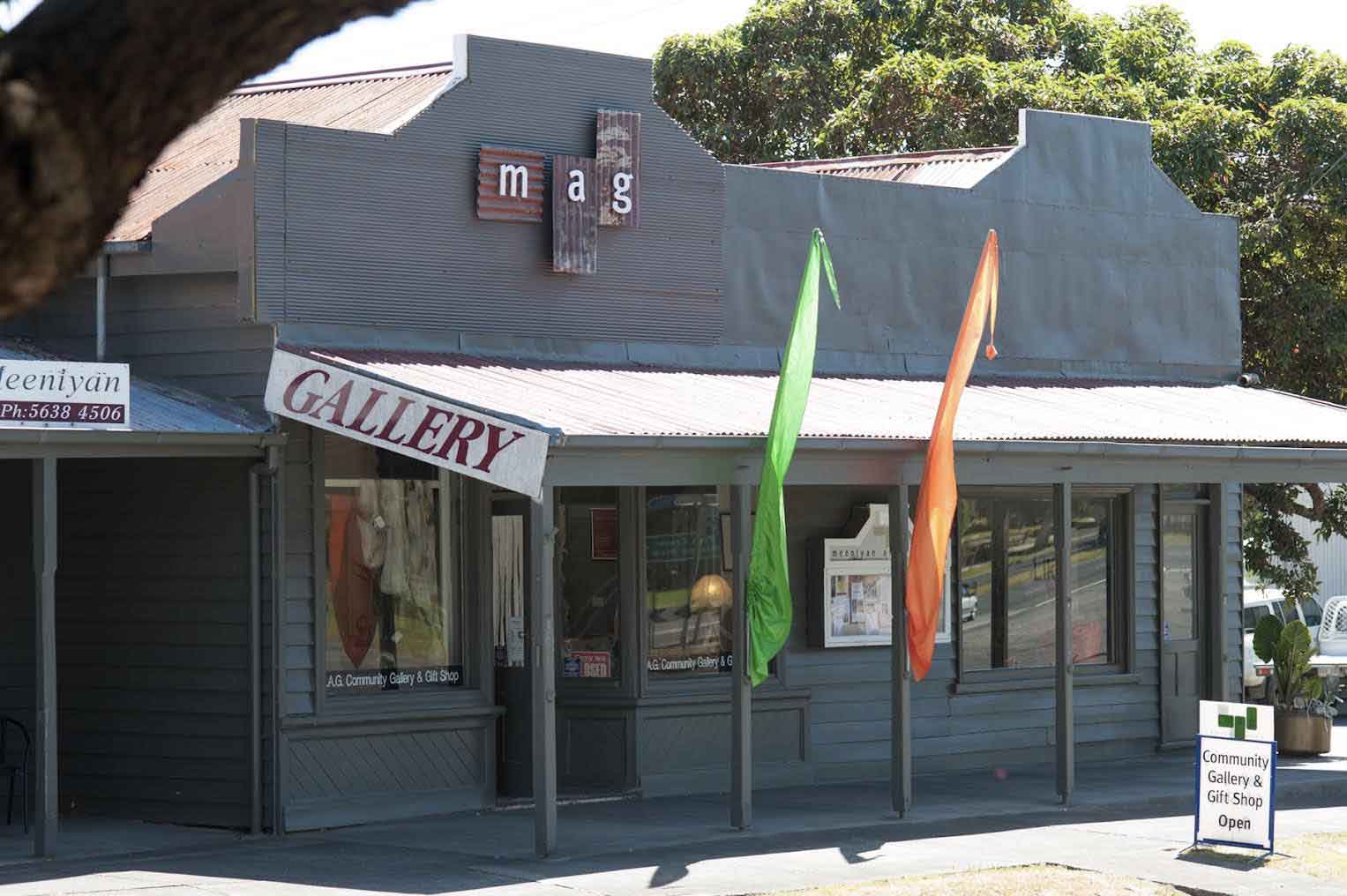 (Image courtesy Meeniyan Art Gallery)
Where: 84 Whitelaw Street, Meeniyan
When: Open 10am – 4pm, closed on Tuesdays
Meeniyan Art Gallery opens its doors to established and emerging artists, making for a diverse mix of works. With a passion for handcrafted and original works, there's always something from left of centre to feast your eyes on.
The gallery is housed in one of the region's historic buildings, dating back to the 1890s, and the artwork sits perfectly among the lovingly restored original Baltic pine floors and walls, and the butcher's table marble slabs.
Latrobe Regional Gallery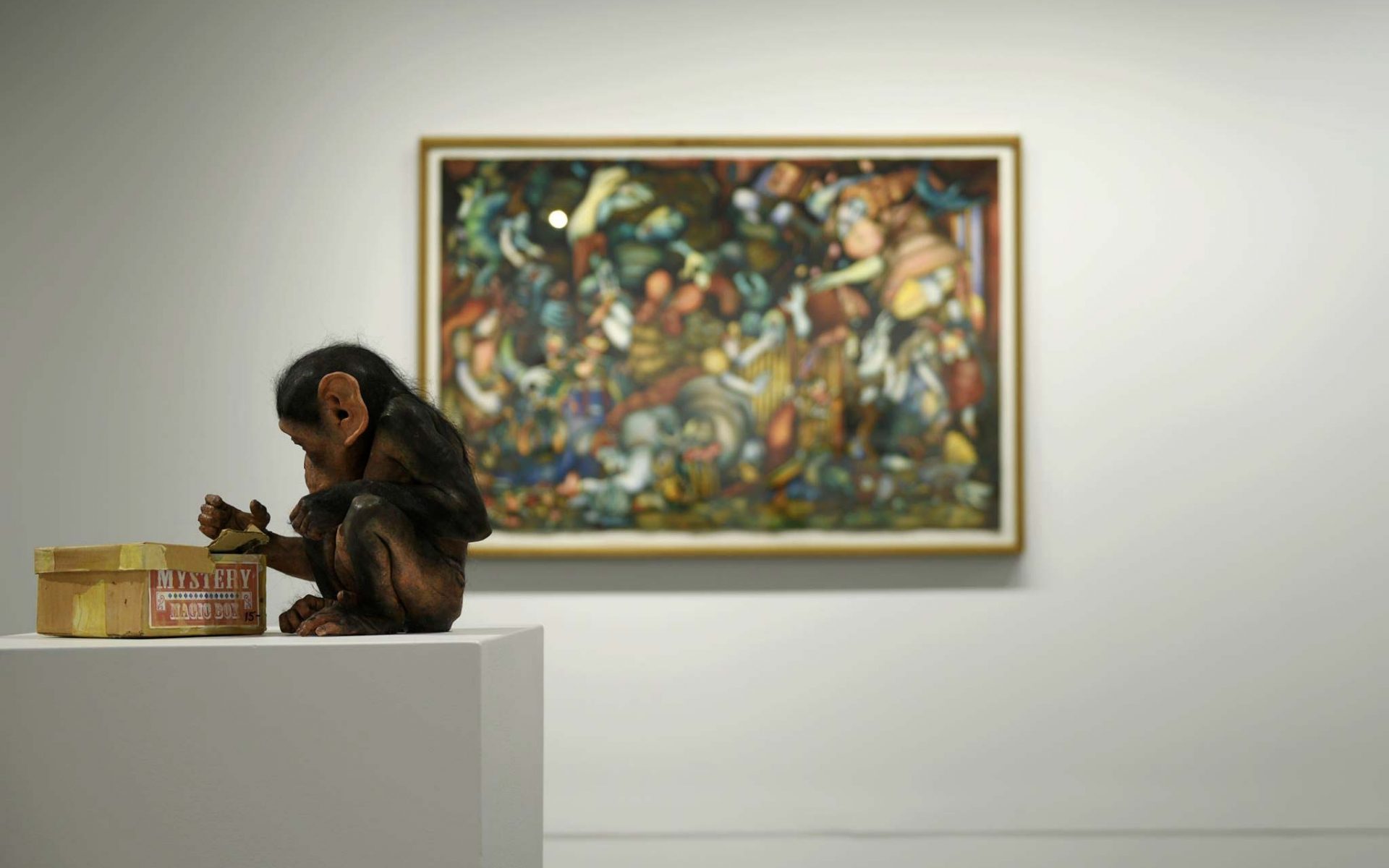 (Image courtesy Latrobe Regional Gallery)
Where: 138 Commercial Rd Morwell
When: Monday – Friday 10am – 5pm, Saturday and Sunday 11am – 4pm, closed public holidays.
One of the largest public galleries in the east of the state, Latrobe Regional Gallery has just reopened its doors after a million dollar facelift. The transformation means this Latrobe Valley art mecca has become a world class exhibition space.
ArtSpace Wonthaggi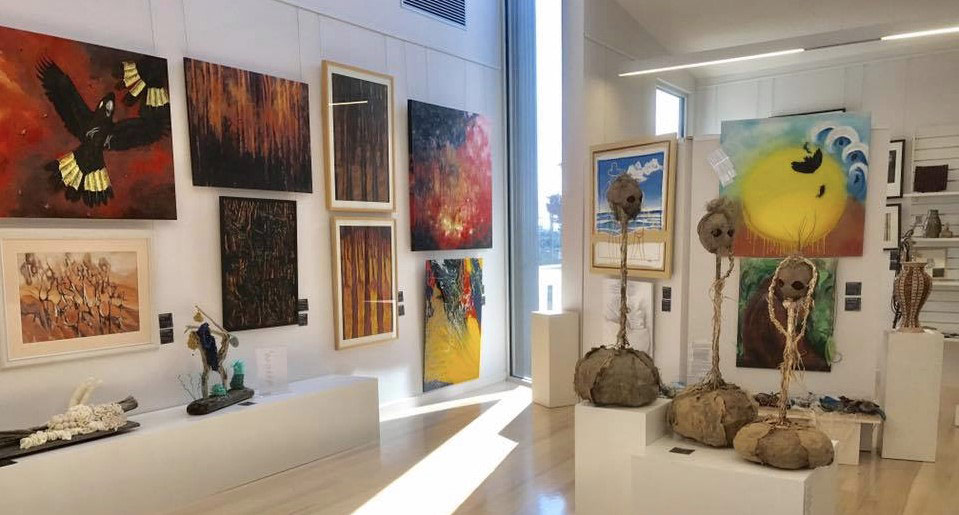 Where: The Centennial Centre, 1 Bent St Wonthaggi
When: Monday – Sunday 10am – 4pm
The beautifully curated ArtSpace Wonthaggi gives local artists a chance to showcase their work in a professional setting, and visitors are able to snap up a piece of art for their own walls.
The ArtSpace is run and staffed by volunteers and artists who believe in giving local artists a chance to put their work in the hands of collectors. The artwork is run on a four week rotation, so there's always something, and someone, new to discover.
The Serigraph Gallery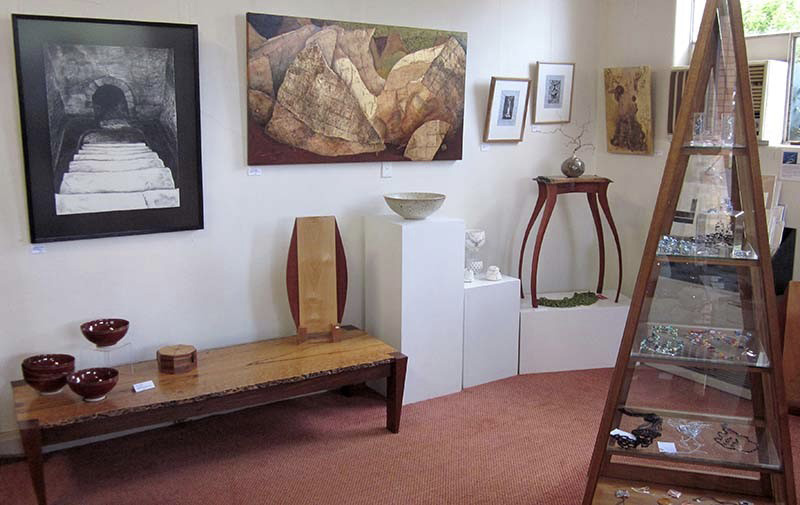 (Image courtesy Neerim District)
Where: 157-161 Main Neerim Rd, Neerim South
When: 10am – 5pm weekends, most public holidays, and by appointment.
Contemporary art lovers can get their fix at the sublime The Serigraph Gallery. Nestled in the hills of Neerim South this gallery showcases incredible modern artworks, many created by Gippsland artists.
You'll find stunning art and fine furniture created by Christine Cochran and Keith Graham, and you can also soak up the atmosphere in the gallery's café.
Gippsland Art Gallery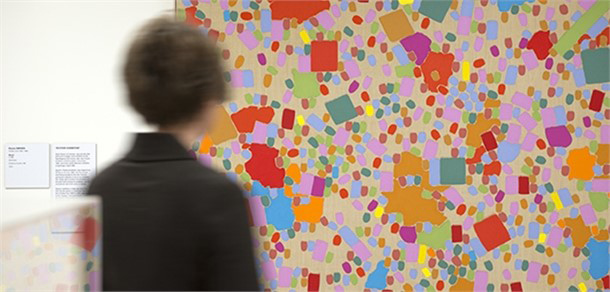 (Image courtesy Wellington Shire Council)
Where: Temporary location at the Port of Sale Business Centre, 64-66 Foster Street, Sale.
When: Monday – Friday 10am – 5pm, weekends 12 – 4pm.
The immense collection owned by Gippsland Art Gallery includes more than 1000 pieces of painting, sculpture, woodwork, indigenous and tribal art. The gallery will this year launch in its redeveloped premises which adjoins the Sale Library and Visitor Information Centre.
In the meantime, you can continue viewing the pieces at the Port of Sale Business Centre, or head over to the Maffra Exhibition Space which is also run by the gallery.
Sandy Point Art Gallery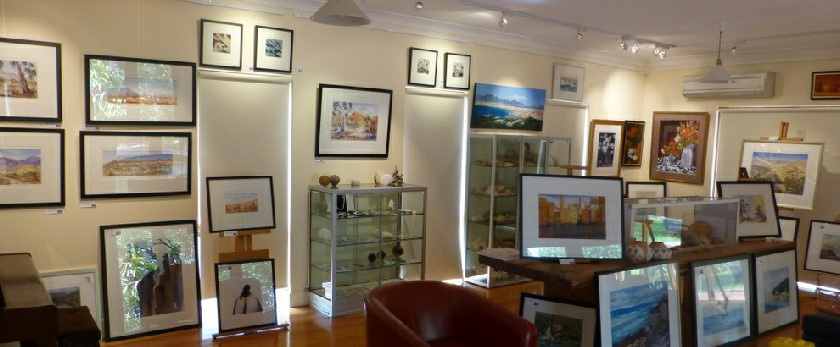 (Image courtesy Sandy Point Art Gallery)
Where: 33 Beach Parade, Sandy Point
When: Monday – Sunday 10am – 6pm (visitors are asked to phone ahead and confirm)
Break up a trip to the beautiful Gippsland coast by dropping into the gorgeous Sandy Point Art Gallery. This little stunner is home to the work of resident artist Mary Shaw. If you've got the kids with you, they'll love the collection of sea shells from around the world.
If you're completely inspired by the visit, you can book at stay at the Sandy Point Gallery Cottage so you don't have to rush your artistic sojourn.
East Gippsland Art Gallery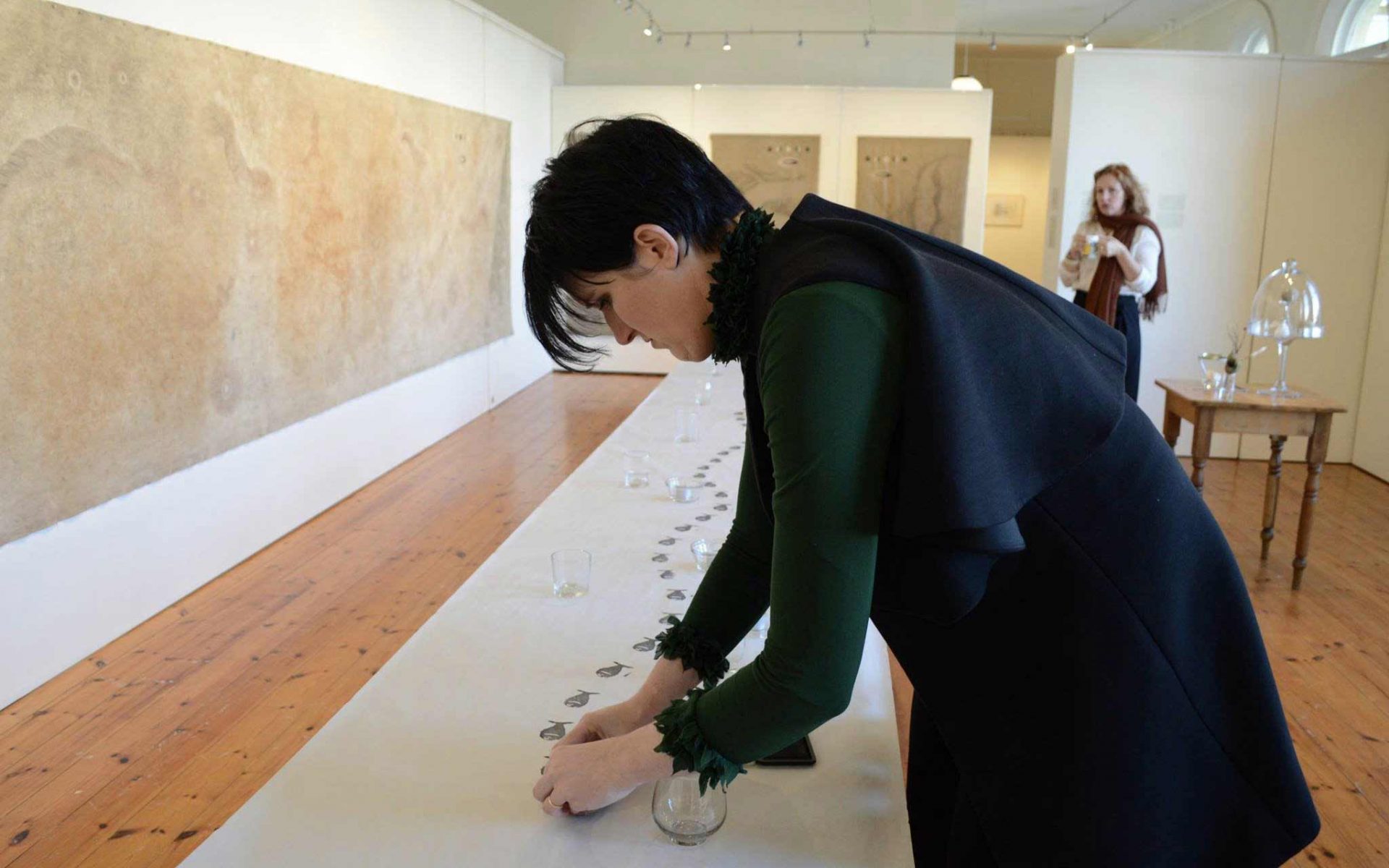 Where: 2 Nicholson Street, Bairnsdale
When: Tuesday – Friday 10am – 4pm, Saturday 10am – 2pm, Sunday-Monday closed.
As diverse as Gippsland itself, East Gippsland Art Gallery brings together eclectic artwork and cultural experiences that are perfect for the whole family. The incredible exhibitions this small gallery is able to attract is a credit to the small team behind the facility.
The gallery calendar is always bursting with a heap of workshops, and there are quite a few that are free, and aimed at kids.
This is just a taster of Gippsland's stunning art spaces – here are a few more to add to your weekend day trips (it's also worth remember that many of our galleries offer holiday activities for the kids):