News & Media
20 December 2018
How to stay cool in summer
All year we long for summer to hit, only for the heatwaves to have us pining for the cool breeze of autumn afternoons. No one's denying summer is ideal for the picnics, the outdoor hikes, the beach days and backyard cricket, but there are definitely some days when you just have to stay out of the sun's ruthless heat. Here are six simple ways you can stay cool this summer.
Drink plenty of water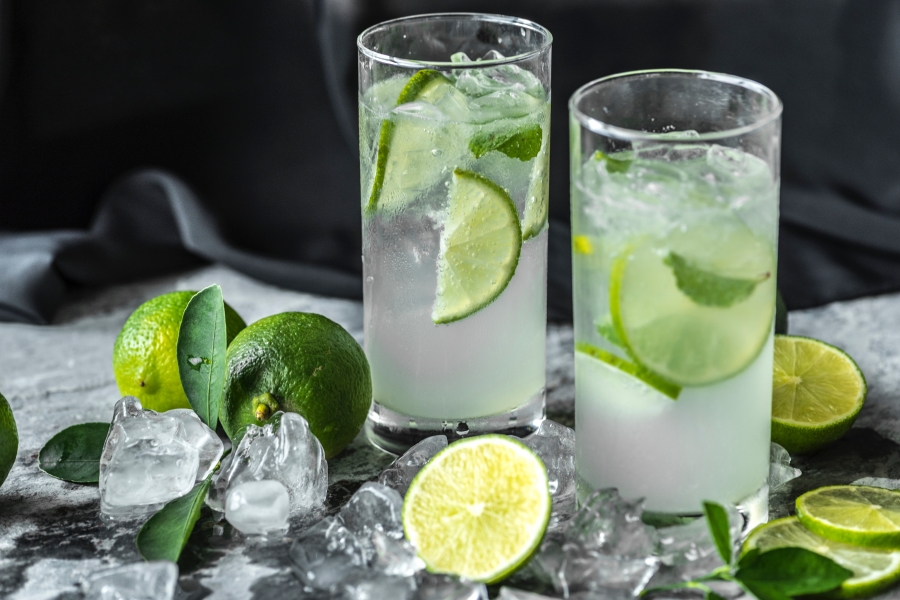 You may not feel thirsty and you probably don't like heading to the bathroom all day long, but keeping your fluids up is key to avoiding dehydration. Dehydration can lead to heat cramps, heat exhaustion or even heatstroke – regardless of whether you're young or old.
Handy tip: Keep a chilled water bottle with you and make sure you keep filling it up. Try infusing the water with berries to make all that fluid go down a lot easier.
Stay out of the heat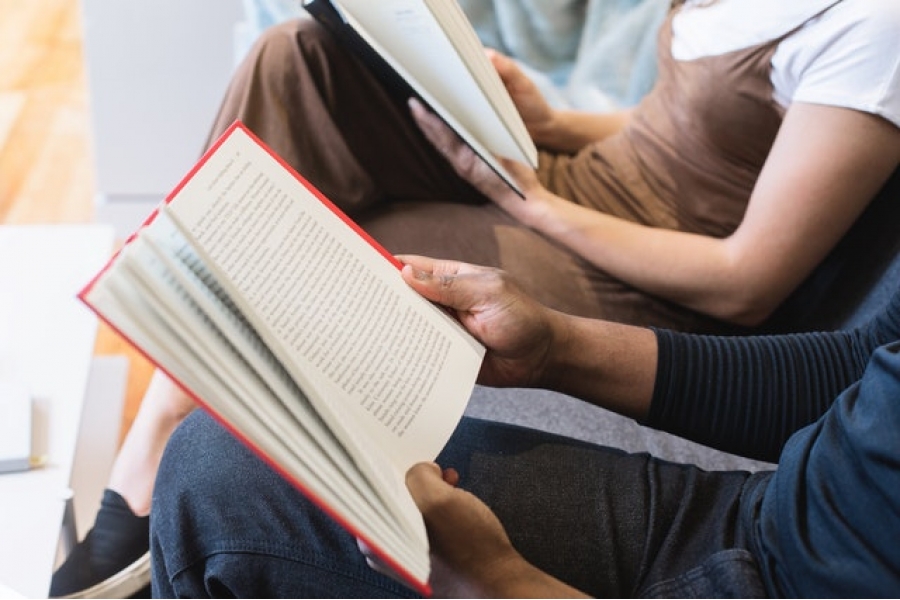 It goes without saying: during extreme heat, stay inside. If you don't have air conditioning at home, head to the local shopping centre, library, neighbourhood house or cinema and spend the hottest part of the day there. If you've got no choice but to stay at home, close the blinds, keep the fans or air conditioning running and cool yourself down with wet towels or a cool shower.
Handy tip: Just like those stormy days, heatwaves are the perfect excuse to spend the day on the couch reading your favourite book or catching up on an old TV series. Just make sure to keep the radio on, so you're aware of any fire danger nearby.
Stock up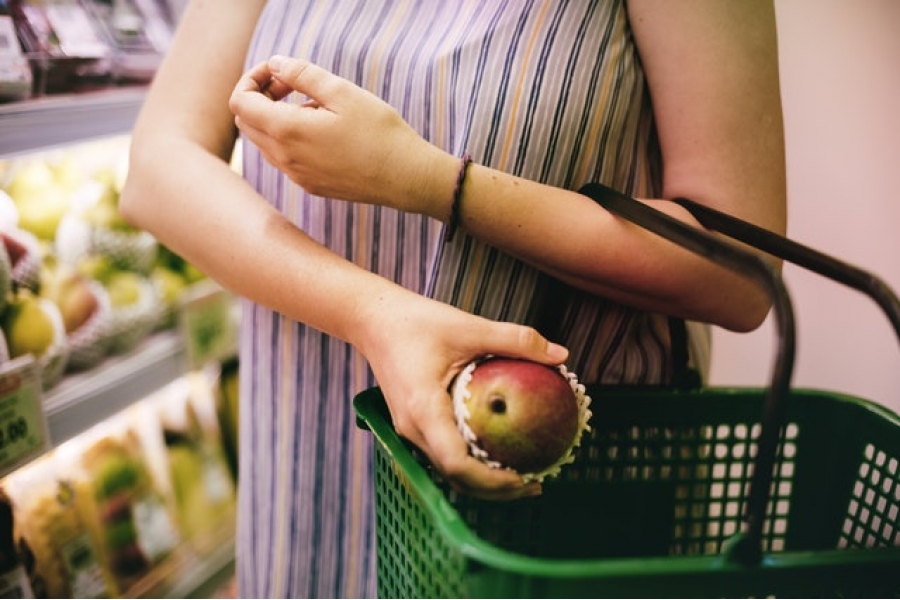 If you know a hot day is on its way, head to the supermarket to stock up on food, water and medicines so you don't have to go out in the heat. Check the weather forecast so you can adequately plan ahead.
Handy tip: Make sure you ask your doctor about whether you need to make any changes to your medication during extreme heat.
Keep fuelled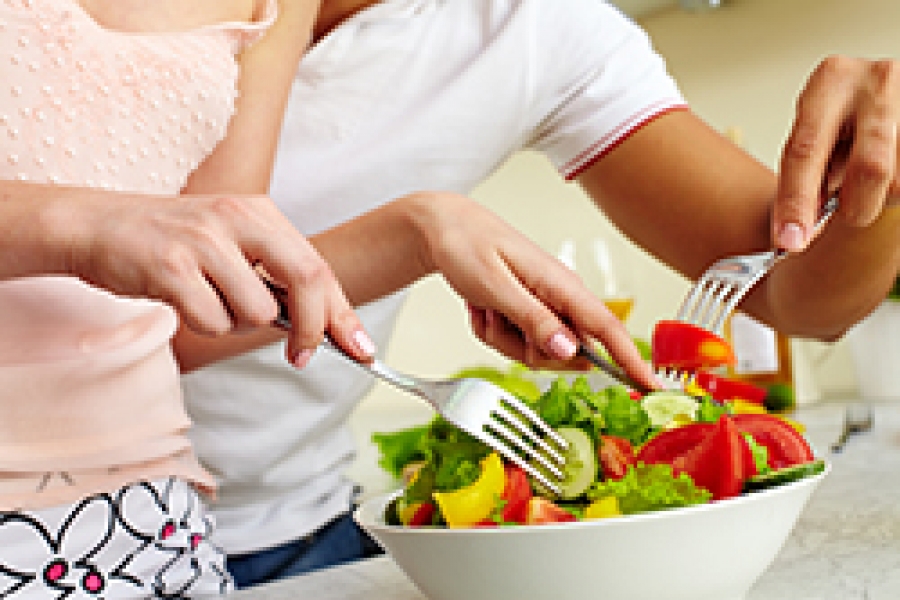 Now that you've stocked up on food and water, make sure you keep fuelling your body. Try smaller meals more often, so your blood sugar levels don't fluctuate too much. And don't forget to keep that water bottle handy!
Handy tip: Cold protein and salads go down a treat on hot days.
Avoid strenuous activity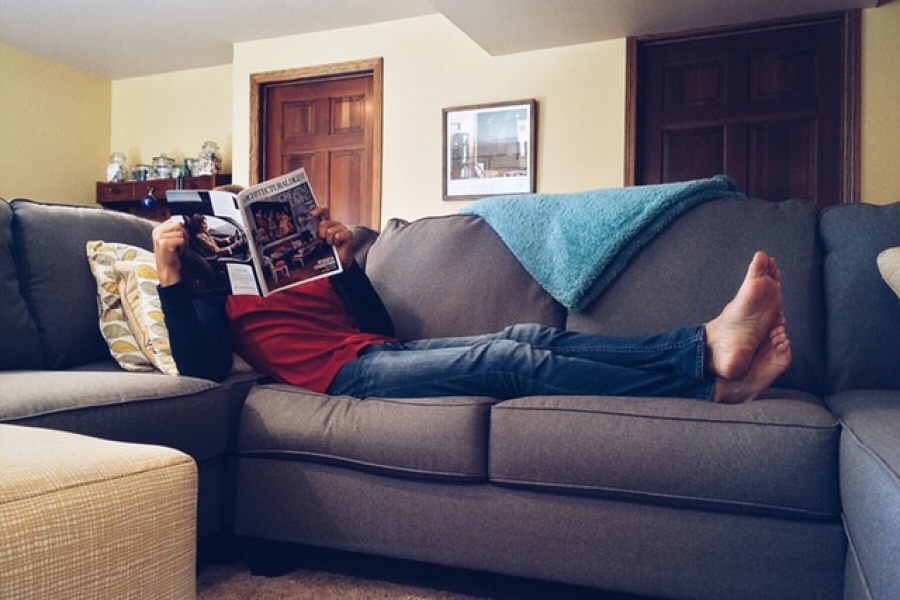 Regardless of your age and how fit and active you are, strenuous activity on hot days generally isn't a great idea. Heat and physical activity can be dangerous – whether that be playing sports or doing home improvements around the house. The best way to avoid heat stress is to take it easy, but if that can't be done at least take frequent rest breaks, keep your fluids up and avoid strenuous activity during the hottest part of the day.
Handy tip: Remember tip #2: heatwaves are the perfect excuse to spend the day on the couch reading your favourite book or catching up on an old TV series.
Check in on others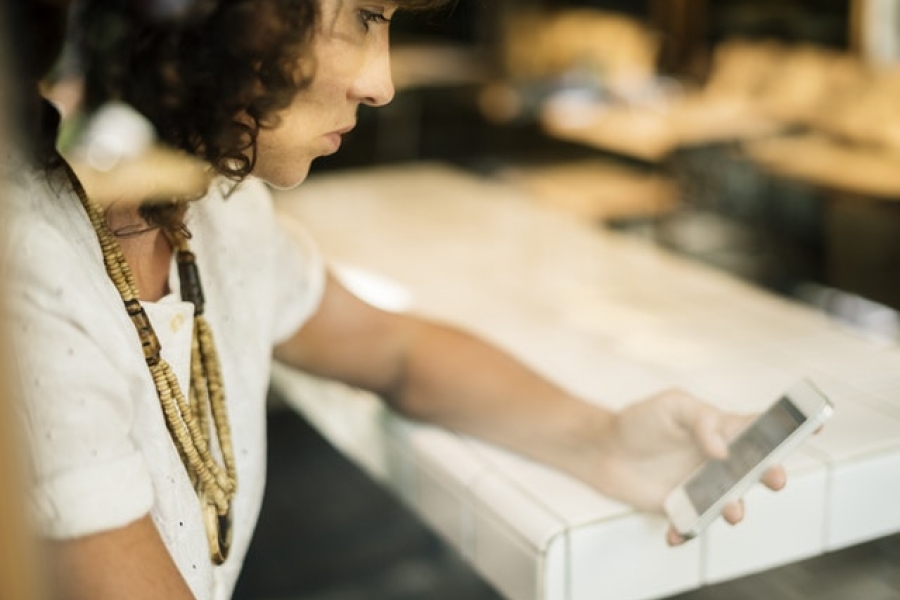 This one's really important. There are plenty of people who are at risk of heat-related illnesses, including those older than 65 years, people who live alone, pregnant women and young children, people with medical conditions and those who have trouble moving around. Make sure you check in on your neighbours, friends and family in the lead-up to hot days and during extreme weather events.
Handy tip: Offer to do the grocery shopping or take them somewhere cool for the day. If you are concerned about their health, seek medical advice.
More resources
Better Health Channel has some more handy tips for staying safe in extreme heat.
Check Bureau of Meteorology's Victorian 7-Day Forecasts.
Keep an eye out on the VicEmergency website for warnings and advice, particularly in relation to fires nearby.
Phone the Nurse on Call on 1300 60 60 24 for expert health information and advice. This is a 24/7 service.
In an emergency, call triple-zero (000).