News & Media
30 March 2018
Picturesque picnic locations in Gippsland
Autumn has arrived, it's cooling down and soon enough winter will be here. But don't let that stop you from rugging up and heading outside with the kids.
Dress your little ones in their winter woollies and waterproof raincoat; pop on their gumboots and take along a brolly for good measure.
We've found just a handful of winter wonderlands in Gippsland where – rain, hail or shine – you can explore with your children in tow. What's more, pack a picnic rug and some lunch to make a day out of your outdoor adventure. Here are our favourite finds:
Raymond Island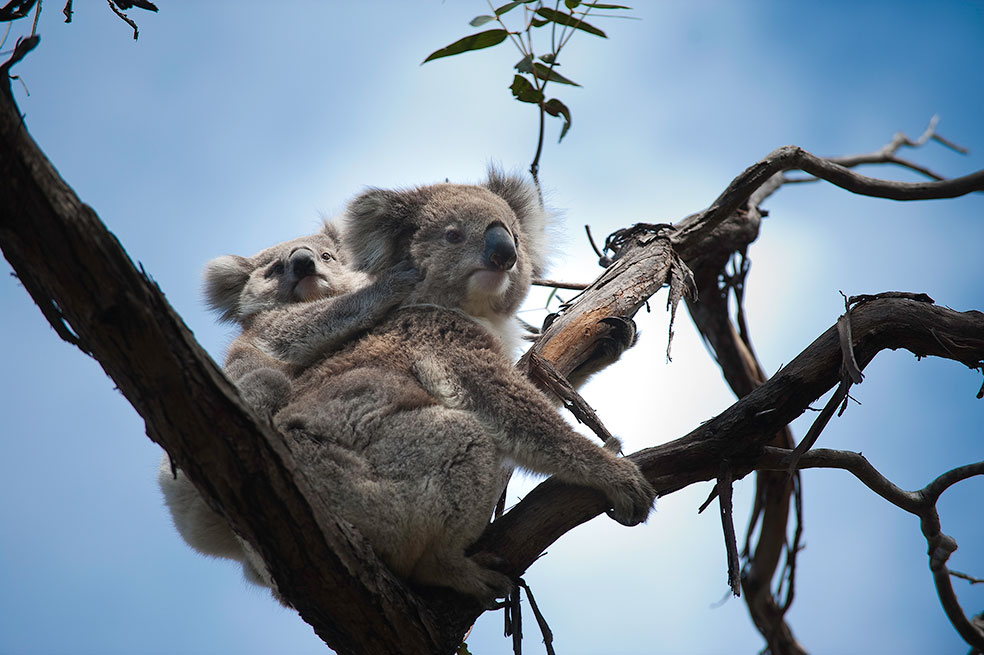 Drive to Paynesville, leave the car behind and jump on a ferry to Raymond Island. Home to Victoria's largest koala population, this is the perfect place to introduce your little ones to Australian wildlife. You can follow the clearly-marked paths while spotting the creatures in the gumtrees and finish off with a picnic lunch. It'll be all your kids talk about on the drive home.
Cowwarr Weir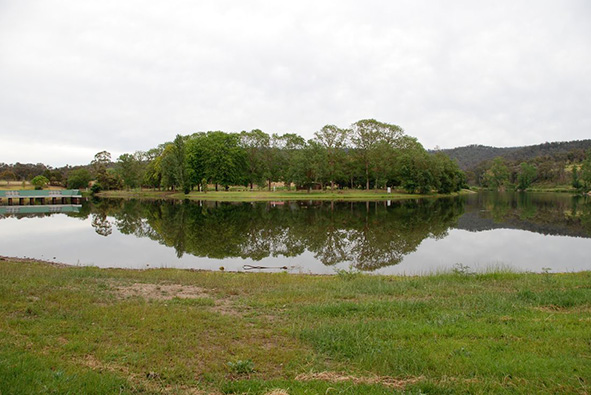 IMAGE COURTESY FILM VICTORIA
Barbecues, kayaking and swimming in the great outdoors – what more could you want? Just 7.5 kilometres from Toongabbie, Cowwarr Weir is the perfect place to picnic with your pets and kids. Bring along your bathers and take a dip, play Frisbee or football and cook up a feast on the barbie, served with a fresh salad on the side.
Mossvale Park
IMAGE COURTESY VISIT PROM COUNTRY
Get lost among the trees at Mossvale Park, where a massive nursery blooms. Located between Mirboo North and Leongatha, Mossvale Park is a much-loved picnic spot in South Gippsland that was born when Francis Moss planted a nursery and plenty of deciduous trees. Take a couple of board games along with a picnic basket full of wholemeal salad rolls and fresh fruit – it's sure to be a great afternoon out.
Shallow Inlet Marine and Coastal Park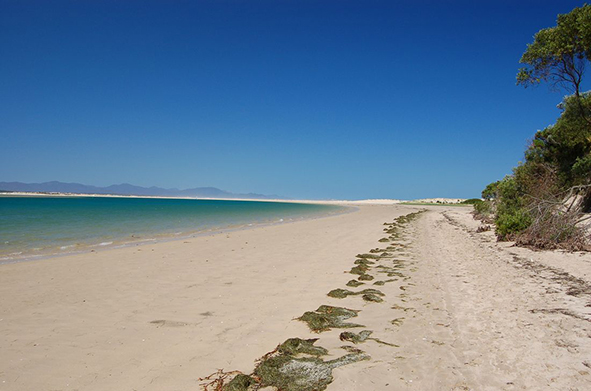 IMAGE COURTESY FILM VICTORIA
Shallow Inlet Marine and Coastal Park is secluded, peaceful and the perfect place to take your family for some water, fun and food. With a picnic area, public toilet and plenty of beaches to explore, the park – situated between Waratah Bay and Wilson's Promontory – is a popular setting for fishing, swimming, bird watching and water-based activities.
Tarago Reservoir Park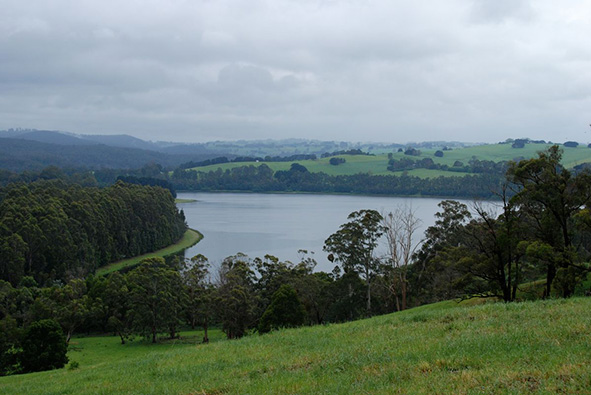 IMAGE COURTESY FILM VICTORIA
The ideal picnic location complete with sloping lawns, views of the reservoir and barbecue facilities, Tarago Reservoir Park, Neerim is sure to become a family favourite. There are paved walking paths for you and the family to explore.
Squeaky Beach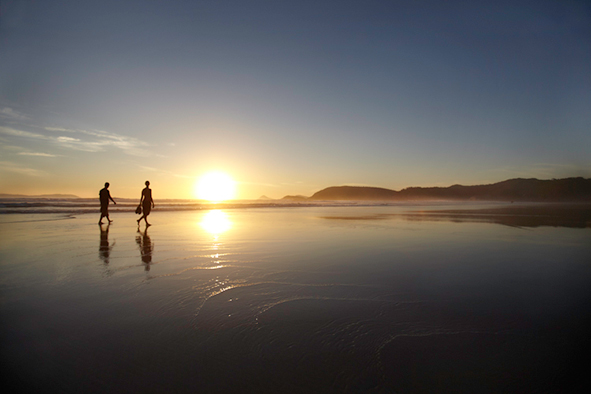 One of the iconic beaches found at Wilson's Promontory, Squeaky Beach offers a large expanse of white sand to walk along, views of distant islands and a maze of granite boulders to explore. There are plenty of nearby walking trails where you'll discover breathtaking coastal views, and toilets are also not too far away. Pack a picnic lunch and some walking shoes for the kids – they'll love visiting the beach even if it's too chilly for a swim.
Blue Rock Lake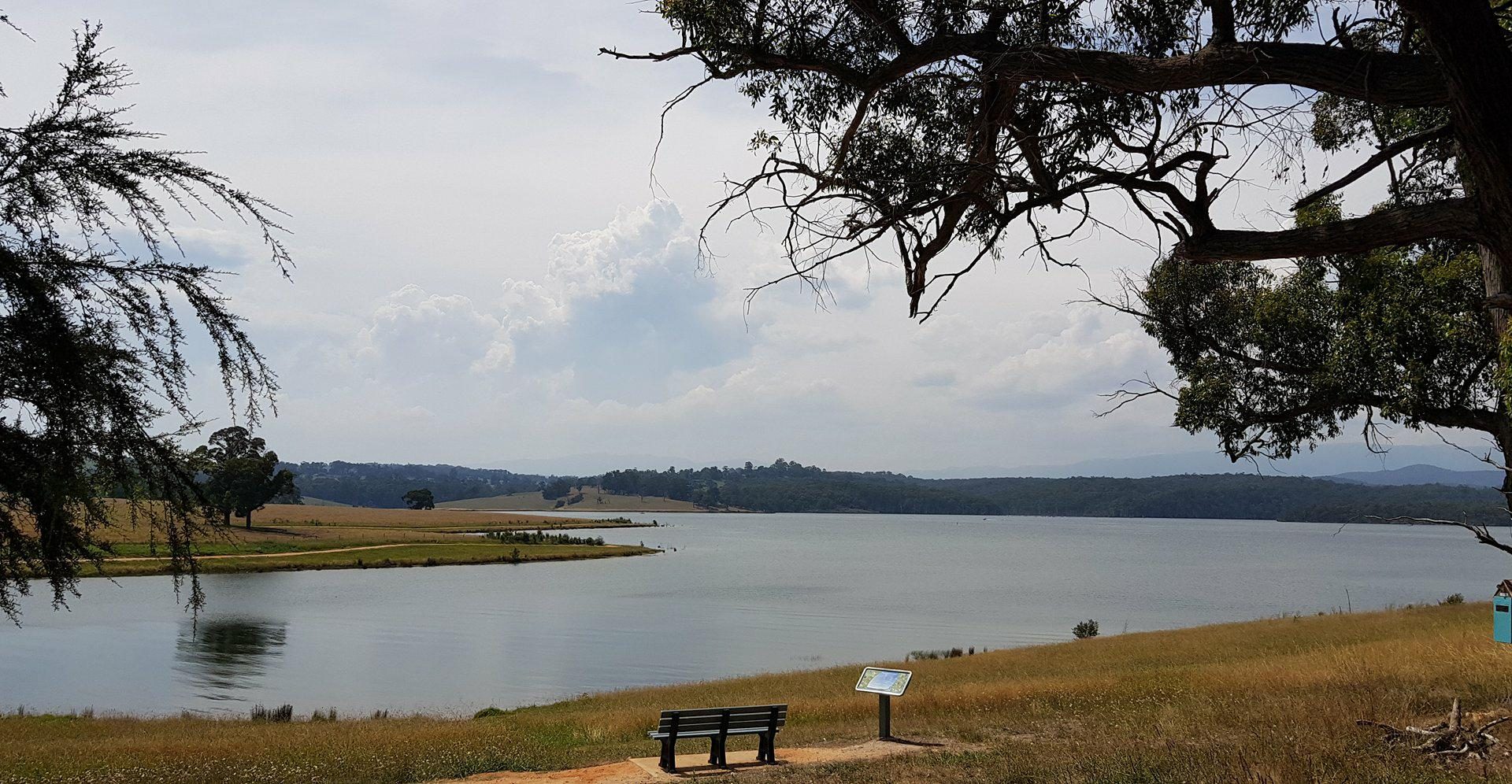 If you and the kids love anything to do with the water, head on over to Blue Rock Lake where you can boat, fish, kayak or swim. Located near Willow Grove, the lake is a great place to bring your dog (on leashes), have a picnic or barbecue meal and relax in the great outdoors. Please take note of signage, though – there are two recreational areas open between 8am and 8pm and Blue Green Algae outbreaks occur from time to time.
Phillip Island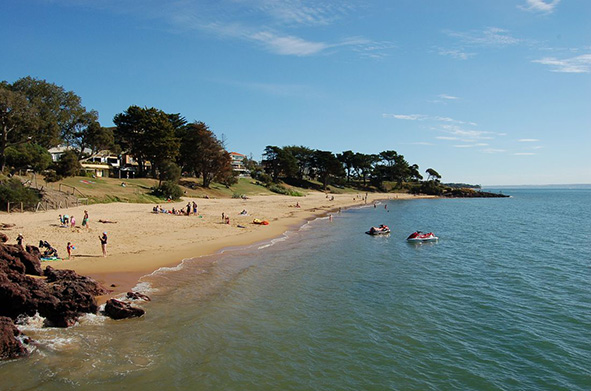 A trip over the bridge to Phillip Island is always a winner. There are boundless beaches to explore and go for a dip, plenty of activities to do including visiting the penguins and of course lots of picnic tables where you and the little ones can enjoy a healthy feast. Simply pack the car with some food, a beach cricket set and some bathers, and be on your way.