Local running coach Benjamin Bailey believes that whether you're a first-time fun runner or semi-pro athlete, you can't go wrong if you follow this advice:
Find a race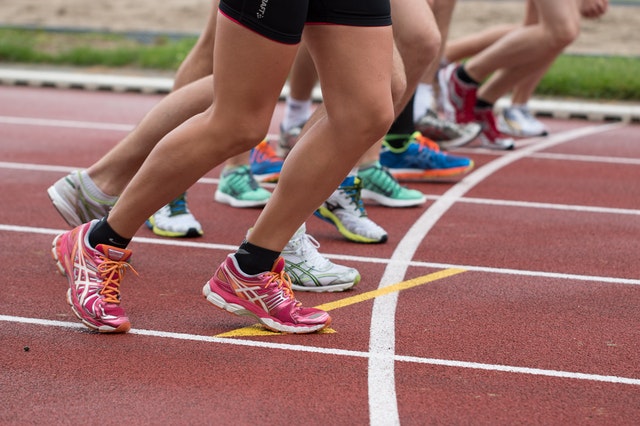 Commit to it, smile and congratulate yourself for starting the process! Most running events will hold multiple races with more than one distance, so if you're just starting out, try a shorter race first and see how you go. You might find that distance is the perfect fit for you, or you may want to progressively run further with each event you sign up to.
Regardless, committing to a race is the first and most important step. Soon enough, you'll be running over that finish line and never looking back!
Check out our blog post on the best fun runs in Gippsland to kick start your next running adventure.
Run with a friend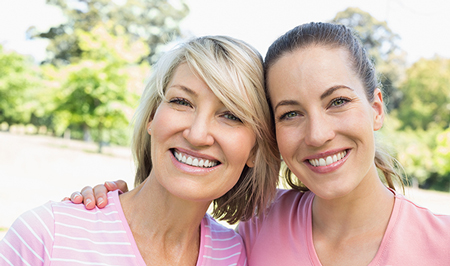 Running might be an individual sport, but if you can, enter a race or fun run with a friend. This will make the whole experience more enjoyable from the get-go. You can train together, motivate one another and come race day, you can share your time and achievements with someone who appreciates the effort you've put in.
Join a group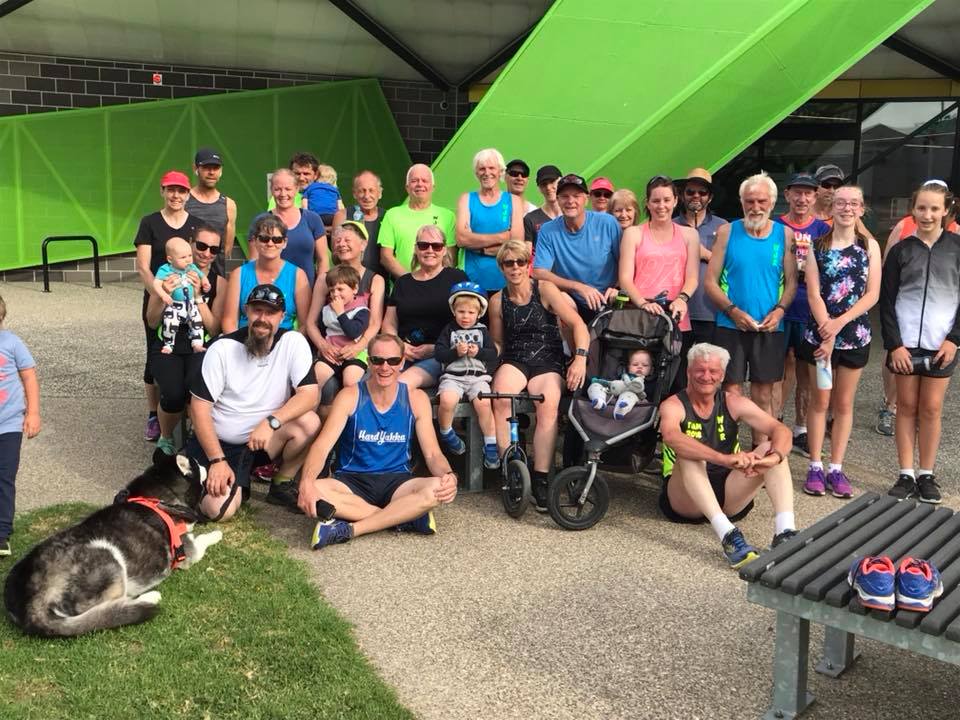 IMAGE COURTESY WJR CHURCHILL
Running groups often run regular training nights, which can really help you find a pace you're comfortable with. They'll also give you that extra stimulation to run further or faster than you initially thought possible, and teach you all there is to know about running style, shoes and prep. You can do it on your own for a few runs, but after a while you will need some motivation; a group gives that to you.
Try out 'Walk, Jog, Run Churchill' – a friendly, fun and free group that meets at the Churchill Hub at 5.30pm on Wednesday nights.  All levels and all abilities are welcome.  Join the WJR Churchill group on Facebook.
Keep track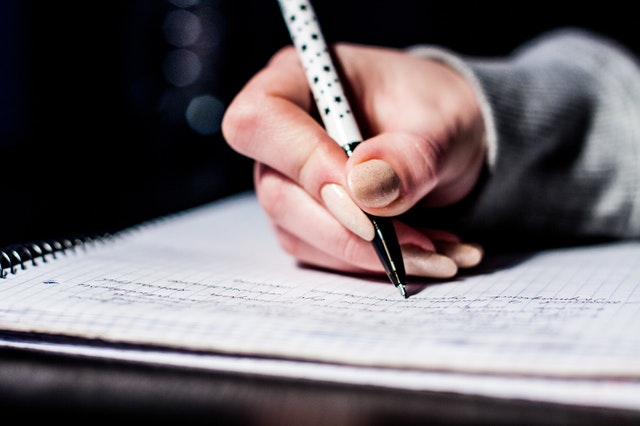 Keep a diary of what you've done – on both training and race days. This will help you look back on where you started, remember how far you've come and give you that sense of accomplishment on days where you would rather drive to Melbourne in peak hour than go for a run. Remember to take pride in what you have done and soon enough, it'll be completely normal for you to feel like going for a run when you wake up or finishing up after a hard day at the office.
Be consistent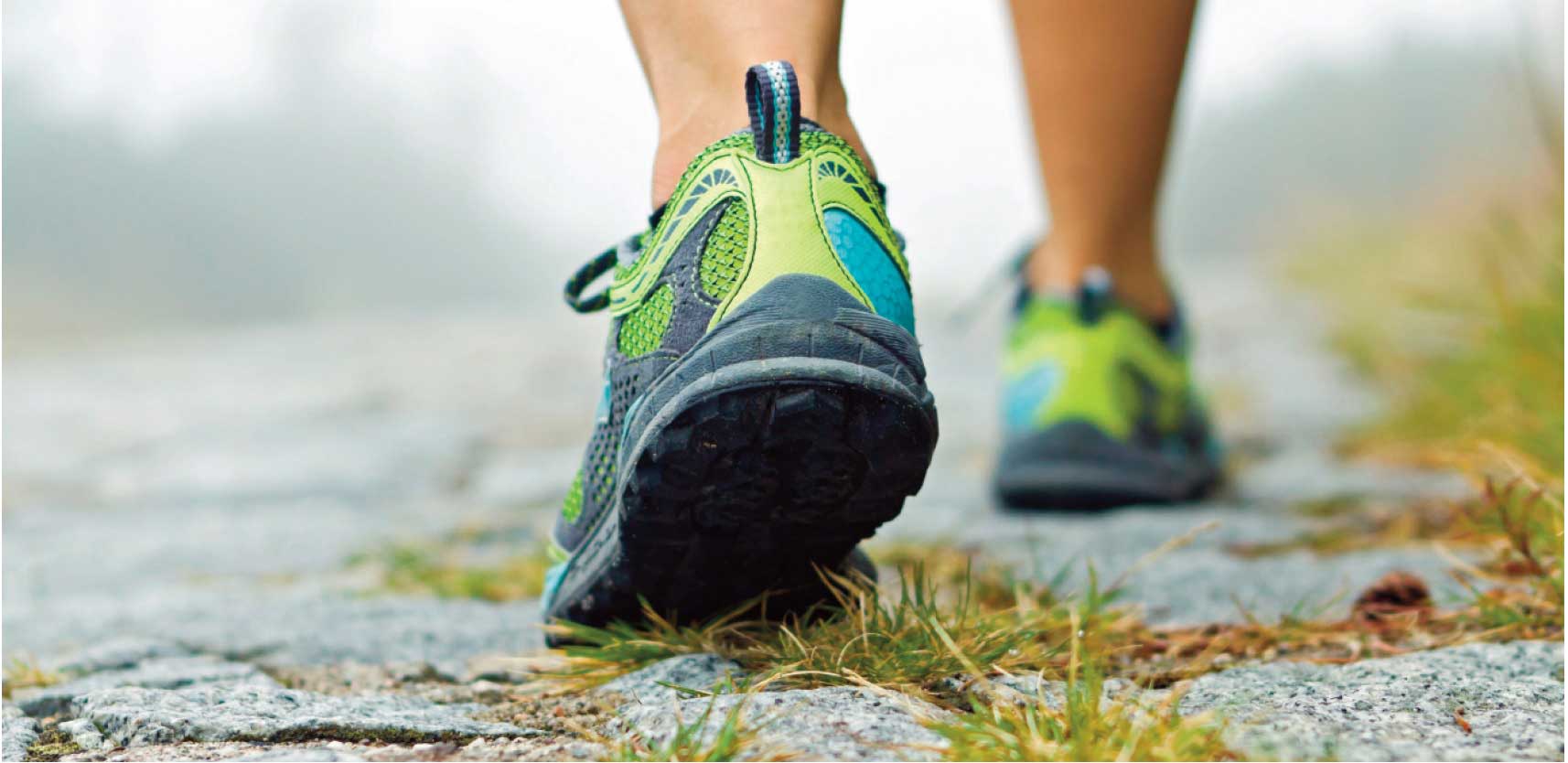 If you can only find two days a week to train, keep doing two.  Don't do two runs one week, four the next and then nothing. It helps to start simple and then gradually add distance or runs. Your body will need time to recover and you will need to work out a realistic running routine you can maintain.
Talk about it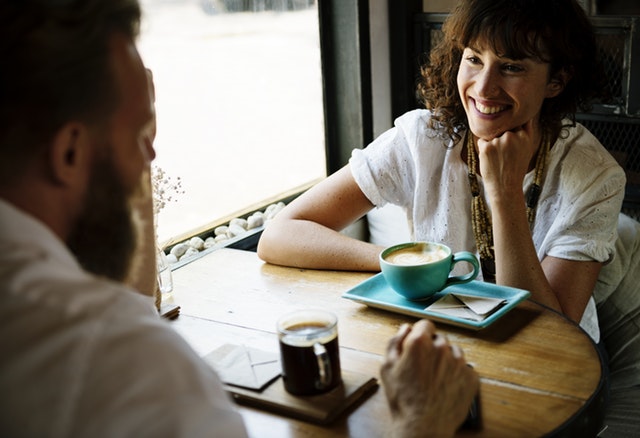 Tell people what you are doing. Most will take an interest and continue to ask you how things are going, which is great for the motivation. You'll soon look forward to running into people down the street and sharing your achievements, personal bests and race day stories. If you're completely new to running, it will pay dividends to seek advice and support, just to chat about what to do, when to do it, how you are feeling. You can find a heap of information on the Internet, but remember it may not all be relevant to you.
Start small
Start small and enjoy yourself! Go and do a parkrun, which is a free, weekly, 5-kilometre timed run. These are held right across Gippsland and are open to people of all ages and abilities. It's an amazing community. Plus, parkrun is free and you get to meet like-minded people.