News & Media
19 June 2017
Seven unique sports you can play in Gippsland
Our region boasts a rich sporting history, breeding the likes of AFL premiership players, champion cricketers and soccer stars.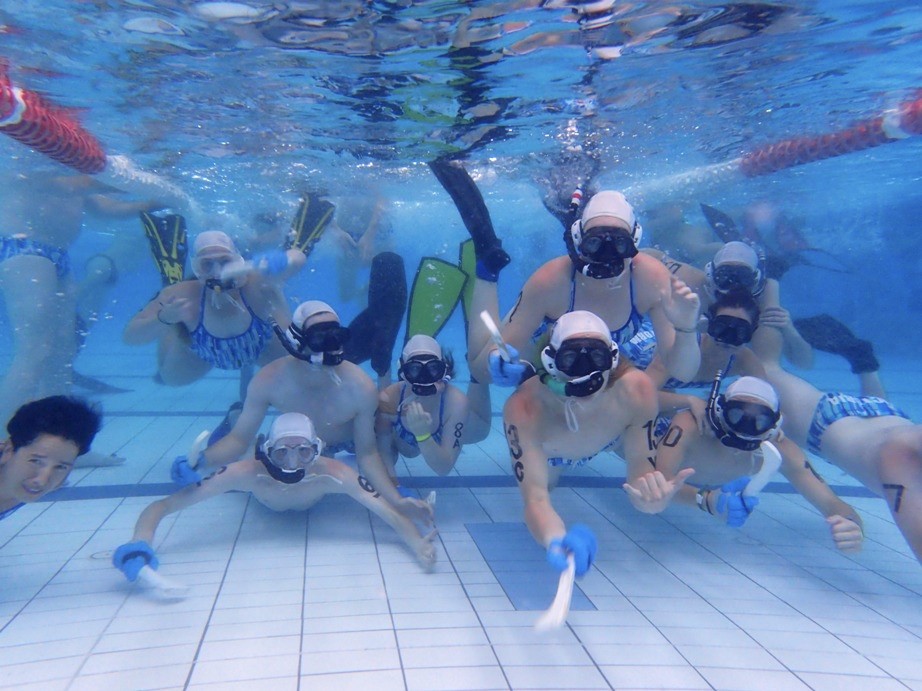 While we love our mainstream sports, Gippsland also has a huge array of more unusual sporting pursuits that will get your heart racing and capture your imagination.
1. Underwater Hockey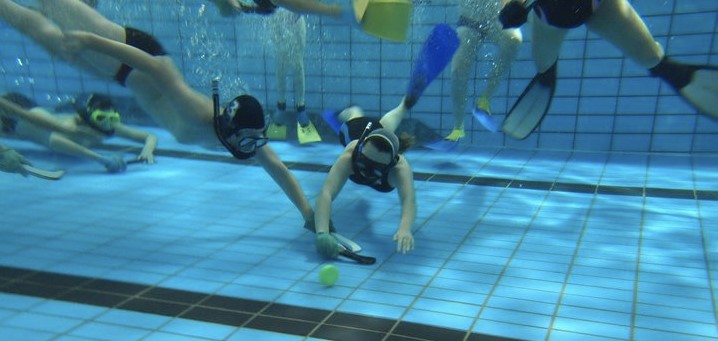 What is it? A non-contact sport involving two teams moving a puck across the bottom of a swimming pool to score goals.
Players wear a diving mask, fins and snorkel to play as well as safety gear including ear protection.
One of the most unique sports played in Gippsland, underwater hockey is anything but a new competitive arena in the region.
The Wonthaggi Underwater Hockey Club has been in existence for almost 40 years, with an impressive track record of state and national representation.
How can you get involved? To try your hand at this bizarre but addictive sport, contact Steve Dunn on 5674 3446.
2. Dragon Boat Racing
Image courtesy Dragons Abreast
What is it? Dragon Boat Racing combines physical wellbeing through competitive boating, and rehabilitation for those recovering from breast cancer surgery.
It involves 12 metre long canoe-like boats that can sit 20 people, two abreast, as well as a sweep to steer the boat and a drummer.
Races includes sprints of 100, 500, 1000 and 2000 metres.
Dragons Abreast Gippsland, known as the Waratahs has about 40 members, with boats located at Bairnsdale and Sale.
How can you get involved? Training at Bairnsdale is every Sunday from 9.30am at Howitt Park on the Mitchell River. Training at Sale is every Saturday at 10am, on Luke Gutheridge. For more information contact Dragons Abreast Gippsland.
3. Roller Derby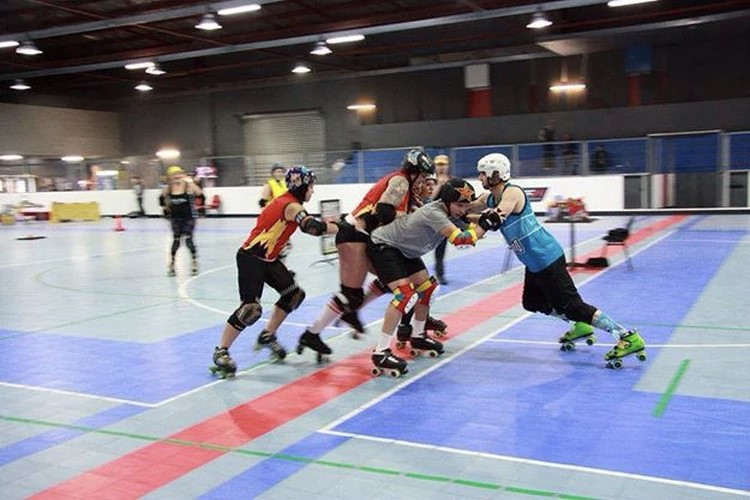 Image courtesy Latrobe City Roller Derby
What is it? If you're after a calming, minimal impact sport to pass the time – best leave roller derby to the full-contact addicts!
Played on quad roller skates, it's traditionally an all-women's sport played in two, 30 minute halves.
Teams are made up of blockers and jammers, who are trying to score by passes opposition players. This fast-paced sport doesn't involve a ball and is highly technical.
How can you get involved? Latrobe City Roller Derby is now in its seventh year, with players training twice a week at Moe's Stadium 34. For more information contact club president Caitlin on 0429 597 607.
4. Boxing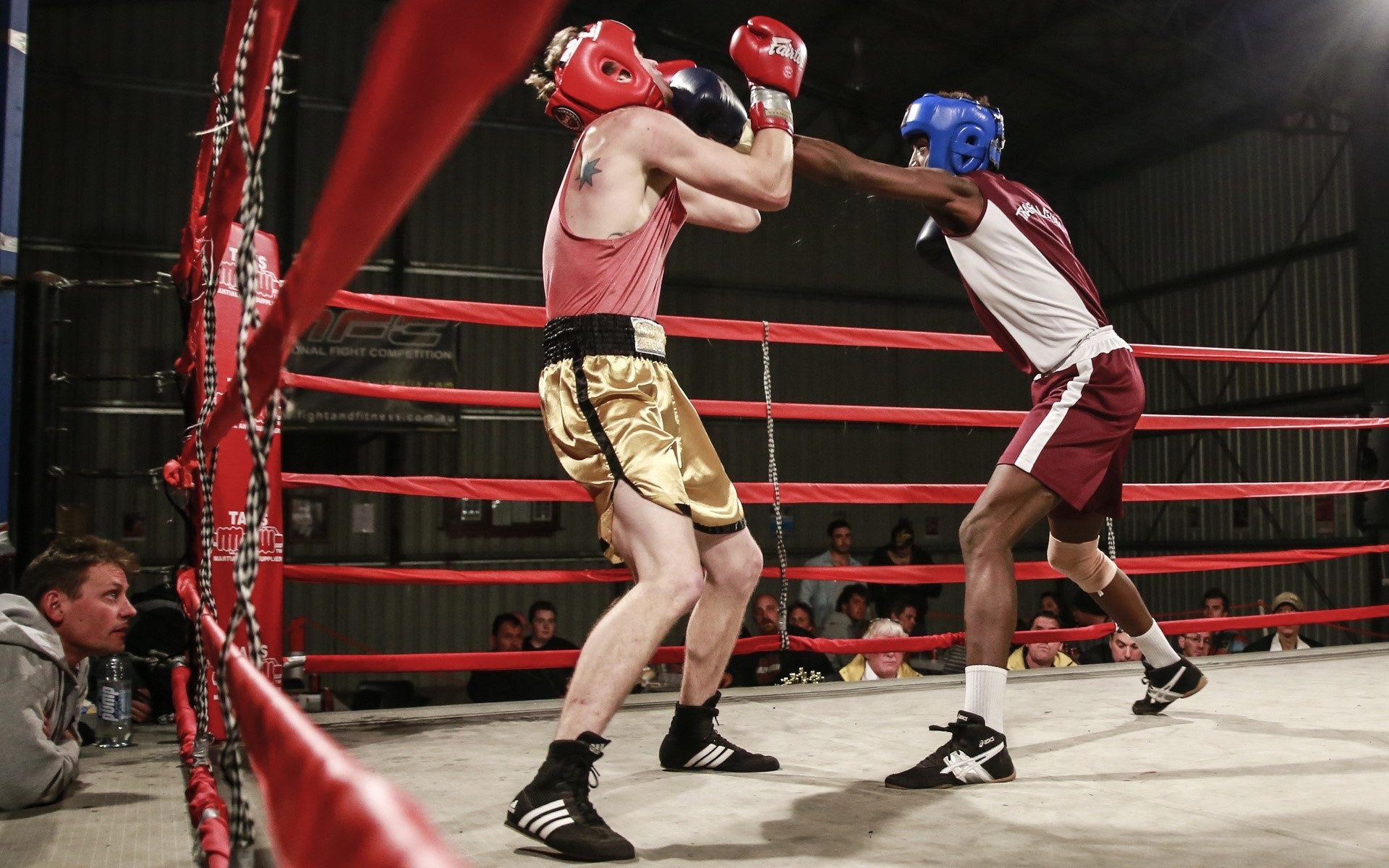 What is it? There's been a huge shift in boxing from a male-dominated sport, to a fun and high-energy way of keeping fit.
The skills learnt through boxing translate brilliantly into a fitness regime – including skipping, speedball, ducking, weaving and 'dancing' in the ring.
How can you get involved? Traralgon Boxing Club operates from the Traralgon Recreation Reserve on Whittakers Road on Monday, Wednesday and Thursday from 5.30pm – 7pm.
The club encourages anyone of any age to come and use the gym, with training available for a gold coin donation. For more information contact Craig Morris on 0448 818 003.
5. Archery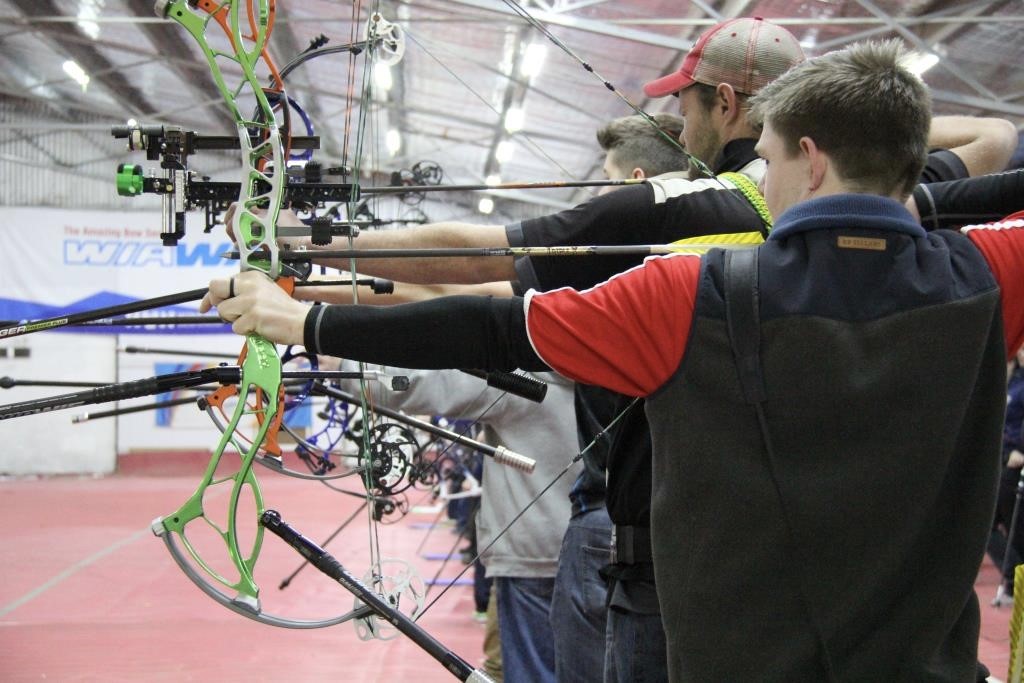 Image courtesy Twin City Archers Gippsland
What is it? A thrilling sport for people of all ages and fitness levels, archery involves shooting arrows at a variety of targets at various distances either indoor or outdoor.
How can you get involved? Twin City Archers Gippsland in Morwell has one of the state's, if not one of Australia's best archery facilities.
The Toner's Lane facility has a fully equipped indoor range with the capability of 50 metre shooting.
There are two outdoor ranges, one allowing shooting of up to 90 metres, as well as a 24 target field.
Both of the outdoor courses are open to members throughout the week and weekends, members can shoot indoors on Tuesday and Thursday nights.
Come and try sessions are held every Monday night from 6pm – 9pm, and Wednesdays from 5pm – 8pm. All equipment is provided and the club's instructors will have you on target in no time. The cost is $15 per session for adults, and $10 for children, with monthly bow hire also available. For more information contact the club on 5135 3753.
6. Mum-Friendly Surfing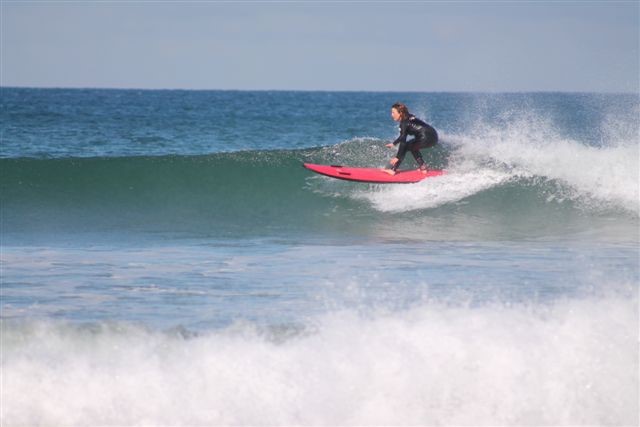 Image courtesy Swell Mamas
What is it? Gippslanders are incredibly lucky to be able to participate in sports from the mountains to sea, including one of Australia's favourite water pastimes, surfing.
And just because you have little grommets that need watching, it doesn't mean you can't get your dose of vitamin sea.
There's no need to think that surfing is only the domain of gnarly dudes who live for the perfect wave. Gippsland has some of the most inclusive surfing clubs in the state.
How can you get involved? Inverloch's Swell Mamas is a family-friendly surfing mums' group, which is open to women of all surfing abilities.
Mums can bring their kids along, thanks to the sister-surfer system which means participants take turns to watch each other's children while other mums surf. For more information contact Hannah on 0430 990 934.
7. Mountain Biking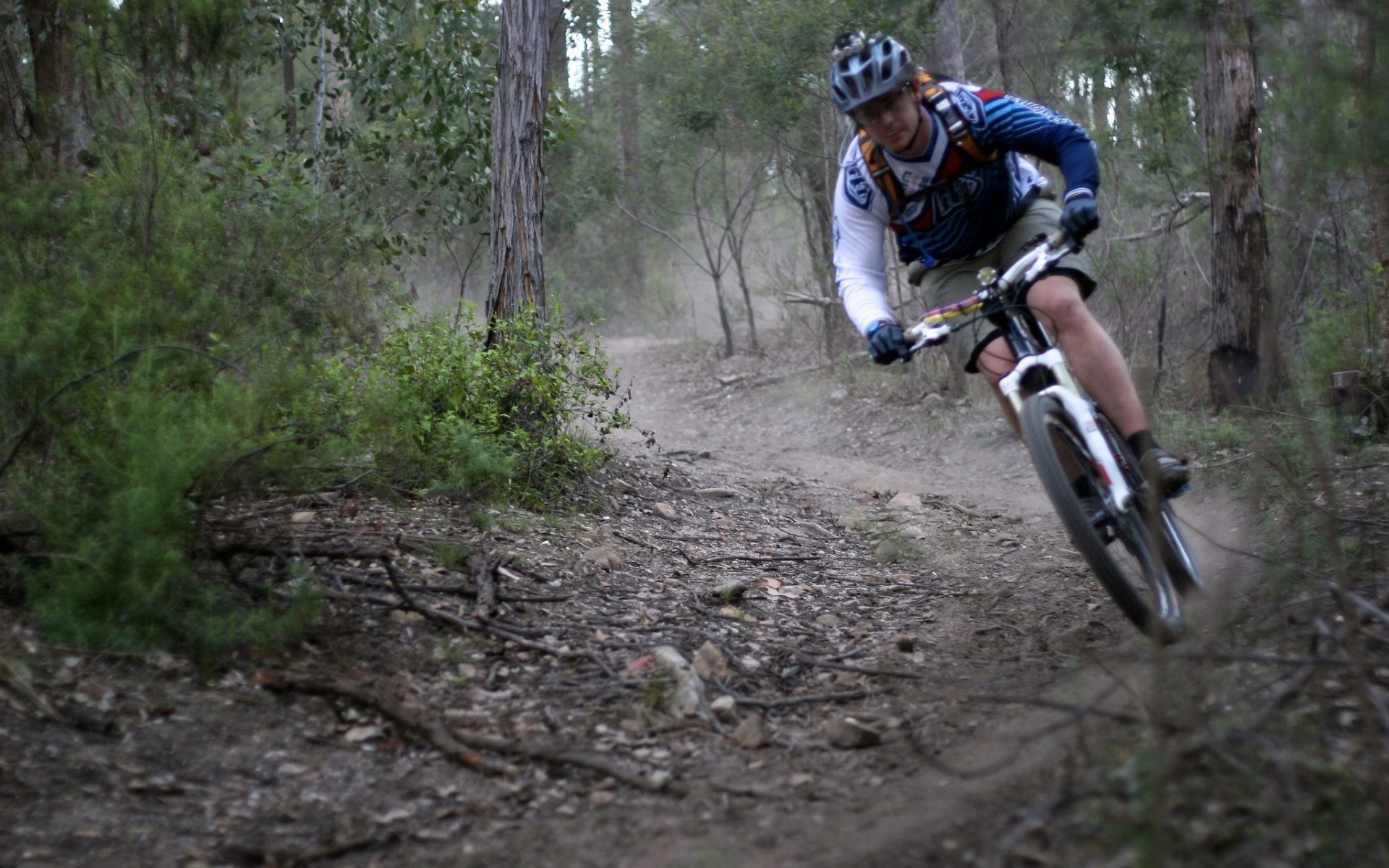 What is it? A complete adrenaline-rush, this fast-paced sport is all about conquering some of the region's most beautiful mountainous areas.
Races are off-road, and often take in rough terrain, with several different types of racing under the mountain biking umbrella.
While this sport isn't for the faint-hearted, it's a heart-pounding way to stay fit and get into the great outdoors.
How can you get involved? Gippsland MTB As an affiliate of Australia's peak mountain biking body MTBA, which offers a free two month membership for anyone who hasn't been a member in the past three years. For more information contact Gippsland MTB.
So what are you waiting for Gippslanders? Get your motors running with the region's most unique sporting groups.