We spoke with Latrobe Community Health Service counsellor Maya about how we can look after our mind during the bushfire danger season. Let's call it 'bushfire preparation 101: the emotional preparation guide'.
Starting your emotional bushfire preparation
First things first, it's important to be aware of how you and your family cope with stress. This isn't to create extra worry about stress during a possible bushfire event. But knowing how stress impacts you and your family may influence your decisions on staying or leaving, and where you may go.
Planning for a bushfire event – so preparing your property, creating a list of what to pack, and mocking a bushfire evacuation with the family – can help prevent panic during the real event, should it happen. You can do a drill any time of year, just like we do when we are in a workplace or school and practice for possible emergencies.
And importantly, talk to your loved ones – including the children in your care. Acknowledge your fears and talk about what you can do that's within your control, like preparing for the real event as you have been. This can help stop natural stress and worry from escalating any further.
Include the emotional stuff in your bushfire preparation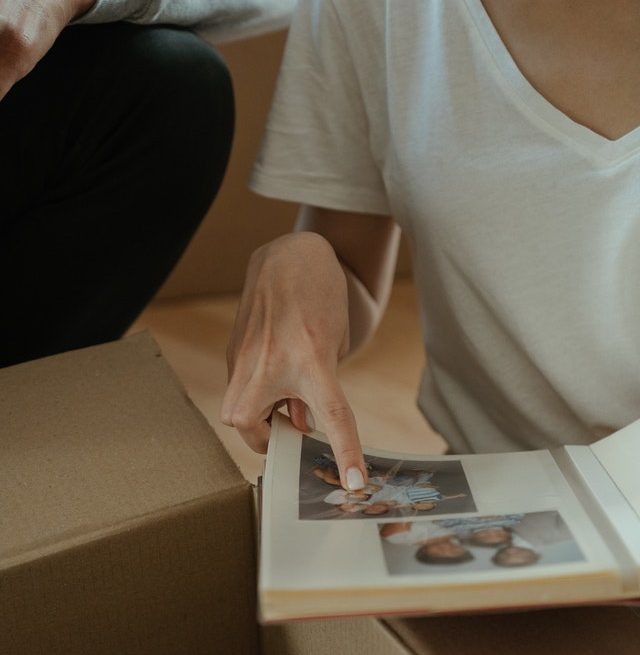 There are plenty of resources out there, including from the Country Fire Authority in Victoria and the NSW Rural Fire Service. These help you know what steps to take to prepare your property and house for a bushfire.
When planning for the bushfire danger season, including deciding what to take with you should you leave, remember to include the things that mean something to you and your family.
Clothes, shoes, toiletries, documents, and food are important, but so too are photographs, soft toys, and 'blankies'.
Planning where you might stay and having some special items may make a big difference to you and your family's emotional wellbeing during what is otherwise a very stressful time.
Check out the bushfire preparedness guide from Australian Psychological Society
Feeling a bit like déjà vu?
Previous experiences can influence how we feel and mentally prepare during future bushfire danger seasons.
If you've been through previous bushfire seasons and events, you may notice you become edgy around the same time of year. You may even become super aware and sensitive to everything around you. Seeing or smelling smoke, and hearing sirens or a helicopter may 'trigger' memories and anxiety from previous bushfire seasons.
Although frustrating, this is completely normal. Just remember to acknowledge how you feel. Do all that's within your control to plan and prepare for future seasons, and reach out for help – this can be so beneficial for your mental wellbeing.
Signs your stress is becoming too much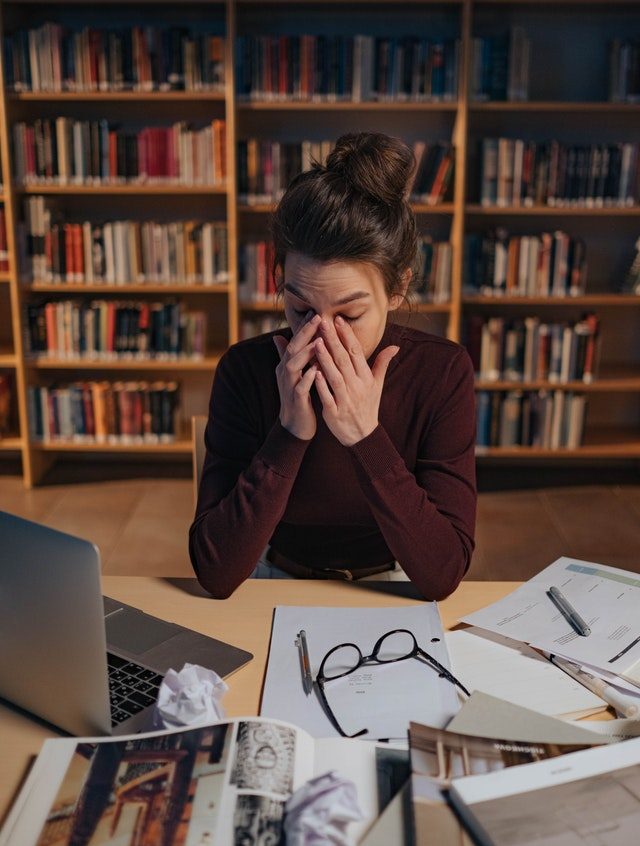 Becoming easily frustrated or angered
Feeling nauseous
Increased anxiety
Behaving in ways that are not normal for you
Extra sensitive to criticism
Extra sensitive to change
Losing interest in things you normally like
Difficulty concentrating
Feelings of self-blame / survivor guilt
Withdrawn
Need to control everything
Not being able to sleep
Thoughts of self-harm
Flashbacks – taken back to past memories
Minimising the experience – it's not that bad / I'm fine
Increased use of alcohol, drugs or eating
Feeling numb
Tiredness
Spending more time online or gambling
Who can help you become emotionally prepared
Even the strongest people sometimes need a helping hand. If you feel overwhelmed or experience any of the above signs, it may be time to find someone to talk to. Help is out there, and it's a sign of strength – not weakness – in reaching out.
The following services can provide counselling and referrals to other support services.