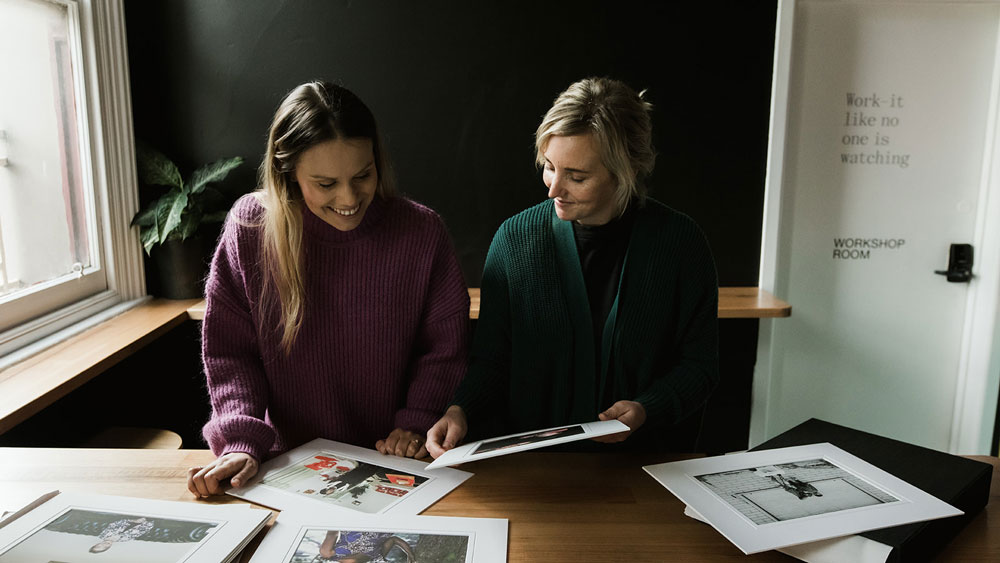 Latrobe Community Health Service has commissioned renowned Gippsland-based photographer Lauren Murphy to explore migration to the region in a series of photographic portraits.
Using digital and medium format photography – captured via film, environmental or doubly exposed photographs – Lauren captured the profiles of eighteen remarkable women.
Each image is accompanied by a long-format text that introduces the viewer to the woman in the photograph.
"This series, Our New Home, challenges common misconceptions of what it means to be culturally and linguistically diverse in Gippsland," Ms Murphy said.
"Each woman who features in Our New Home has experienced migration and settlement differently; and each experience is one worth telling.
"Through these portraits, I hope to demonstrate the resilience, strength and pride these refugee and migrant women share."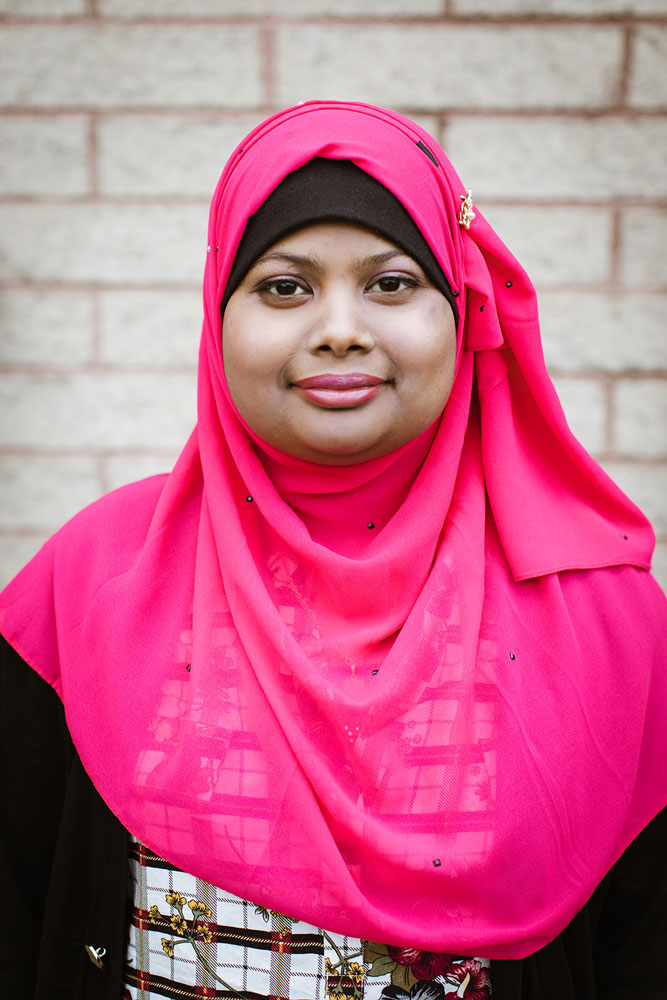 Morwell resident and Rohingya refugee Amina Khatun.
Ms Murphy photographed each woman in their domestic environment, while LCHS' communications advisor, former journalist Emma Watson, interviewed them and drafted their written profiles.
Exhibition participant, Rohingya refugee and Morwell resident Amina Khatun, said the project created an opportunity for Gippslanders to get to know her community.
"Not many people know much about where Rohingya people have come from. This exhibition creates awareness," Ms Khatun said.
"It feels amazing to be involved in this project. My grandma had never taken her photo before, and to be able to do that as part of Our New Home, well that's a special memory as well."
Our New Home is open at Latrobe Regional Gallery from 15 May until 1 August. Entry is free.
"Whether you're a fifth generation Australian, or your own family migrated to the region, I encourage you to go along to the gallery to meet these women and learn about others' life experiences," Ms Murphy said.
"This feels like some of the most meaningful photography I've undertaken, and I'm incredibly grateful to Latrobe Community Health Service for funding this important work."
Latrobe City Council Mayor, Cr Sharon Gibson said Latrobe Regional Gallery was pleased to host such an insightful exhibition that was as educational as it was artistic.
"There are people from many ethnicities that now call Latrobe City home and this exhibition honours the contribution these newcomers are making to our community, while celebrating where they have come from. We are a richer community for them being here," she said.
Visit the exhibition website or visit the Latrobe Regional Gallery website for more information.