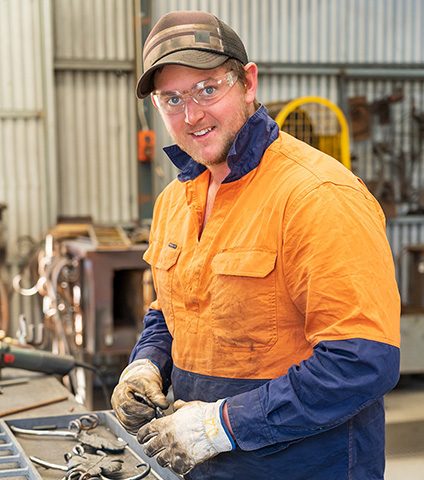 Latrobe Community Health Service runs the Latrobe Smoking Support Service. This is a free service for Gippsland residents who want to quit or cut down on their smoking habits.
What you can expect:
Free nicotine replacement therapy (patches, gum, lozenges, spray or inhaler) for four weeks
Free confidential counselling
Optional prescription for additional nicotine replacement therapy after the first four weeks
Ongoing support from our nurse practitioner, counsellor and peer support worker.
This is a no-cost and obligation-free service.
How to refer:
Phone us today on 1800 242 696 and ask for the Latrobe Smoking Support Service.
OR
Who can access the Latrobe Smoking Support Service?
The Latrobe Smoking Support Service is available for all adults living or working in Gippsland. We need parental or guardian consent to help children aged between 12 and 17.