News & Media
06 July 2017
Best Gippsland cafés to grab health-boosting snacks
We're spoilt for choice when it comes to healthy snacking on-the-run in Gippsland.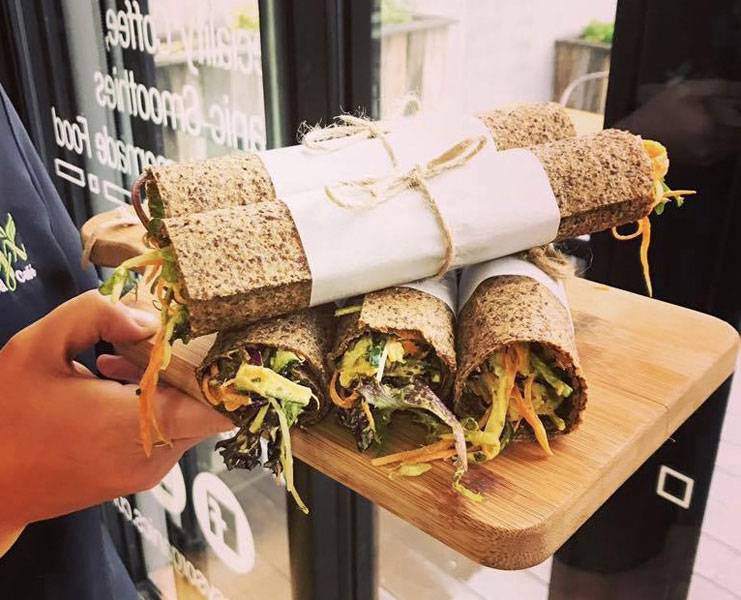 Image is of a serving board of healthy wraps
Our café culture is strong, and there's a smorgasbord of delectable delights on offer for anyone craving nourishing nosh.
From power-packed smoothies to raw food revolution refreshments, here are some of the best Gippsland cafés at the forefront of the flourishing healthy snack food movement.
ONYX Wholefood Café - 61 Breed Street, Traralgon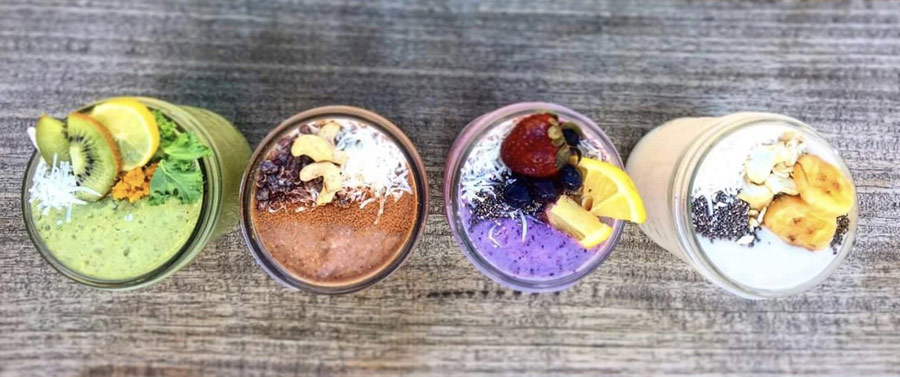 Image is of 4 different smothies with an assortment of fruit, nut and seed toppings
Chrissy McDonald, the driving force behind the bustling ONYX Wholefood Café is passionate about fresh, local produce – hence why the café was a natural extension of her core business Chrissy's Organics.
Open for healthy breakfast and lunch six days a week, it's hard to go past the gluten-free, dairy-free vegan pancakes.
Raw Harvest - 18-20 Rutherglen Road, Newborough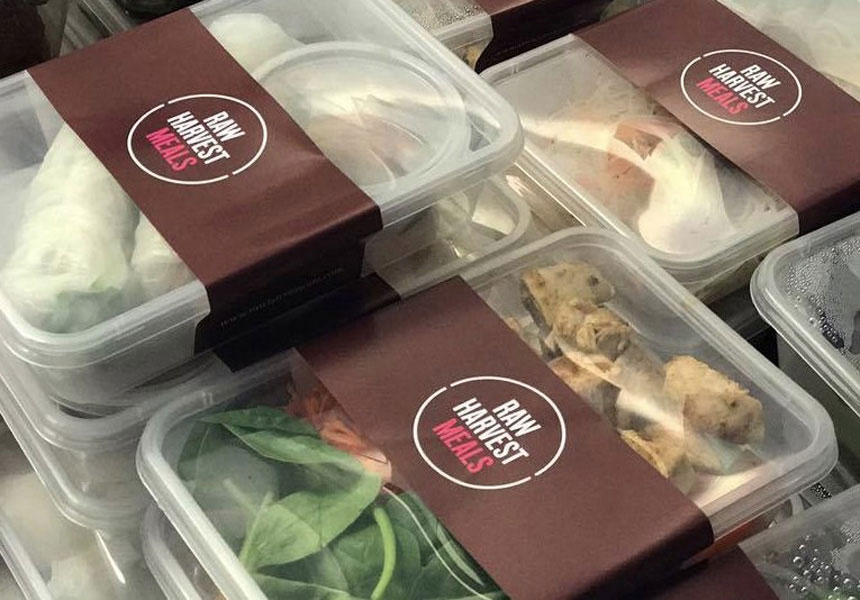 Image of Raw Harvest take away packaged meals
Founded by nutritionist Elizabeth Maskiell, this delightful café specialises in nutritious, nourishing meals that are intolerance-friendly.
Raw Harvest is all about celebrating local and organic produce with its creative menu – from simple snacks to time-saving, pre-prepared meals (so you can grab dinner while you're satisfying your afternoon craving – bonus!).
UpBeet Café & Juice Bar - 125 Graham St, Wonthaggi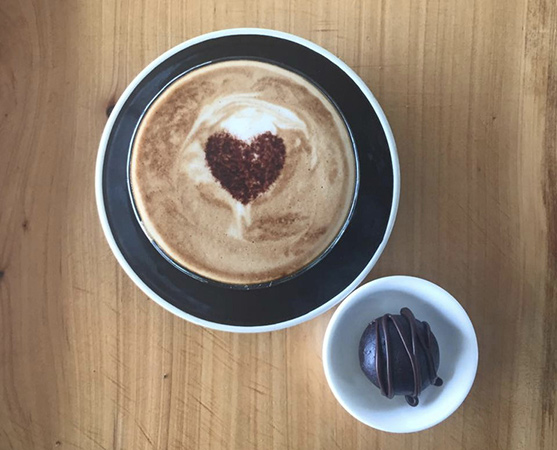 Image of organic hot chocolate and side snack
Bright and inviting, UpBeet Café & Juice Bar is the perfect place to grab an organic hot chocolate, freshly brewed chai, chicory/dandelion latte or a gluten-free snack.
Nourishing and invigorating food is always on the menu, as are dishes for vegans, vegetarians and those following a paleo diet.
Cave Culture - 49A Princes Way, Drouin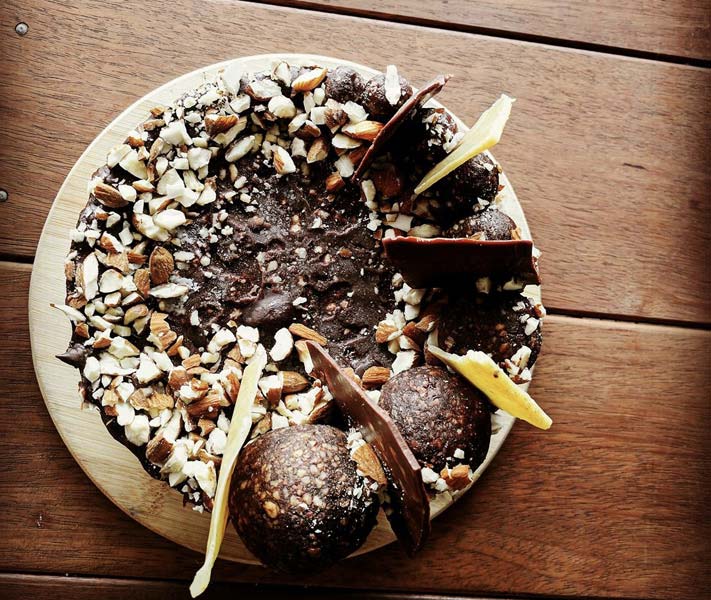 Image of Cave Culture raw vegan snickers cake
Drop into Cave Culture for a paleo snack, organic tea or coffee and you're bound to be in health-food heaven – raw vegan Snickers cake anyone?
The ingenious on-the-go offerings use the best ingredients in creative and colourful ways – like this amazing vegan, paleo, gluten-free, dairy-free and sugar-free berry beetroot tart. A spectacular snack!
Funkey Monkey Café - 26 Myer Street, Lakes Entrance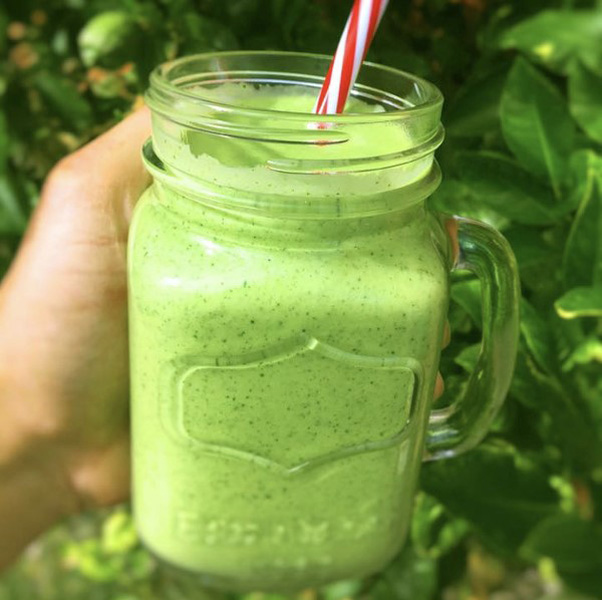 Image of takeaway health drink from Funkey Monkey Cafe
A quick visit to Funkey Monkey Café in Lakes Entrance will be enough to convince you that fast food doesn't have to be full of fat and flavourless.
From delectable coconut chia breakfast pods, to jungle-coloured juices, there are a host of healthy snacks to grab and enjoy in this idyllic setting.
Nutrition Pod - 142 Raymond Street, Sale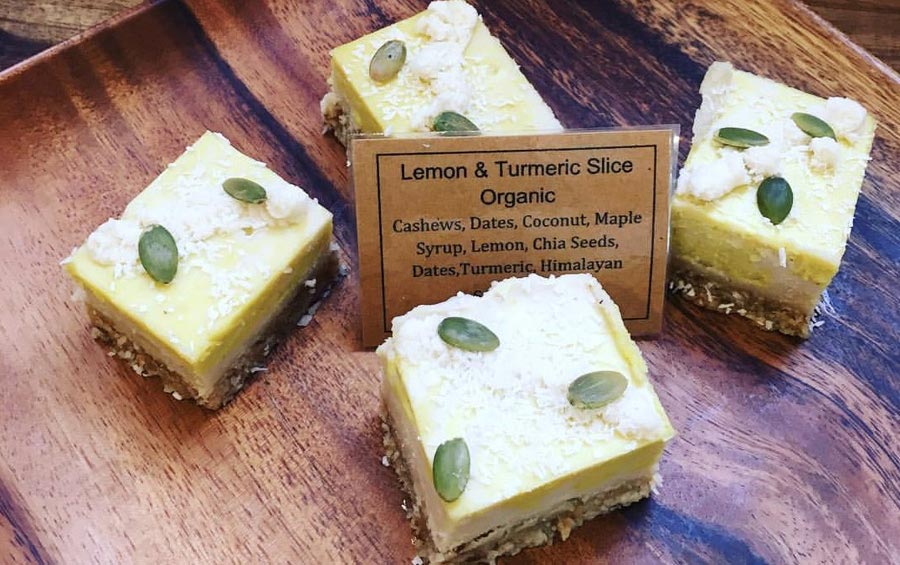 Image of Lemon & Tumeric organic slice
Happy food with a healthy edge, Nutrition Pod caters for tummy troubles of all kinds – food allergies and intolerances as well as serving up preservative and additive free fare.
Tucker with a tasty twist is always on the menu, with unexpected ingredients making for super snacks.
Earth Market Café - 35 Victoria Street, Warragul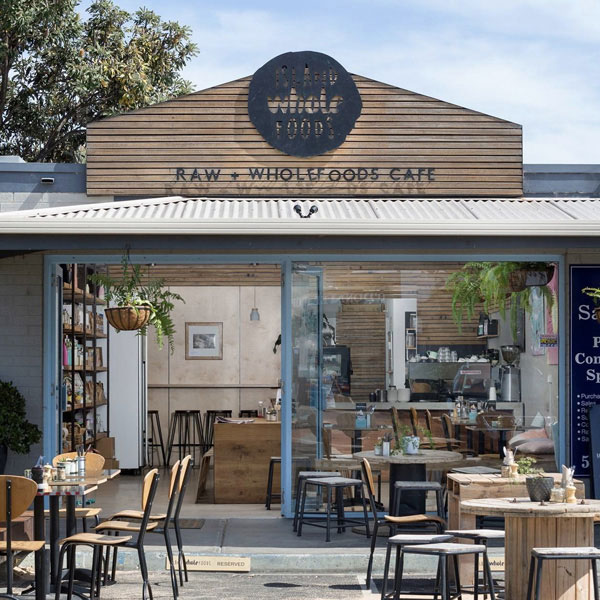 It's not hard to make a healthy snack choice at this gem, Earth Market Café is all about dishing up delish food that will make your insides smile!
If you're in the mood for a liquid snack, you can wrap your lips around a refreshing organic tea for antioxidant boost.