News & Media
25 August 2017
Top Father's Day gifts for healthy dads
If you're still searching for the perfect Father's Day pressie, we've scouted out some of the most awesome gifts for the health-conscious dads in our lives.
Whether the father figure in your life loves the outdoors and keeping fit, or is keen to get healthier, there's something in here for every dad.
Sporting lessons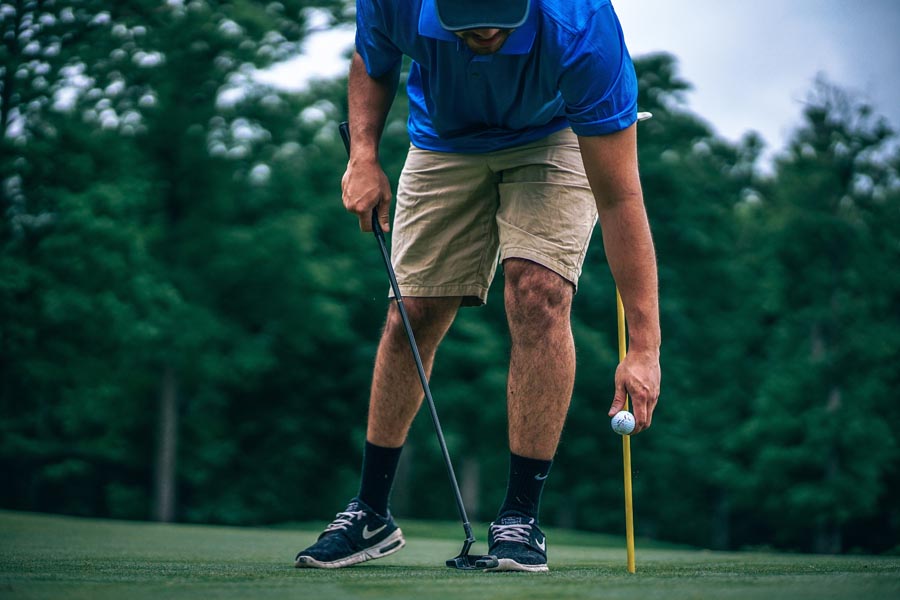 Sport is a brilliant way to get dad active, without feeling like he's exercising. He may have played a particular sport when he was younger, or shown a keen interest in something new. Most sporting clubs will offer a starter package with a few lessons to get him going.
You can get in touch with your local tennis or golf club for something more traditional, or you can really get his heart racing with something a little out of the ordinary. Take a look at these unique sports you can play in Gippsland.
Fitness tracker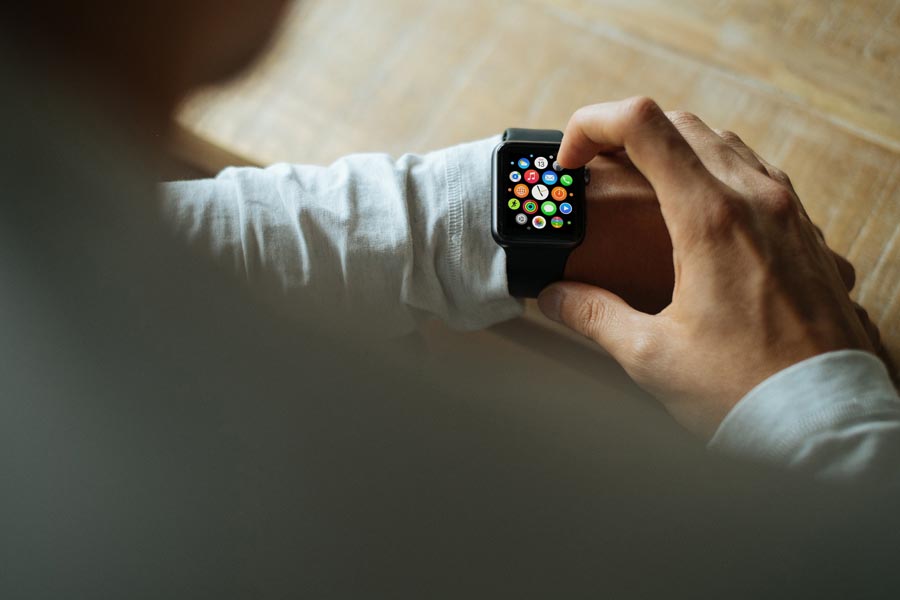 Dads love gadgets, it's a given. So a fitness tracker is pretty much the most fabulous thing you can get a health-nut dad.
These wearable devices can do everything from track steps, calories burned and active minutes to record heart rate and the amount of sleep. But you don't need to buy a dedicated fitness device, as most smart watches now also have similar capabilities.
They're a great way to get motivated about getting active. And they're a gadget. Enough said.
High-tech water bottle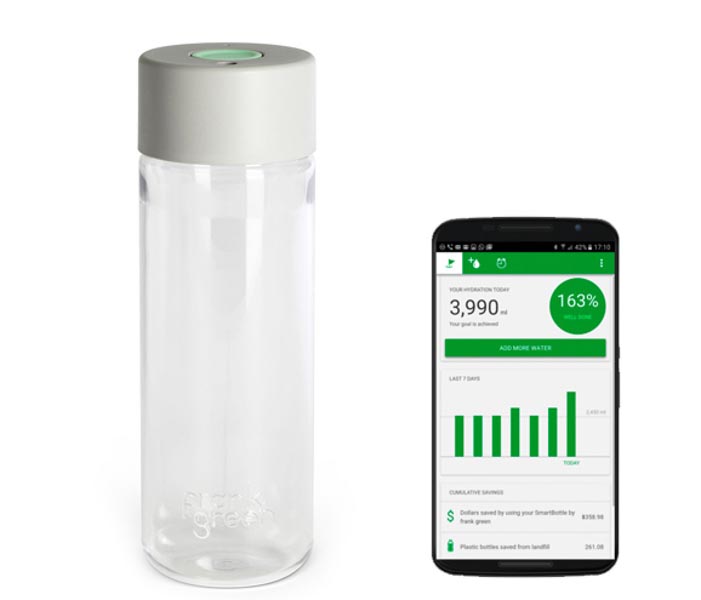 A water bottle may seem a little boring – but these days water bottles aren't just water bottles. As we've mentioned, dads do love their gadgets, and this water bottle is as techy as they come.
The Frank Green SmartBottle ($39.95) is no ordinary water vessel. Along with the bottle comes access to a hydration app, so dad can track how much water he's had, whether he's reaching water drinking goals based on his lifestyle and calculate how much water he's saving by not buying plastic bottles of water.
A bike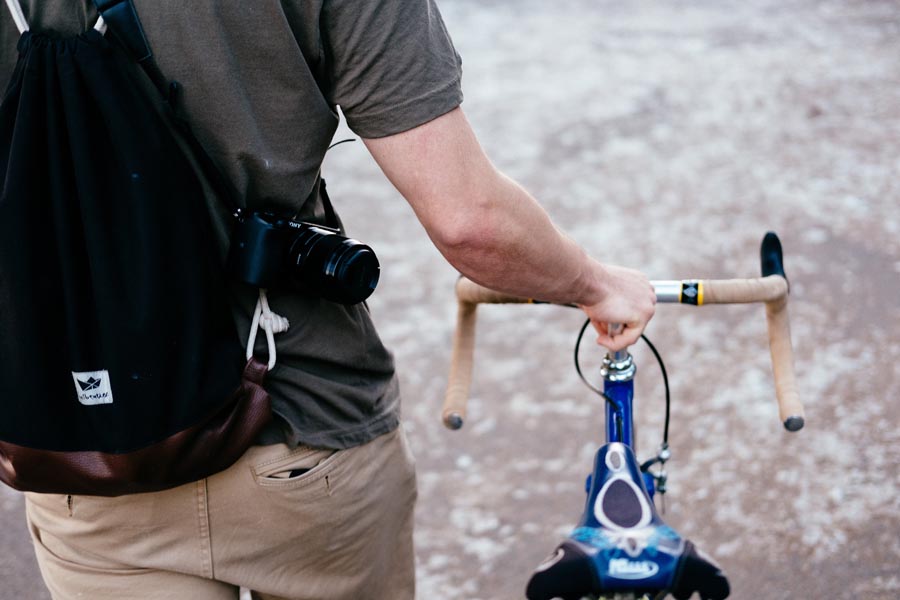 Bikes are back, big time. Or is it just that they never went out of style? Either way, cycling is one of the hottest ways to get fit right now. It doesn't mean you need to get dad a set of Lycra shorts, just a solid bike to get him back in the saddle.
Not only will it help keep him fit, but he'll be able to keep up with kids!
A great pair of running shoes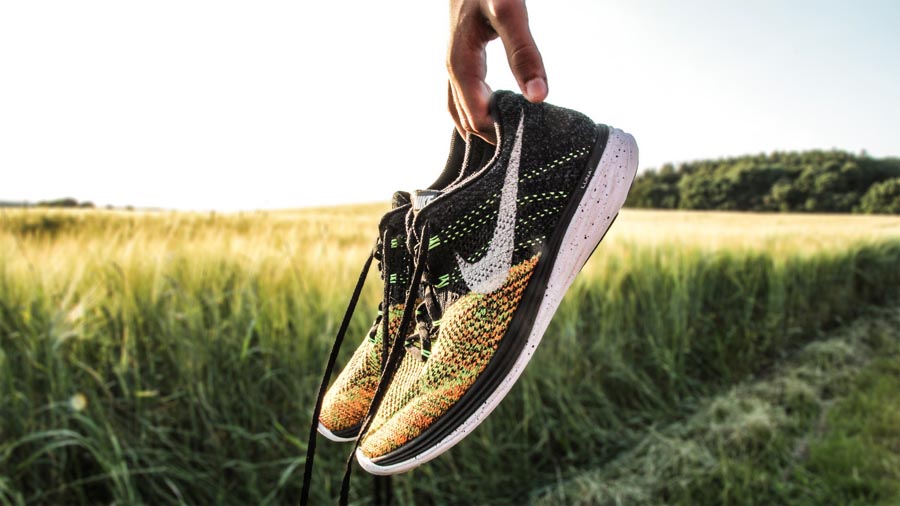 Dad not keen on walking? It's amazing what a shiny, new pair of runners can do! There's no need to run a marathon, even just a small walk each day will help him feel better – and if he needs any encouragement get the whole family involved by starting a walking bucket list. Here's a guide to Gippsland's best walking tracks to get you started!
A bodysurfing handplane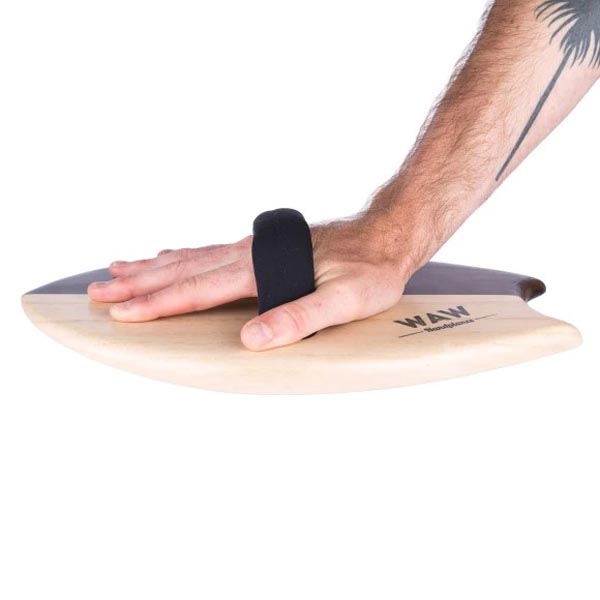 Why should kids get to have all the fun at the beach? These brilliant wooden devices make bodysurfing even more fun.
The Bodysurfing Handplane ($160) is designed to help catch a wave more easily and ride it to shore. And they look pretty cool too.
A healthy meal
Finally, there's nothing quite like a gift that the whole family gets to enjoy – so why not treat dad to a healthy meal at one of Gippsland's great eateries.
We have a round-up of where you can grab a healthy bite to eat in Gippsland and that includes delectable desserts that make great use of local, fresh and wholesome ingredients. Either organise a voucher or check out what Father's Day specials are available and book in.
We hope every dad has a healthy and happy Father's Day.