News & Media
12 February 2018
8 healthy Valentine's Day dates with a difference
So it's Valentine's Day on Wednesday and for some of you that may mean spending a week's worth of meals on dinner for two, overindulging on chocolate hearts or vegging out on the couch watching your all-time favourite rom com.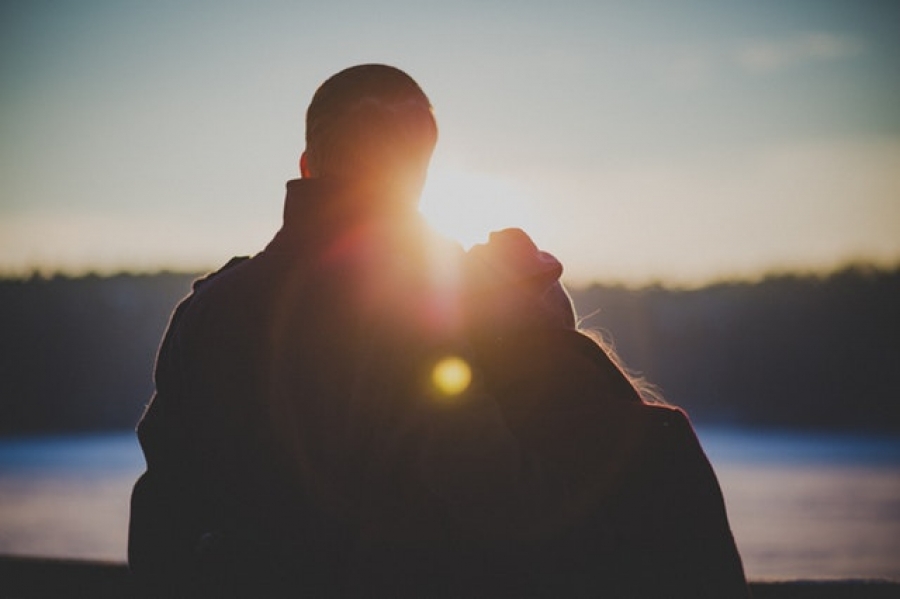 But if you're after a date with a difference, look no further – here are eight healthy, adventurous and relaxing ways you can spend Valentine's with the one you love.
Fancy a feed without hurting the hip-pocket? Head to Victory Park, Traralgon for a picnic!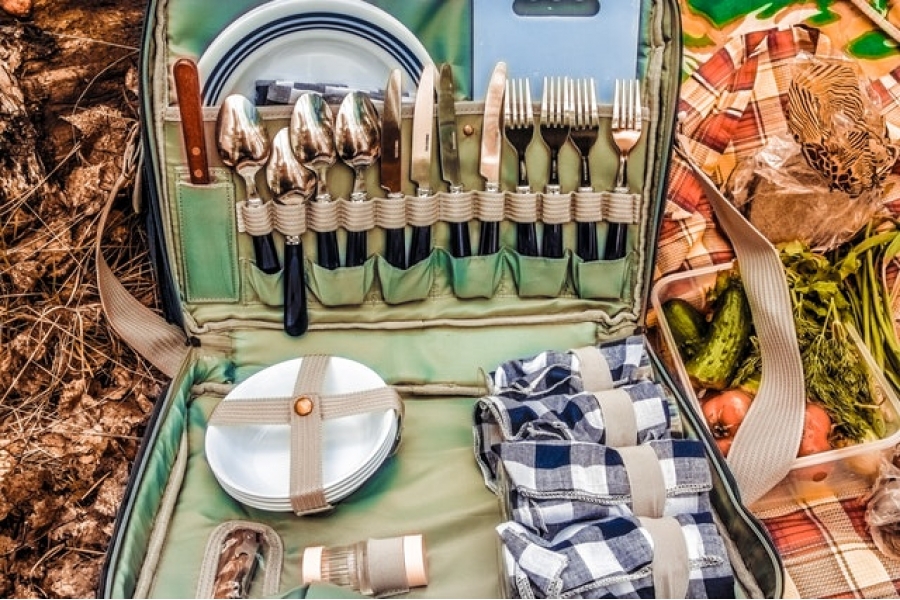 Dust off your picnic rug, rinse your plastic cutlery and crockery and pack a hamper with you and your partner's favourite food. Squeeze the zest of a lemon or lime and slice some cucumbers into a bottle of chilled, sparkling water. Prepare some home-made dips, like hummus, tzatziki or avocado; slice some spelt rye bread; carve up some pre-cooked roast beef, pork or chicken; and don't forget the cheese, olives or roasted bell peppers! Pack some grapes or strawberries with a little dark chocolate for an after-dinner treat. Voila'! The scene for an evening, watching the sunset with decent food and conversation, is set.
Where: Corner of Whittakers Rd and Princes Highway, Traralgon
Love spending time in the great outdoors? Hike to the peak of Mt Cannibal and take in the view!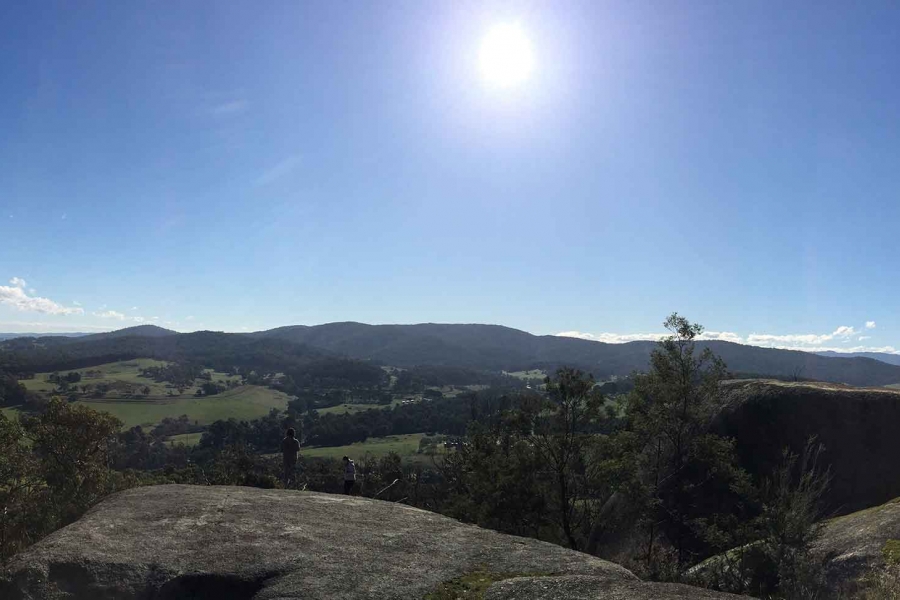 There's nothing quite like taking in the view of green, rolling hills after trekking through bushland to the peak of a mountain. Why not try it with the love of your life? The Mt Cannibal Flora and Fauna Reserve has a 2.2km loop walking track that'll take you about 45 minutes to complete. Pack some snacks and your camera and you might even snap some shots of the wildlife roaming around.
Where: Garfield North Rd, Garfield North.
It's good for the heart and good for the soul – dancing could be the perfect date this Valentine's.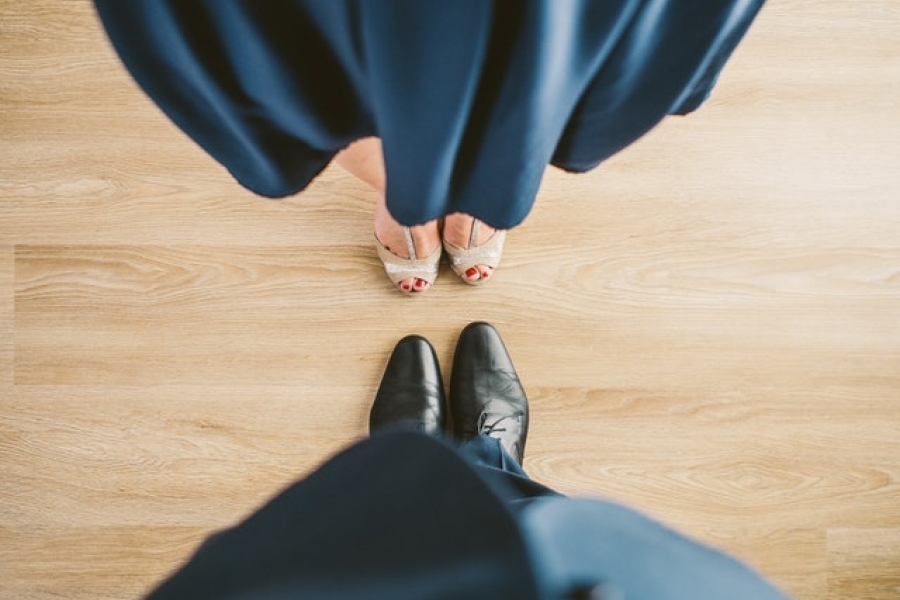 'Life's better when we dance' is the motto M.A.A.D.A.Z Dance Studio goes by. So why not get moving to some music with your Valentine in tow? The Main St, Bairnsdale studio offers private lessons for solos and duos at a time that suits you. You can either book a one-on-one and surprise your partner with new moves or go along together and find a new way to connect! All you need to do is ring up for a quote and arrange a booking.
Where: 5/111 Main St, Bairnsdale
Phone ahead: (03) 5152 6017
Nourish your mind, body and soul with a dab of yoga and meditation.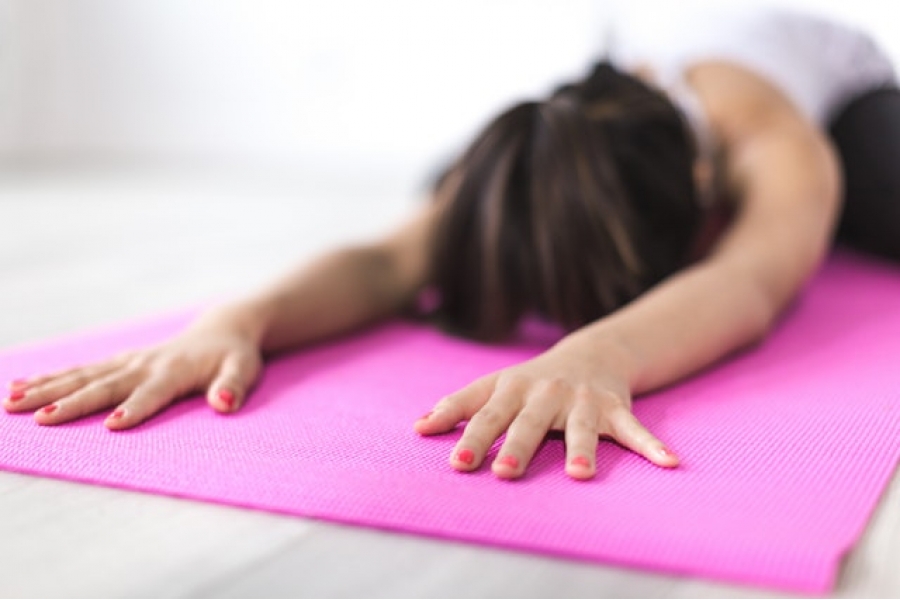 Seen as a method of discipline, yoga is not only great for health and relaxation, but it also helps you develop strength, flexibility and brings you back to the present moment. Are you both simply after a moment to unwind? Could you benefit from a dedicated session, practising mindfulness, breathing techniques and flexible postures? Yoga Keys Leongatha offers a range of classes depending on your experience and need. You can simply drop in or phone ahead to find the right class for you and your partner.
Where: Level 1, 3 Lyon St, Leongatha
Phone ahead: 0419 518 663
Explore the great outdoors, enjoy pristine water views and fit in a workout while you're at it.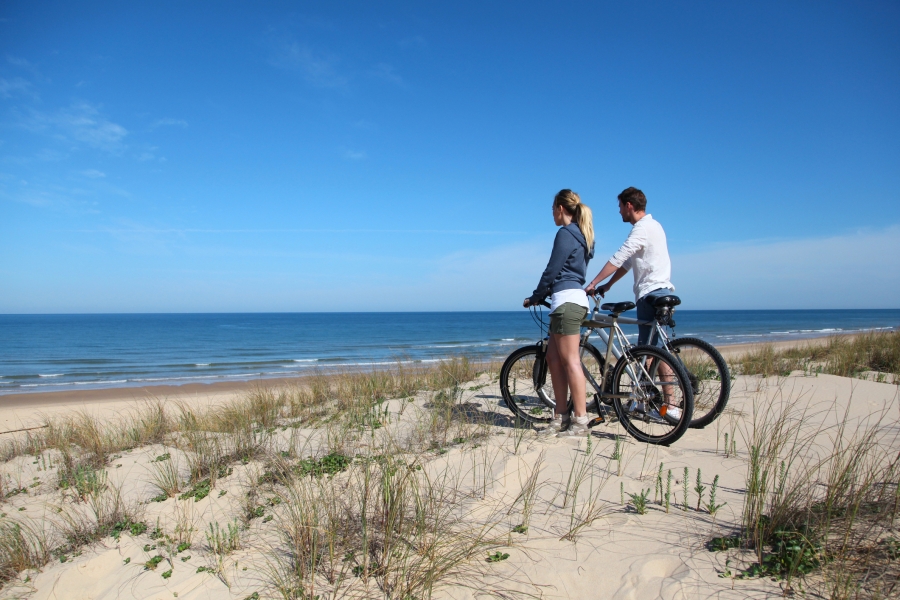 All you need is a bike, helmet and your partner; no map and certainly no experience are needed. Cycle along 2.7km of sealed pathway through Lakes Entrance and pass fishing trawlers going in or out to sea; pelicans fishing for their dinner and families picnicking by the foreshore. You can access the Lakes Entrance foreshore cycling track from anywhere along the Esplanade and better yet, take a break by walking over the footbridge and to the Ninety Mile Beach. Plan the bike ride around dinner time and pack a picnic or grab a bite to eat from one of the many restaurants/eateries that calls Lakes Entrance home.
Where: Start from the eastern end of Lakes Entrance at the skate park, near the Visitor Information Centre. Finish the ride at Jetty Rd and return via the same path or head inland.
Do you and your partner love a bit of competition? How about a friendly hit of tennis in Traralgon?
IMAGE COURTESY: TRARALGON TENNIS ASSOCIATION
At the corner of Franklin and Davidson streets, Traralgon, sits an abundance of tennis courts – both plexicushion and classic clay – calling for the amateur and the professional to test. Bring along your loved one, a racket each, as well as some tennis balls, and show off your best backhand and forehand moves on the court. You can keep score and the runners-up can shout dinner, or simply have a friendly match and share a meal back home.
Where: Corner of Franklin and Davidson streets, Traralgon
Phone ahead: (03) 5174 4626
Why not just stay in?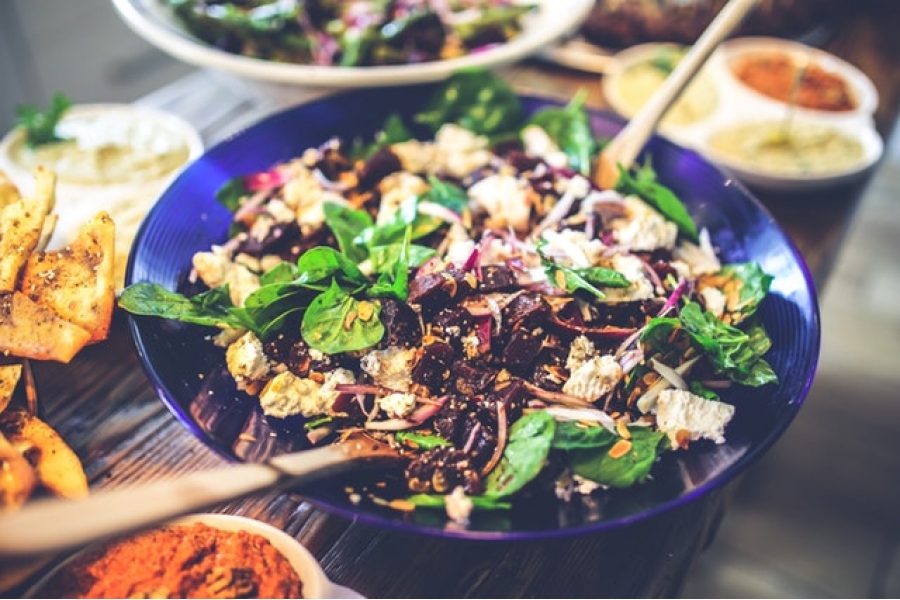 Don't let the fuss of Valentine's Day stop you from spending the night in. Light some candles, prepare your favourite meal together or even flip through a recipe book and try something you've never cooked before. This is the perfect chance to wind back from the busyness of life and catch up on much-needed conversation over dinner. You can even bond over the perfectly-cooked dish you've created as a team.
Don't have a Valentine this year? Make reading your true love instead.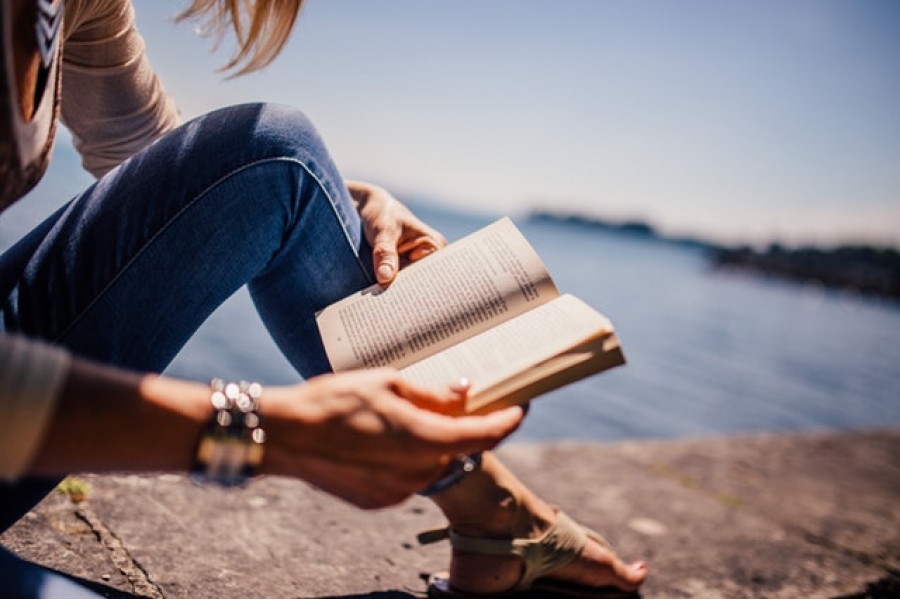 East Gippsland Shire libraries will once again be lending gift-wrapped books to celebrate Library Lovers' Day. Simply head to Bairnsdale Library or Lakes Entrance, Mallacoota, Orbost and Paynesville service centres on February 14 to borrow a gift-wrapped book for free. Read every page, even if you don't think the genre is for you, and you might discover a new love for an author you'd never read before. So, what are you waiting for? Take a risk with a blind date at your local library.