News & Media
07 April 2020
Creative ways to celebrate someone's birthday when you can't be there in person
It's a strange, strange time for most social butterflies. We've seen gyms go online, healthcare centres offer more telehealth appointments than ever before and 'virtual' catch-ups getting a workout the world over. Where there's a will to continue socialising, most of us have found a way. And it shouldn't be any different when it comes to celebrating birthdays.
Don't let isolation (or physical distancing) stop you from celebrating a birthday, or any other milestone for that matter. Here are 5 creative ways you can celebrate someone's birthday, even if you still can't be there in person.
Order a home-delivered birthday meal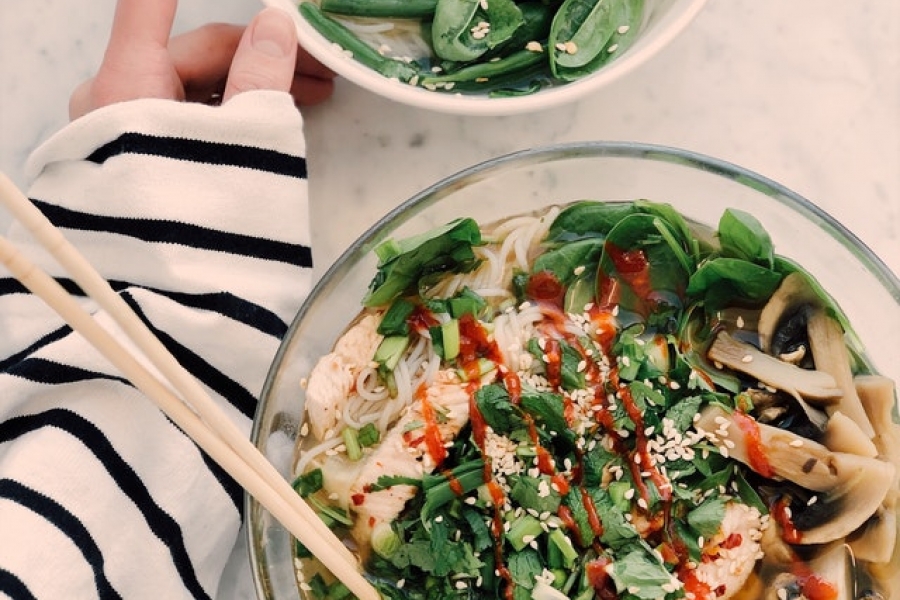 Cafes and restaurants can reopen soon, but it may be some time before you can fill a venue full of your favourite people.
It's no surprise, then, that restaurant-quality meals delivered right to your doorstep are the new way to dine-in without having to set foot into the kitchen. These are also a great way to support small businesses even while you're staying home.
It's simple. Phone your favourite restaurant. Order said meal. Set the table. Collect the delivery from your doorstep. Voila! You've got your very own birthday meal, and you didn't have to lift a finger! If a few special people can't get celebrate with you in person (they may be interstate, overseas or you still can't have all your friends over at once!), phone them at dinner time and enjoy your meal (over the phone or on camera) together.
What better excuse than a birthday to order in?
Schedule a happy-birthday singalong via video call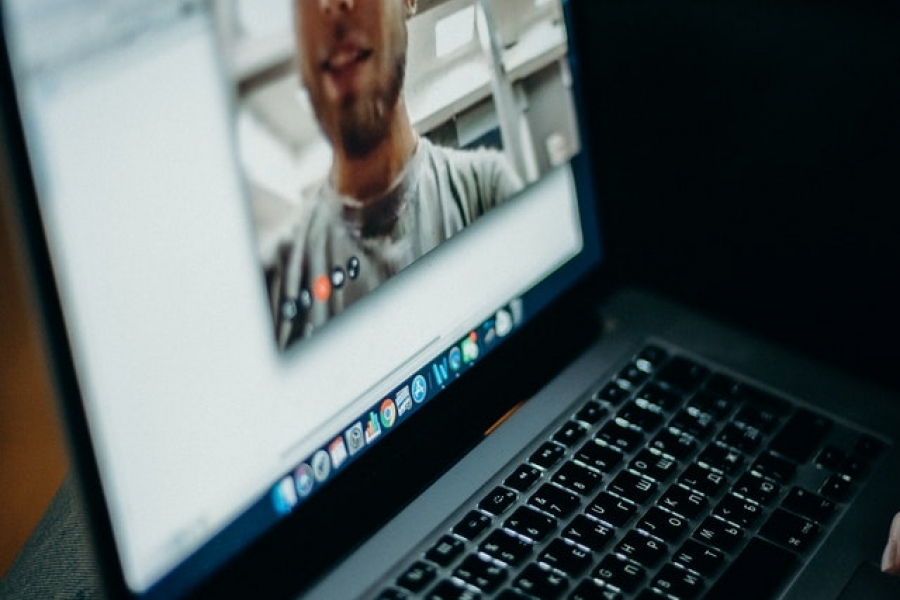 If you're not a fan of watching your family and friends dig into their dinner, you can hold off on the video call until it's time for cake. But if you have organised a virtual dinner party, make sure everyone stays online until dessert time! (Happy birthdays always sound better with a crowd.)
Set up a suitable time for everyone to dial in, and kick off the happy birthday singalong together. And if you find you're really into the group sing-song, there's plenty of time to organise virtual karaoke…
Organise a virtual cake-baking party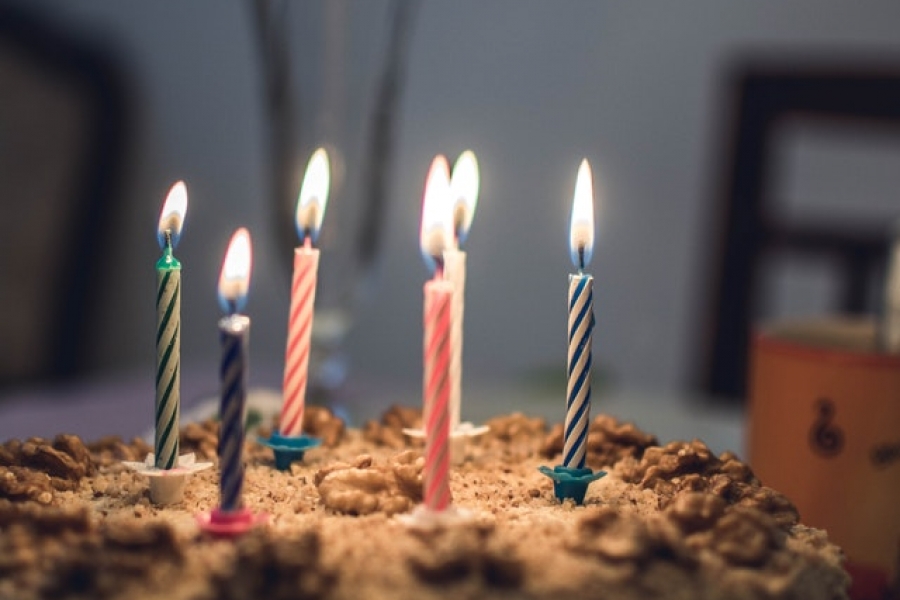 You really shouldn't sing happy birthday without cake. And it's kind of cruel to eat cake in front of someone who's in a different house and doesn't get to indulge.
So, before the virtual birthday dinner or happy birthday singalong, schedule a virtual bake-off! Choose a recipe. Video call one another. Follow the recipe together, dishes and all.
If you won't get to sing happy birthday together later, here's your chance. Cut a slice of cake, add a candle and get singing on camera!
Buy the gift of health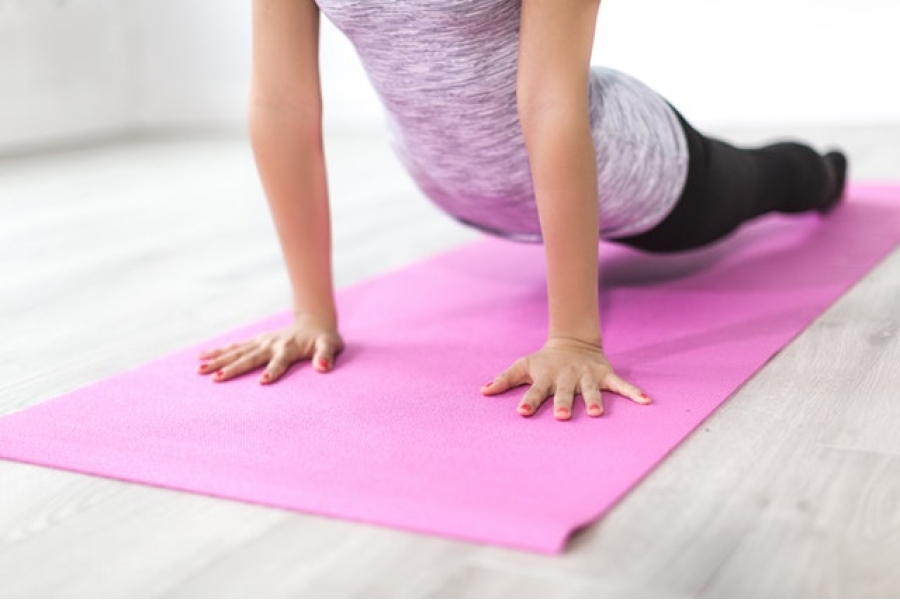 It can be hard to find the perfect gift for our loved ones when so many brick and mortar shops are closed or out of stock, and a lot of our favourite activities are still off-limits. With most of us scrambling for activities to keep us entertained at home, why not gift your loved one a subscription to a meal-delivery service, a virtual gym/exercise program or a paid podcast? These can make for the perfect gift during times like this, plus they're great motivators to stay healthy – in the mind and the body!
Send a care pack full of their favourite things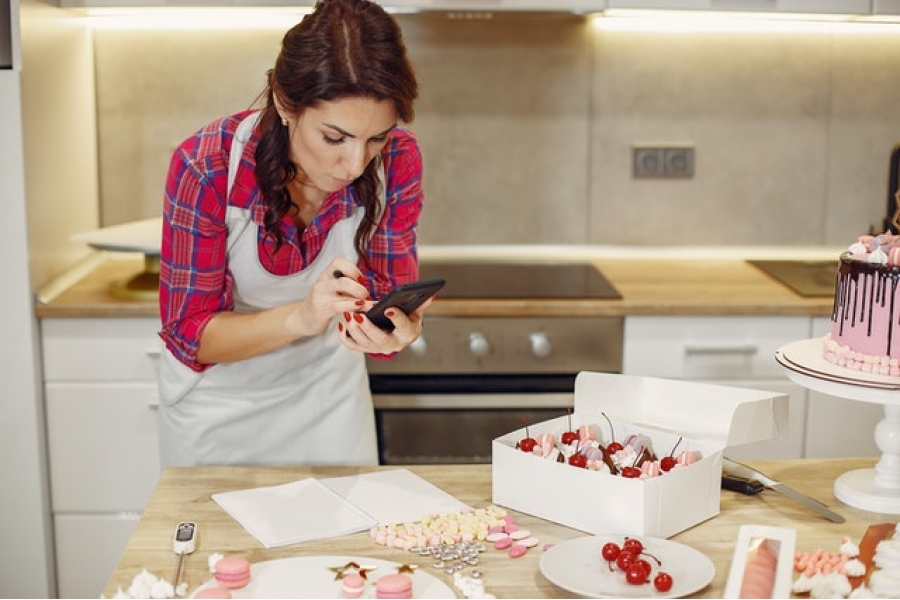 This one requires a bit of preparation, but let's face it – we all have extra time up our sleeves. Make a list of your loved one's favourite things, and order one (or a few) of these online. It could be anything from home gym equipment to a good book; an indoor plant to a new set of pyjamas and a box of choccies. Buy a hamper or recycle an old shoe box and fill it with your gifts, including a handwritten card. All you need to do is deliver it to their doorstep, or arrange a courier, and you've just made the most personal gift of all.