Check out these dog-friendly places where you can eat out, stay a night or two, and explore – all with your furry pal in tow. This guide should come in handy when you're planning your next dog-friendly day trip or long weekend away with your pooch in Gippsland.
Dog-friendly accommodation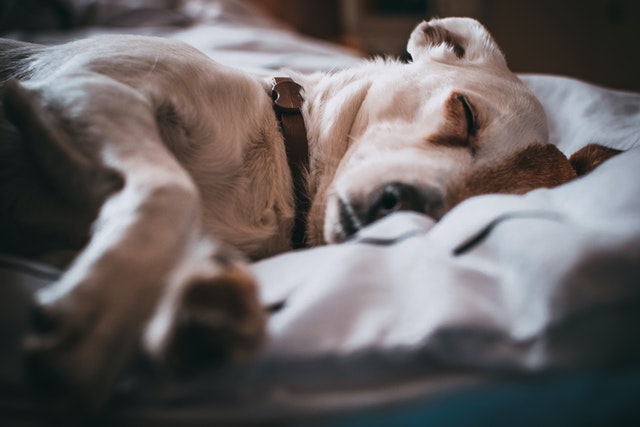 Sometimes it can be a little too hard finding a place for your pooch to stay while your family goes on holiday. The solution? Bring your dog with you! Whether you're a camping family, or prefer your own roof and four walls, these gems in Gippsland will welcome you and your four-legged friend.
Camp at Paradise Beach, where there is dog-friendly car-based camping. Paradise Beach is in Gippsland Lakes Coastal Park, west of Loch Sport. Find out more.
Visit Tarra Valley Caravan Park, one of the oldest caravan parks in Victoria, north-west of Yarram. The caravan park is pet-friendly, although conditions apply. Find out more.
Take your pooch to the Prime Pet-Friendly Tourist Park in Lakes Entrance, which prides itself on welcoming dogs of all breeds and sizes. Find out more.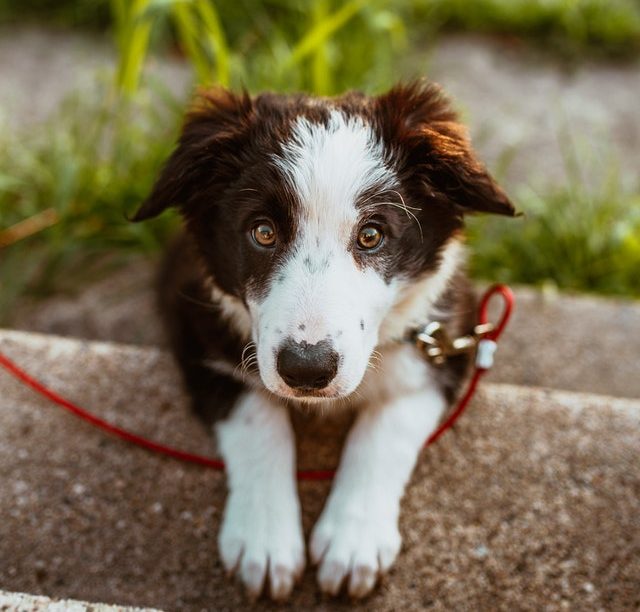 Dog-friendly eateries
Why should we have all the fun while our pets stay at home? On your next brunch or lunch date, take your pawesome sidekick with you! There are plenty of venues across Gippsland with outdoor, dog-friendly dining areas. Here are a couple of our faves.
FoodCo. On Franklin, Traralgon has expansive outdoor seating where you can dine with your dog by your side.
Hicksborough General Store and Café, Wonthaggi is a dog-friendly café – keep your dog on-lead at all times.
Fig and the Bay, Corinella welcomes dogs in an outdoor dining area with views of the bay.
Dog-friendly places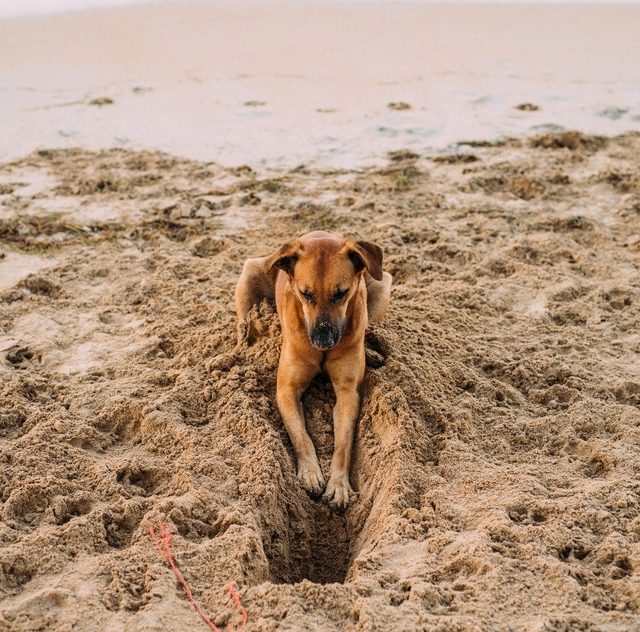 If you're sick of walking the same block day after day, there's a fair chance your furry pal wouldn't mind a different spot to sniff. Why not jump in the car on your next day off, and explore the dog-friendly great outdoors in Gippsland? From beaches to rainforests to rail trails – the options are endless. Here are our go-tos.
Head to Kilcunda beaches where dogs are allowed (on a lead) at all times.
Travel to Gippsland Lakes Coast Park where several areas are dog-friendly.
Visit the 300-year-old Ada Tree, about a 30-minute drive from Noojee.
Walk the Grand Ridge Rail Trail between Boolarra and Mirboo North.
Dog-friendly rules
Let us also share a little dog-friendly wisdom.
First things first, don't run before you can walk. If your dog is not well-socialised, well-mannered and or doesn't respond to your commands in new places, think carefully about taking them to busy areas where there are lots of distractions. Go out during quieter times or where there is lots of space to start with – this will help you and your dog learn to relax and behave away from home.
Be aware of the behaviour of your dog and others. Look at how your dog is behaving or responding to others (dogs and children), and how other dogs or people are behaving or responding to your dog. Keep your dog on-lead at all times, unless you're in an off-leash area and your dog listens to your commands while off-lead. When eating out, move your dog under or behind your seat, or into a corner where they can relax. Also, make sure your dog and their lead are not a trip hazard to other patrons and staff.
Not all people or animals will love your dog as you do. Be conscious of not letting your pooch:
wander into other people's spaces
take food from the table
rub their face against table edges
approach other humans or dogs unless they are invited to (dogs need personal space just as people do).
Likewise, it's OK for you to say no or to use a 'give me space' vest so other people understand if your dog is not up to socialising. Your job is to keep your dog, yourself and those around you safe and comfortable – don't feel pressured into 'meet and greets' with other dogs if you're not ready.
Finally, enjoy taking your dog with you to open up their world and yours. Some great friendships and passing conversations can result from having your pooch with you. Put in the work to prepare you and your dog, and don't forget to take a good lead, water, poop bags and wipes when out and about.