Gippsland mums, think you're too busy to be blissed out? We're about to change your minds…
Mums spend about 51 hours a week doing housework and caring for everyone else in the family – no wonder we're tired! If you've made it through the school holidays, need a recharge or just want to spoil yourself, Gippsland boasts some beautiful day spas that are perfect mums-only relaxation retreat.
Whether you have an hour to spare, or an entire afternoon, try and carve out a little time for yourself without the kids at one of the region's delightful day spas.
Brandy Creek Day Spa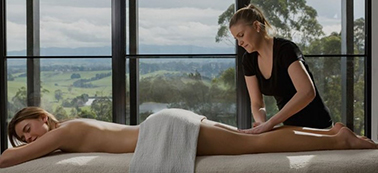 Where: Brandy Creek Estate, 570 Buln Buln Road, Drouin East
When: Monday, Thursday, Friday, Saturday and Sunday 10 am – 5 pm. Closed Tuesdays and Wednesdays.
Quick fix: Massage Express ($75) – 30 minutes of bliss under the expert hands of spa therapists.
Extended bliss: Brandy Relax ($120 for 60 minutes) – Full body therapy targeted at soothing stress and restoring energy.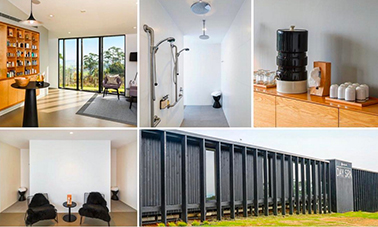 There's nothing quite like a massage with a view, and at Brandy Creek Day Spa you can take in the stunning rolling hills of west Gippsland, and the vineyards of Brandy Creek Estate.
There are therapies targeted at specific body areas like the face and feet, and there's even a specialty pregnancy massage available, which is suitable from the start of the second trimester.
Island Healing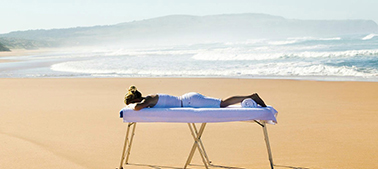 Where: 6 Forrest Avenue, Newhaven
When: Monday – Friday 9am – 6pm, Saturday 9am- 4pm, Sunday 10am – 3pm.
Quick fix: Aromatherapy Facial ($75 for members) – 30 minutes of nothing but pure indulgence for your face.
Extended bliss: Island Dreamer ($230) – Two whole hours of body massage, hand and feet massage and and aromatherapy facial – you'll be floating on air!
Phillip Island is as laid back as it comes, so being able to sneak to a day spa while soaking up its rugged beauty is a huge plus.
The softly-lit and deliciously scented treatment rooms will instantly put you at ease, as you slip into Island life while indulging in some child-free mum time.
Mornings Light Organic Day Spa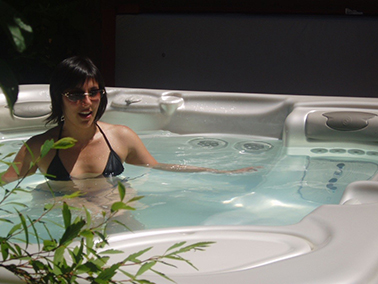 Where: 760 Meeniyan-Nerrena Rd, Nerrena (10 minutes from Leongatha and Meeniyan)
When: Monday – Sunday 10am – 6pm
Quick fix: Mornings Light Express ($80) – 30 minute hydrotherapy spa and 30 minute spa treatment of your choice.
Extended bliss: River Rock Therapy Deluxe ($140) – An hour-long treatment using heated rocks sourced from Victoria's Alpine streams and rivers.
If unwinding in the outdoors is more your style, your can soak up the beautiful surrounds of south Gippsland in a soothing hydrotherapy spa in the private garden at Mornings Light Organic Day Spa.
This gorgeous oasis specialises in unique treatments including Nautilus massage, hot rock massages and organic facials.
Venus Bay Escapes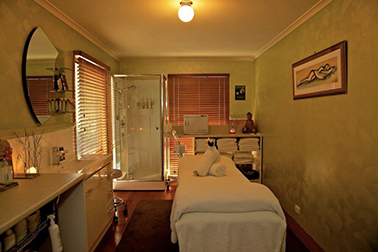 Where: 128 Inlet View Rd, Venus Bay
When: Contact directly for availability – 03 56637099
Quick fix: Instant Calm Facial ($60) – In just 30 minutes this treatment promises some serious pampering for your face, as well as your mood!
Extended bliss: Clay Renewal Body Cocoon ($196) – 90 minutes of pure indulgence with Australian clay,
This beautiful coastal oasis offers many traditional spa treatments, but it's the holistic approach at Venus Bay Escapes that set it apart. This includes psychic/intuitive massages and forensic healing with combines kinesiology, energy healing, hands on healing and healing secrets.
If you're really yearning to unplug from being a mum for more than just a couple of hours, you can stay at Venus Bay Escapes as part of a bed and breakfast package.